BRIEF
World Bank Education Financing and Knowledge Activities
July 31, 2014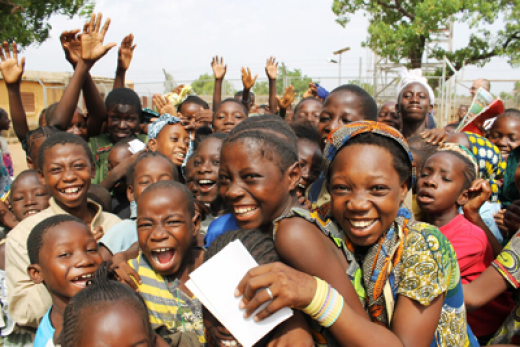 Highlights
The World Bank is one of the largest external education financiers for developing countries, managing a portfolio of $11 billion, with operations in 71 countries as of June 2014.
The World Bank supports education through an average of $2.8 billion a year in new financing.
The Bank helps countries achieve their education goals through finance and knowledge activities in the forms of analytic work, policy advice, and technical assistance.
Details on FY 2013- FY2014 Education Financing and Knowledge Activities
Historical Education Financing
World Bank lending is reported by Fiscal Year (FY). The World Bank's Fiscal Year (FY) starts on July 1st and ends on June 30th of each year.