The World Bank has approved operations to support vaccine rollout in 78 countries amounting to US$10.1 billion. See the latest project financing, project documents and procurement information in the list below. More information will be shared here as it becomes available. Here are some additional highlights of our response:
The World Bank Group is working with partners on the largest vaccination effort in history to stop the COVID-19 pandemic. On April 2, 2020, at the initial COVID-19 response phase, the World Bank's Board of Executive Directors approved a $6 billion Global COVID-19 Response Program (also called the COVID-19 Strategic Preparedness and Response Program, or SPRP).
The program has reached over 100 countries with emergency operations to prevent, detect, and respond to COVID-19 and strengthen systems for public health preparedness. The timing of potential vaccine development was not known when the SPRP was approved, but global vaccine development efforts progressed rapidly.
Recognizing the need for COVID-19 vaccines, on October 13, 2020, the World Bank Board approved an additional financing of $12 billion to the SPRP for developing countries to finance the acquisition and distribution of COVID-19 vaccines (read the project paper).
On June 30, 2021 President Malpass announced the expansion of financing available for COVID-19 vaccine financing to $20 billion over the next 18 months, adding $8 billion to the previously announced $12 billion.
World Bank Vaccine Commitments
IBRD $4.94 billion
IDA $4.91 billion
Other funds* $.24 billion
*includes cofinancing from trust funds, special financing, and global facility financing
Vaccines Report Infographic


COVID-19 Vaccines Impact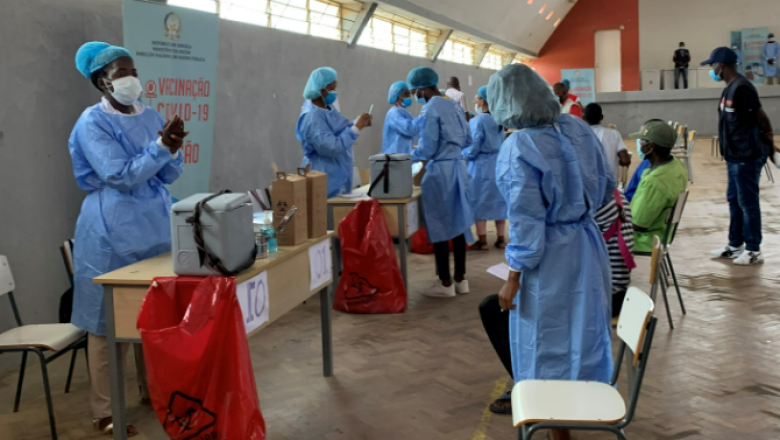 Africa: Angola turned the COVID-19 challenge into a development opportunity, by embarking on a digital transformation that positions the individual at the center of the value chain. Read more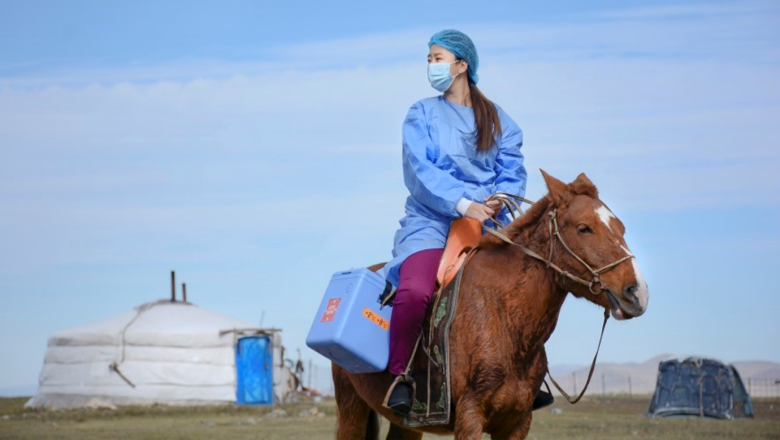 East Asia and the Pacific: Strong partnerships and flexible financing approaches have helped countries ramp up their vaccination programs while investing in health, education, and social protection to ensure a more resilient future. Read more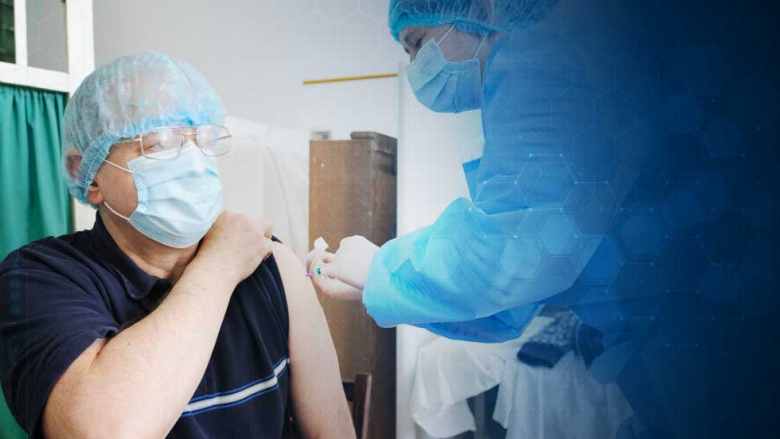 Europe and Central Asia: Vaccination, jobs, and social assistance are all key to reducing poverty in Central Asia. As the pace of economic recovery picks up, countries have an opportunity to return to pre-pandemic levels of poverty reduction – if they put in place the right policies. Read more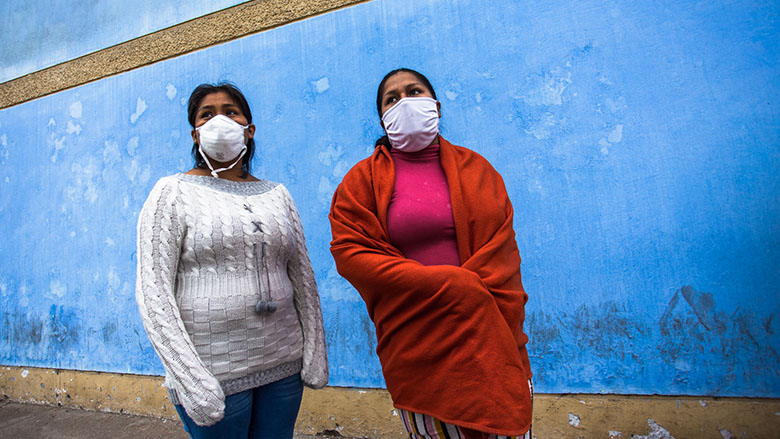 Latin America and the Caribbean: Costa Rica's vaccination plan, one of the region's most successful, is now focusing on increasing coverage among children aged 5-11 years old, and administering third and fourth doses to boost immunity among the eligible population. Read more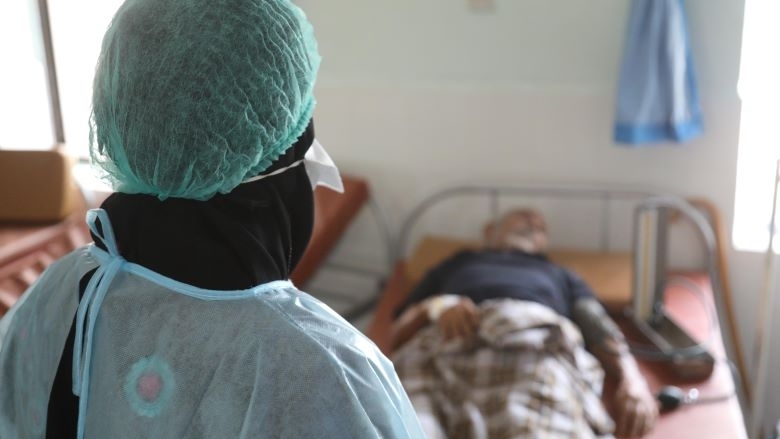 Middle East and North Africa: Support for COVID-19 vaccination rollout in Yemen is also strengthening the Yemeni health system's capacity to respond to the pandemic. Read more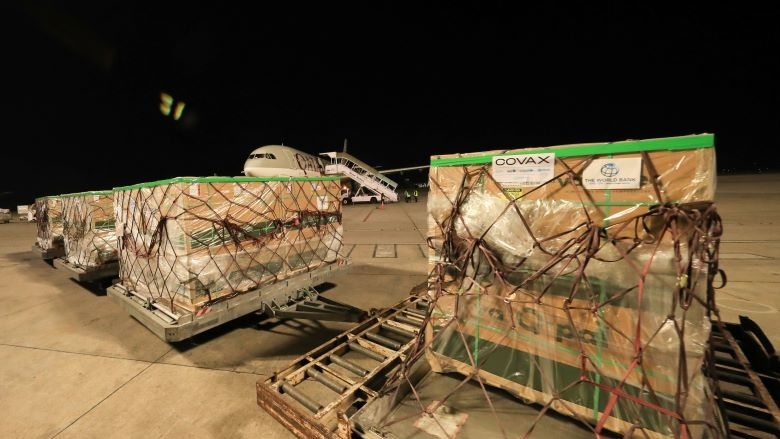 South Asia: World Bank-financed Moderna vaccines have arrived in Nepal to be administered to protect children and youth from COVID-19, through immunization sites set up in schools, as well as sites to reach out-of-school adolescent populations. Read more