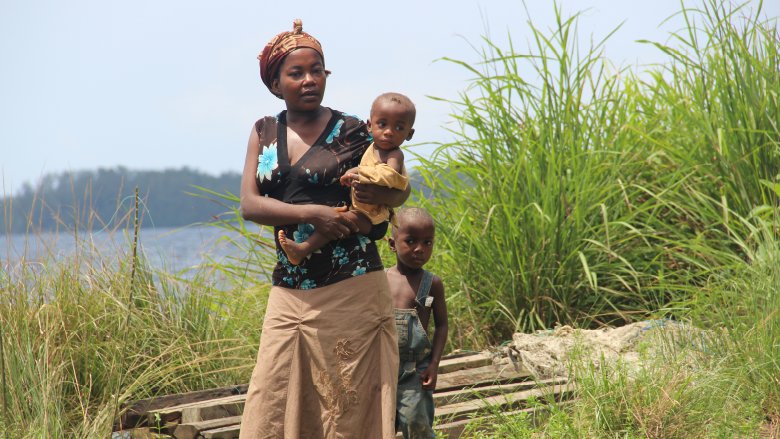 Joining dozens of countries reforming toward gender equality, Gabon has adopted a series of reforms to its civil and penal codes designed to give women more rights in the home and at work. Among other things, the reforms make it possible for any woman to open a bank account and go to work without the permission of her husband. As a result, Gabon's score on the Women, Business and the Law 2022 index rose to 82.5, a substantial increase from 57.5 two years prior.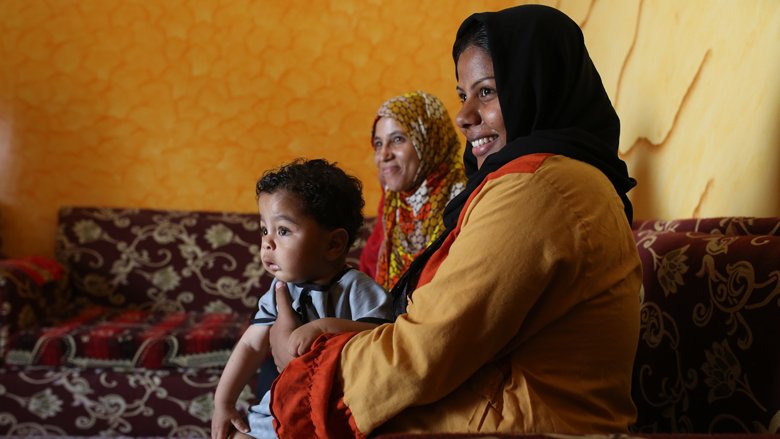 Legal reforms to encourage and incentivize women's work strengthen communities and economies. In 86 countries, women face some form of job restriction and 95 countries do not guarantee equal pay for equal work, according to the World Bank's Women, Business and the Law 2022 report.
The 2022 World Development Report (WDR) examines the financial and economic risks that have been created or exacerbated by the pandemic, and outlines policy measures governments should take now to avoid major financial upheaval.
Browse Research and Publications
Browse by Region

On selection, leaving this page
Browse by Topic

On selection, leaving this page
Browse by Collection

On selection, leaving this page