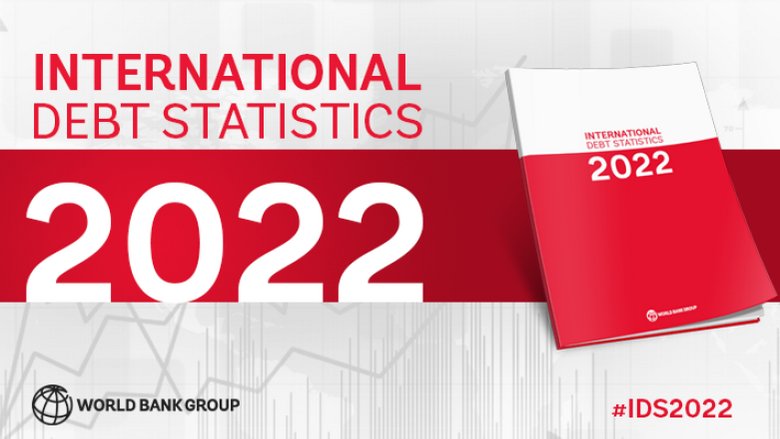 The International Debt Statistics (IDS) 2022 report features external debt statistics and analysis for the 123 low- and middle-income countries that report to the World Bank Debtor Reporting System (DRS). It is part of a series that supports the World Bank's broader agenda on debt transparency.  Every year the IDS publication continues to improve data quality and coverage to promote the comprehensive disclosure of public and publicly guaranteed debt of low- and middle-income countries.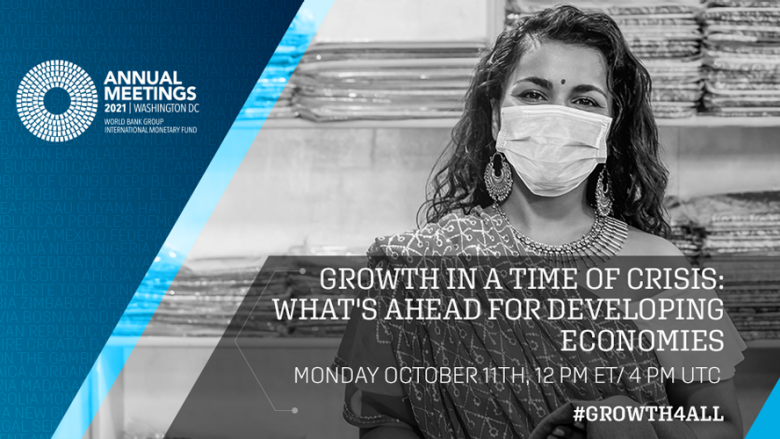 Global growth is set to reach 5.6 percent in 2021, the strongest post-recession pace in 80 years, yet the recovery is expected to be highly unequal within and across countries.  Additionally, the pandemic has amplified existing social and economic gaps. Can inclusive growth be sustained during and after this crisis?  
Join us in a conversation with our distinguished panel as we explore actionable policy insights to support inclusive growth in developing economies.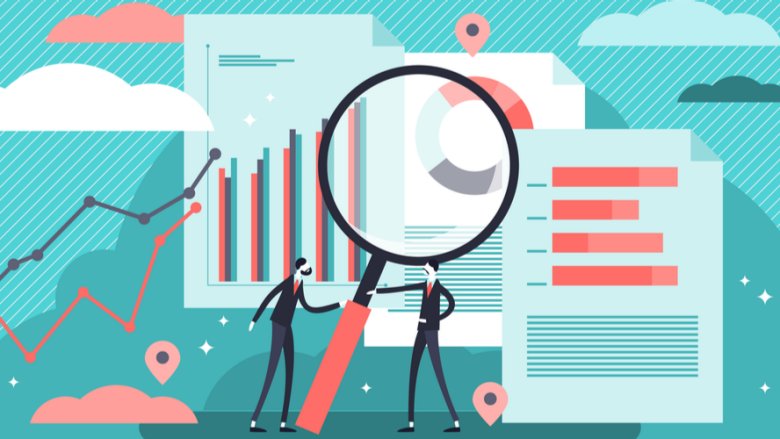 After a summer hiatus, the roundup blog of the Policy Research Working paper series is back. This blog is a bimonthly feature highlighting recent working papers from around the World Bank Group that were published in the World Bank's Policy Research Working Paper Series. This entry introduces seven papers published during the summer of 2021 (July-Mid September) on various topics, including gender, migration, COVID-19 and others. Here are the highlights of select findings. 
Browse Research and Publications
Browse by Region

On selection, leaving this page
Browse by Topic

On selection, leaving this page
Browse by Collection

On selection, leaving this page