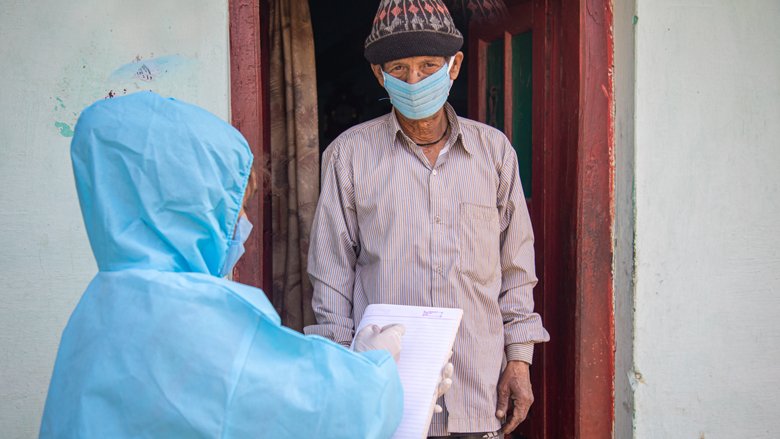 When the COVID-19 pandemic first broke out, national statistical offices (NSOs) around the world acted to suspend face-to-face interviews and asked staff to work from home, even though many lacked adequate technology for remote work. More than a year into the pandemic, the effects on national statistical offices are far more extensive and long-term than initially anticipated , even despite improvements NSOs have since made in collecting data and upgrading their information and communication technology (ICT).
This entry introduces seven papers published during the weeks of June 7 and 18 on various topics including the economic impacts of the COVID pandemic, cross-border electricity trade in Latin America, conservation of communal forests in Burkina Faso and others. Here are the highlights of select findings.  
COVID-19 has devastated lives and livelihoods. According to Ferreira et al. (2021), by December 2020 almost 20 million life-years were lost to COVID-19 and more than 120 million additional years were spent in poverty. To provide insight into the costs, consequences, and policy responses to the crisis, this page highlights research on COVID-19 produced by the World Bank's Development Research Group.
Browse Research and Publications
Browse by Region

On selection, leaving this page
Browse by Topic

On selection, leaving this page
Browse by Collection

On selection, leaving this page