COVID-19: Research for a Resilient Recovery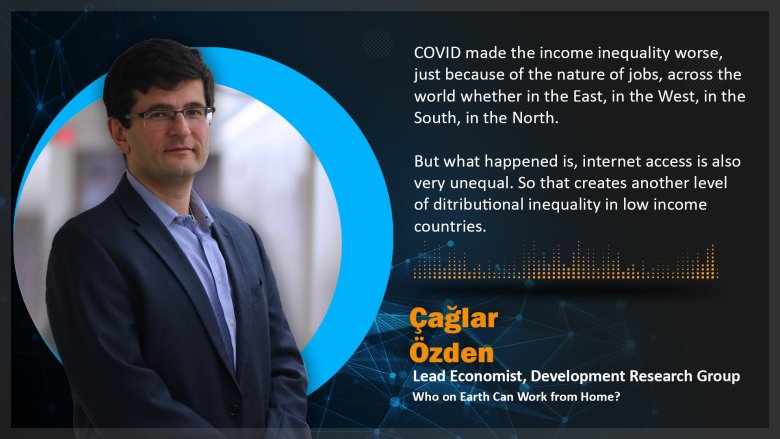 The COVID-19 pandemic is expected to inflict severe pain in labor markets across the globe, and policy makers will need to target support to workers who are hit hardest. To inform such efforts, a recent working paper Who on Earth Can Work from Home presents an estimate of jobs that can be done from home across the globe.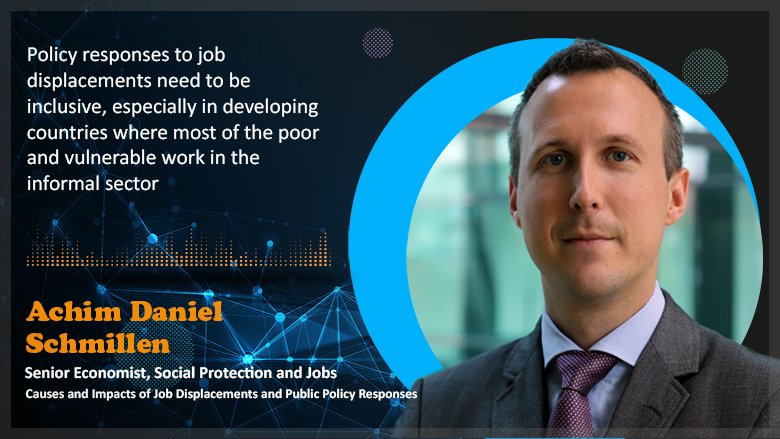 The rise in joblessness due to the ongoing COVID-19 pandemic is expected to be extraordinarily steep, with significant economic, social and psychological consequences. While this presents a serious challenge, careful public policy responses can help mitigate the costs of job displacements and support workers in finding reemployment.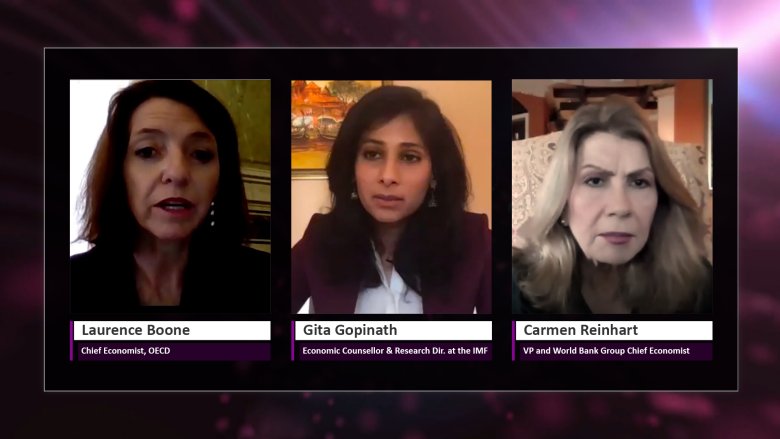 The chief economists Laurence Boone, OECD; Gita Gopinath, IMF; and Carmen Reinhart, World Bank Group discussed the long-lasting effects of the COVID-19 crisis on income inequality and poverty, calling for coordinated action by the international community.
Browse Research and Publications
Browse by Region

On selection, leaving this page
Browse by Topic

On selection, leaving this page
Browse by Collection

On selection, leaving this page