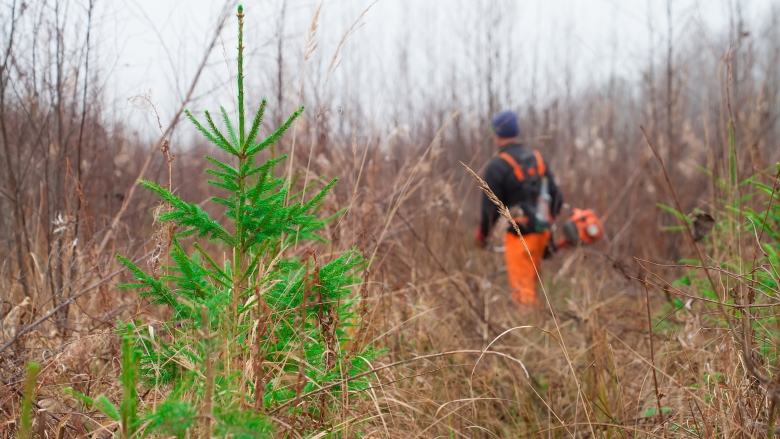 The concept of dematerialization refers to an absolute or relative reduction in the quantity of materials required to serve economic functions in society. Reducing the volume of material and energy used to produce goods and services diminishes the environmental impact.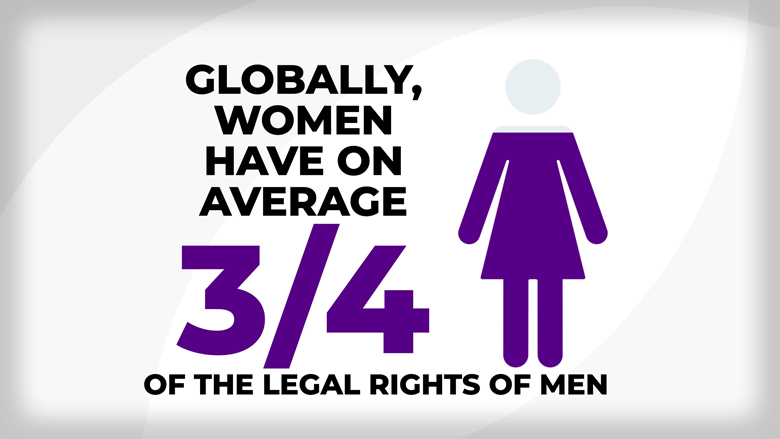 Globally, women have on average just three-quarters of the legal rights afforded to men. While there has been substantial progress over the past 50 years, the pace of reform is too slow. Amidst a global pandemic that threatens progress toward gender equality, reforms guaranteeing women's economic opportunity are more important than ever.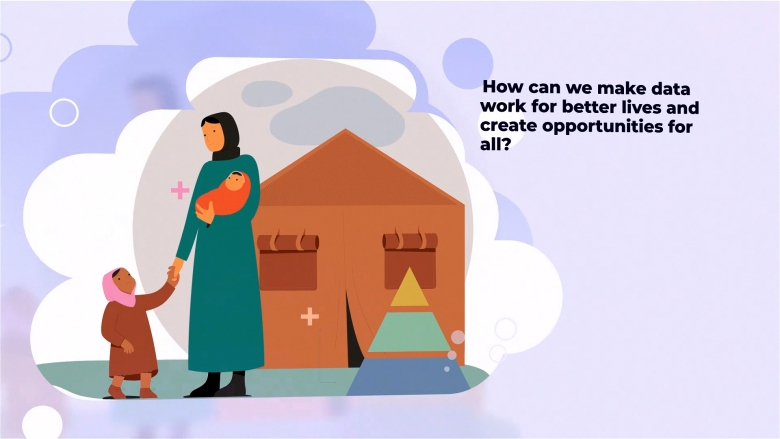 Data are a powerful weapon for fighting poverty in low- and middle-income countries. But data themselves won't help lift people out of poverty. It's the people using them that generate insights that can turn into action to improve development outcomes. 
Browse Research and Publications
Browse by Region

On selection, leaving this page
Browse by Topic

On selection, leaving this page
Browse by Collection

On selection, leaving this page