Policy makers are constantly trying to find better solutions to development problems and this involves analyzing and considering different policy options. All reforms have costs and benefits which are usually distributed unequally across different groups of the population. Even the best planned reforms may have unintended impacts on the poor and vulnerable groups.
News reports on protests and even calls for governments to step down as a result of proposals to eliminate or reform subsidies, to increase retirement ages, or to consolidate schools, are not hard to find. And even though the sensitive and unpopular nature of these reforms strengthen the case for rigorous analysis of their potential impacts, it takes a strong political will for governments to undertake and own this analysis.
Evidence-based analyses of the potential poverty and social impacts of reforms offer insights into different policy options and support the decision making process. Such analyses can help mitigate potential negative impacts and identify pathways to more inclusive reforms.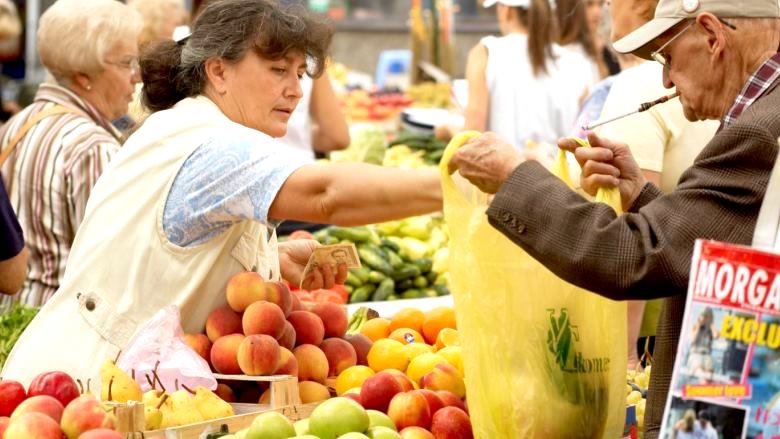 Poverty and Social Impact Analysis (PSIA)
PSIA is a versatile analytical approach to assess the distributional and social impacts of policy reforms on different groups, with emphasis on the poor and vulnerable. It aims to inform the design of policies and programs in four main ways:
1. Providing evidence on the poverty, social, and distributional effects of reforms;
2. Proposing changes and course corrections to a policy or program, and identifying measures to mitigate any adverse impacts;
3. Identifying alternative options to enhance poverty reduction and positive outcomes; and
4. Creating space for public dialogue around reforms through engaging stakeholders.
In doing so, a PSIA enhances policy effectiveness, contributes to national dialogue, and increases accountability and transparency surrounding policies and programs. PSIAs can use both quantitative and qualitative methods, and can be undertaken before, during or after a policy reform. If done before or during the reform process, the analysis can inform the design and sequencing of alternative policy options, and suggest changes along the way. If undertaken after the reform, PSIA can help assess the actual impacts of the policy, which can suggest ways to mitigate any adverse effects and help inform decision makers about the likely impacts of future reforms.