The number of countries with Open Data programs has grown rapidly over the last few years. More than 40 countries have now open government data sites in the world.
In May 2014, a combined $1 million in grant funding from DFID and the Trust Fund for Statistical Capacity Building was approved to support assessments, technical assistance and capacity building in the area of Open Data in the Caribbean, followed by assistance to help governments set up platforms for their opened data sets. St. Lucia is the first country starting the assessments under this new program with an Open Data Readiness Assessment (ODRA) in June 2014.
Here are some relevant websites, documents and other materials about the World Bank Group and DFID's Open Data initiatives in the Caribbean: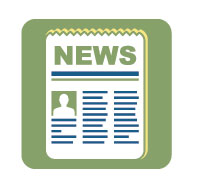 Updates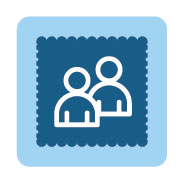 Webpages

Articles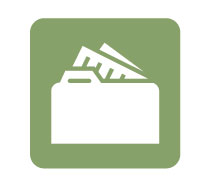 Documents
About Government Open Data
Open Data refers to non-confidential data being freely available to everyone to use, redistribute and republish as they wish, without restrictions from copyright, patents or other mechanisms of control, at either no or marginal cost. In the most basic terms, Open Data is data that is:
Legally open (meaning others have an explicit right to reuse it, with proper attribution);
Commercially open (meaning it is free, and others have a right to use it to make a profit); and
Technically open (meaning it is machine readable for data mining, downloadable, and that application developers can connect to it 'live' to feed the data in their applications).
It is the last feature that disqualifies otherwise publicly available data in formats such as PDF or Excel because data in such formats cannot be used to develop applications that require a 'live feed' to the data.
Open Data has also proven to be extremely valuable for private companies in other countries where weather, traffic and real estate data have generated sizeable businesses and services. Research shows that agriculture in the United States benefited from US$19 billion a year from open geospatial and GPS data.
Opening data on government budgets and spending through 'open budgeting' is improving efficiency and increasing citizen participation and accountability. The United Kingdom estimated a potential overall economic benefit of £6.8 billion a year from Open Data.
In the area of public financial management, Open Data plays a vital role in improving government accountability by facilitating public scrutiny and data sharing between the public sector and civil society. Public policy information empowers key institutions of accountability such as Parliament, non-govermental organizations and the media.