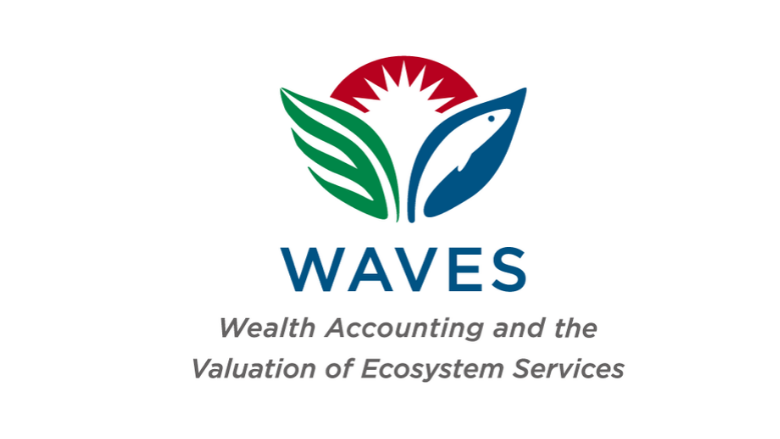 Visit
the WAVES knowledge center
to access a free online collection of useful natural capital accounting and wealth accounting resources.
Books and Reports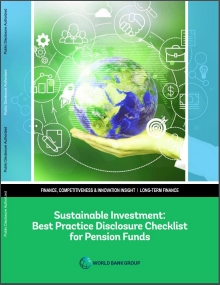 Sustainable Investment : Best Practice Disclosure Checklist for Pension Funds
This report provides a comprehensive list of the disclosures that should be provided by asset owners when reporting on their sustainable investment activities.
A report on the annual progress of the GPS-WAVES Global Partnership. It showcases the significant progress made by partner countries in developing natural capital accounts & GPS-WAVES activities over the last year.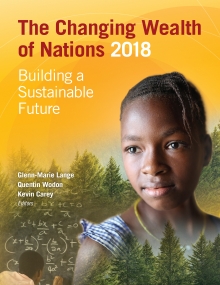 The Changing Wealth of Nations 2018: Building a Sustainable Future
This report covers national wealth for 141 countries over 20 years (1995–2014) as the sum of produced capital, 19 types of natural capital, net foreign assets, and human capital overall as well as by gender and type of employment.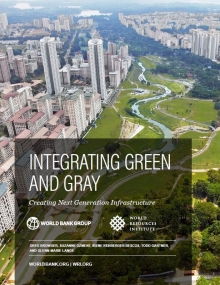 Integrating Green and Gray: Creating Next Generation Infrastructure
This report offers developing country service providers and their partners a framework to evaluate green infrastructure from a technical, environmental, social, and economic perspective, and to assess key enabling conditions, with illustrative examples.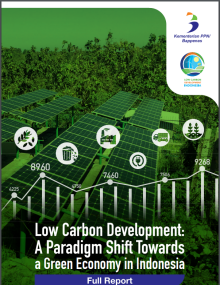 The Low Carbon Development Report: A Paradigm Shift Towards a Green Economy in Indonesia
This report provides alternative scenarios for Indonesia to transform its economic growth model towards a low carbon economy.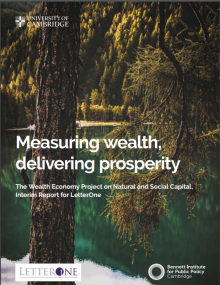 Measuring Wealth, Delivering Prosperity
This initial report is about how to improve economic measurement in order to guide effective economic policy making.

Datasets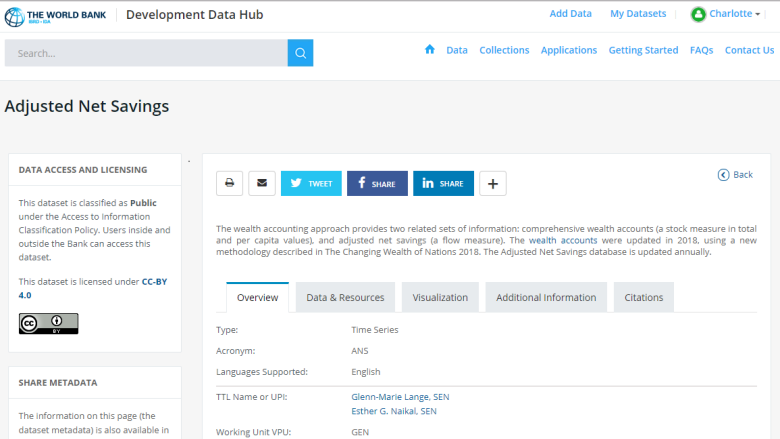 Adjusted Net Saving Database
The wealth accounting approach provides two related sets of information: comprehensive wealth accounts (a stock measure in total and per capita values), and adjusted net savings (a flow measure).
Other resources
Natural Capital Accounting at the World Bank
This is a short update of the World Bank`s work on natural capital accounting