The changing nature of work is upending traditional employment globally, and with it, social protection systems. Investments in social protection programs are critical to ensure broad gains for societies in general, and the poorest in particular.
Our nine-part feature series, Schemes To Systems, draws on global learning, past experiences in implementing social protection programs in India, key challenges in building a capable social protection system in India and a peak into the future of social protection. Find these below.
Schemes To Systems: Knowledge Sharing Workshop on Building Integrated and Adaptive Social Protection in India took place in New Delhi on 2-3 December 2019. Find the event coverage online and knowledge products below. Join the conversation by commenting below or engage with us via social media using #ProtectingAll.
#1. The Future of Social Protection in India

India must incorporate international lessons as it evolves and catches up with the changing needs of its own people. It's time to think beyond singular schemes. A broader social protection strategy for a more urban, middle-income, mobile, diverse and decentralized India is urgently required. Read more
#2. Rebalancing Social Protection in India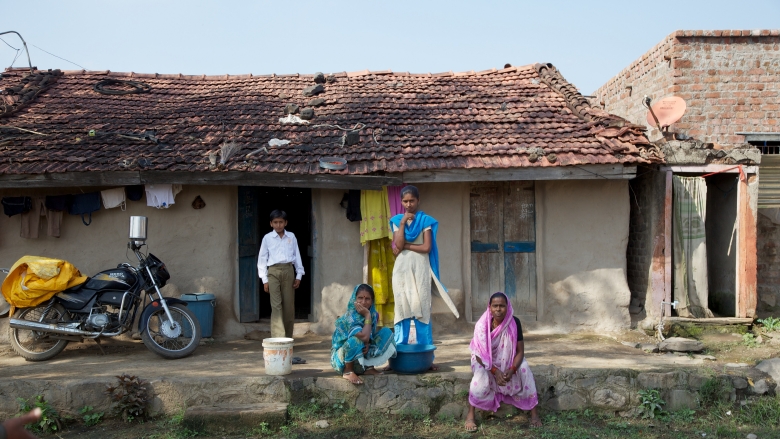 A family from Bhagurdi village in Maharashtra, India. Photo by Michael Foley/ World Bank Group.
The majority of India is no longer poor. Instead, half of India is vulnerable. It's critical that programs help those vulnerable to poverty to anticipate and manage risks and shocks better, not only attempt to provide aid to relieve deprivations experienced by the poor. Read more
#3. Investing in People through Social Protection

As the gig economy, part-time jobs, contracts and other diverse and fluid forms of employment grow, what happens to the protections the traditional job market offered to people and workers? Read more
#4. Mind the Gap: Ageing and Pensions

Only 12 percent of Indians are covered by a formal pension scheme. As a result, the vast majority of the nearly five million Indians who join the ranks of the elderly every year face the grim prospect of poverty in their old age. Will India be able to ensure sustainable financial protection and dignity for its elderly? Read more.
#5. Insuring India: Towards financial protection against health shocks

Out-of-pocket expenditures due to health crises are a leading cause of indebtedness in the country. Health shocks push over four per cent of Indian households into poverty each year. The need for achieving universal health coverage is real. Read more.
#6. The Unfinished Agenda of Mahatma Gandhi Rural Employment Guarantee Scheme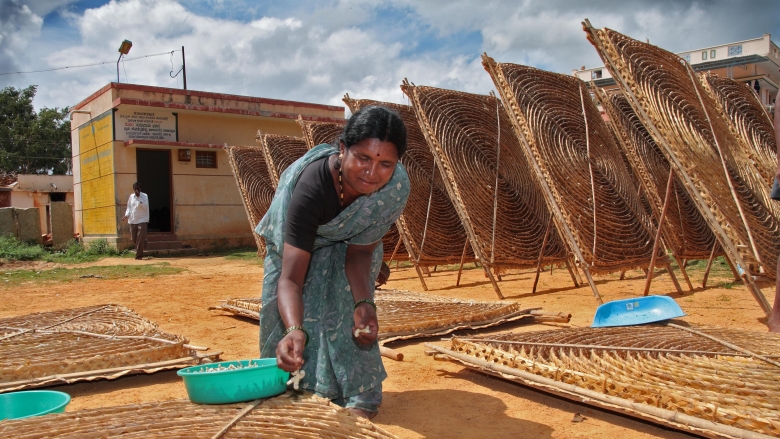 Dipankar Ghoshal/World Bank
What can the experience with the Mahatma Gandhi National Rural Employment Guarantee Scheme (MGNREGS) tell us about the capability of the Indian state to implement large scale demand-driven programs? Three lessons are important. Find out what they are here.
#7. The Public Distribution System: Anatomy of India's Food Subsidy Reforms

The Public Distribution System (PDS) provides nearly 800 million people with subsidized grain through a network of over half a million fair price shops. What can the history of the PDS teach us about social protection and subsidy reform in India? Read more.
#8. The Solutions State: Complementing Digital and Human Resources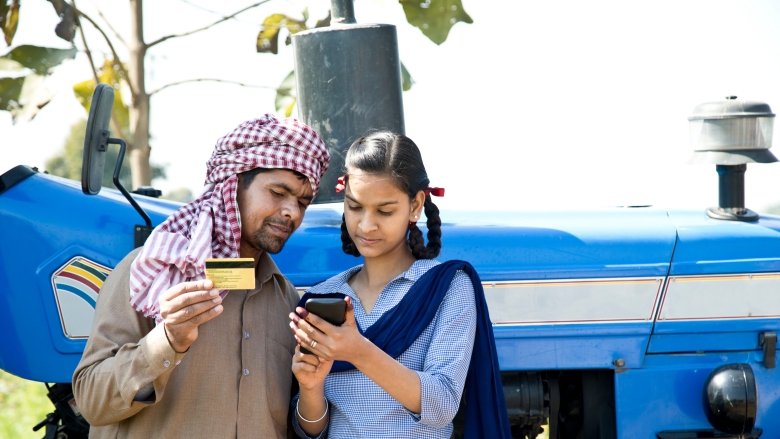 Photo credit: istock
While technology is seen as a tool to enhance state capabilities, the effective use of technology requires a far more capable state. In social protection, a core motivation underpinning many tech-based reforms is the idea of removing human-interface from the delivery landscape by making processes as automated as possible. Read more.
#9. The Learning State: Processing Information for Social Protection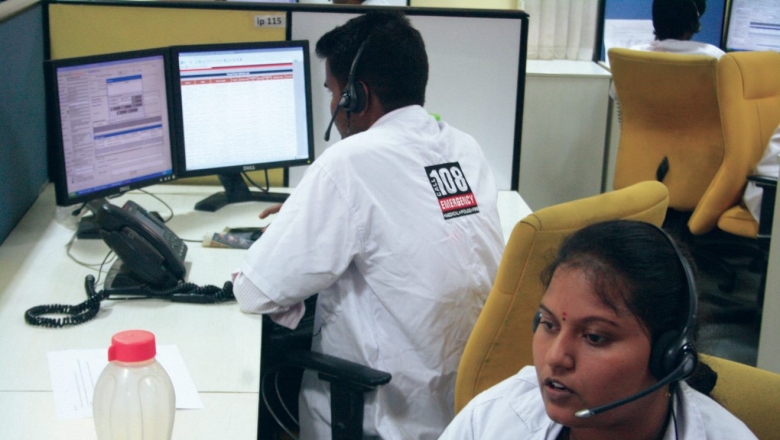 With the growing complexity and sophistication of India's social protection systems and schemes, building the capability of the local state to learn and reflect on information is critical. Read more.