EDS24 Home
The Office of the Executive Director (EDS24) represents 9 European and Central Asia countries at the Board of the World Bank Group (WBG). These countries are: Azerbaijan, Kazakhstan, Kyrgyz Republic, Poland, Serbia, Switzerland, Tajikistan, Turkmenistan and Uzbekistan. Constituency Map
The Executive Director contributes to the institution's governance, and represents his constituency's member countries at the World Bank Group. With his peers, he particpates in the design of strategies, the endorsement of the annual budget as well as the approval of lending, grants, direct investments, guarantees and technical assistance. As part of his mission of promoting the interests of his constituency's member countries, the Executive Director works closely with his colleagues to: (i) influence the WBG policies for recipient countries; (ii) assist his constituency's member countries in identifying and seizing opportunities offered by the WBG; and (iii) advocate support for the implementation of initiatives, programs and projects supported by the WBG in member countries. Read More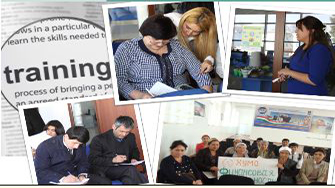 Two WBG/IFC projects are jointly partnering with leading local Financial Institutions (FIs) to implement a Financial Literacy (FL) Program in Tajikistan. Both projects are being funded by the Government of Switzerland.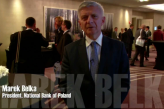 Video
President of the National Bank of Poland on EU Competitiveness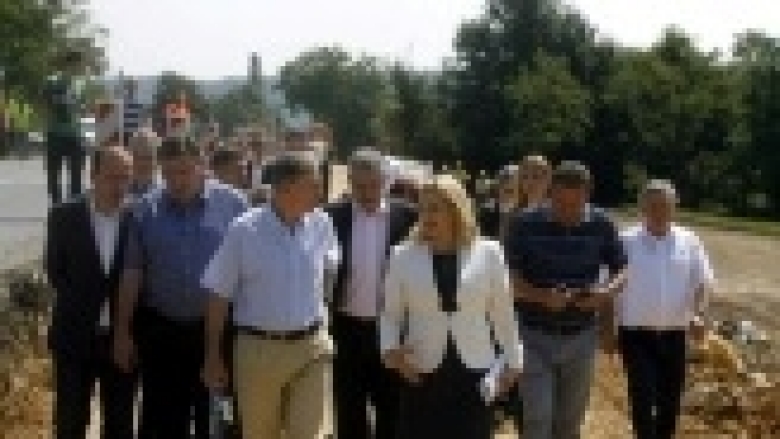 ED Jorg Frieden trip to Serbia - July 27, 2015
ED's consultations with the Authorities.
What's New in Our Constituency
Blogs about Our Constituency
Laurence Carter
Jul 19, 2016
(1) Comment
Mafalda Duarte
Jun 10, 2016