Reviving Growth: East Asia and Pacific Economic Update, April 2023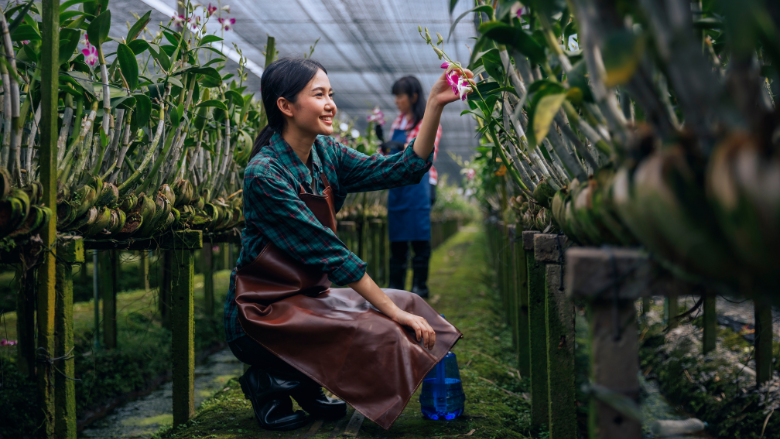 Most developing East Asia and Pacific (EAP) economies have bounced back from recent shocks and are growing. However, slowing global growth, elevated commodity prices and tightening financial conditions will affect economies in the region in 2023. In addition, EAP economies face the major challenges of de-globalization, aging, and climate change. More than two decades after the Asian Financial Crisis, the April 2023 issue of the report takes a long-term view of growth trends and needed policy actions.
Policy Issues examined in recent economic updates
Previous updates have focused on a number of other policy issues, including:
(1) Vaccination to contain COVID-19;
(2) fiscal policy for relief, recovery, and growth;
(3) climate policy to build back better;
(4) smart containment of COVID-19, especially through non-pharmaceutical interventions like testing-tracing-isolation;
(5) smart schooling to prevent long-term losses of human capital, especially for the poor;
(6) social protection to help households smooth consumption and workers reintegrate as countries recover;
(7) support for firms to prevent bankruptcies and unemployment, without unduly inhibiting the efficient reallocation of workers and resources;
(8) financial sector policies to support relief and recovery without undermining financial stability;
(9) trade reform, especially of still-protected services sectors—finance, transport, communications—to enhance firm productivity, avert pressures to protect other sectors, and equip people to take advantage of the digital opportunities whose emergence the pandemic is accelerating;
(10) creating opportunities for firms and ensuring inclusion to promote equitable growth;
(11) policies to encourage technology diffusion and adoption; and
(12) policies to address new and old distortions in the areas of food, fuel and finance.
Replay the Economic Update Launch Event