EDS21 Home
The Office of the Executive Director EDS21 represents the governments of Albania, Greece, Italy, Malta, Portugal, San Marino, and Timor-Leste.
The mission of our Office is to represent the constituency countries in meetings at the World Bank Group, as well as in direct consultations and negotiations with other Executive Directors' offices, to gain support for the World Bank Group's twin goals of ending extreme poverty by 2030 and boosting globally shared prosperity.
We place a high priority on the adequate implementation of World Bank Group activities and seek to ensure that the highest standards of services and governance are fulfilled within the Bank's decisions at the Board of Executive Directors, in particular, to its clients and the least developed member states. Our focus is also on facilitating the contacts between government officials, private sector, community associations, and academics in constituency countries and the Bank. EDS21 voting powers at the Board equals the sum of all the shares of its constituent countries.

OPPORTUNITIES FOR THE PRIVATE SECTOR: Contains an illustration of relevant activities of the World Bank Group (WBG) for the private sector, in order to facilitate participation in Bank financed projects as well as to provide opportunities for private business presence in the market for tenders related to those projects.
February 8, 2017-Rome, Italy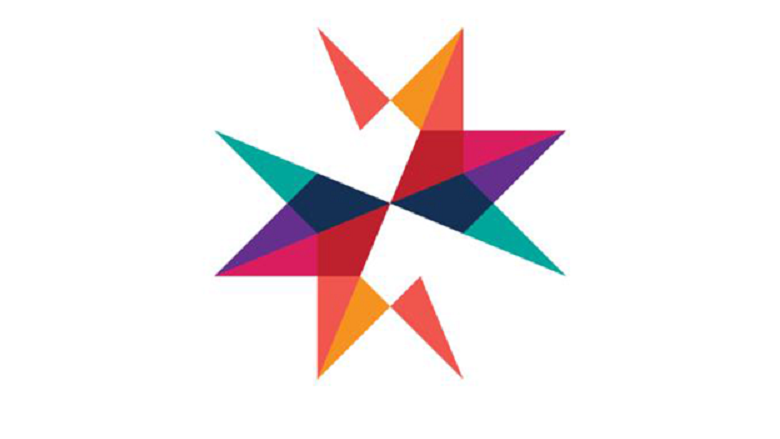 1 January 2017 - 30 June 2017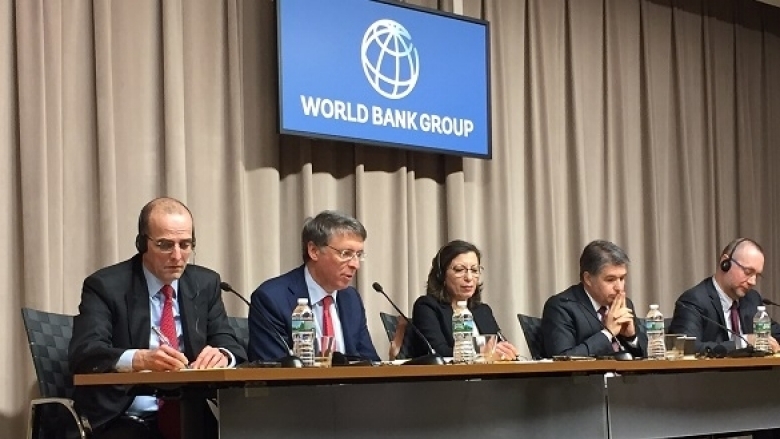 December 6, 2016
Anti-corruption National Authority (ANAC) of Italy in the World Bank
Mr. Raffaele Cantone, president of ANAC, was in the WB to present a seminar entitled: "Illicit Financial Flows, Corruption and Organized Crime: The Italian Experience implementing Enforcement and Prevention Activities".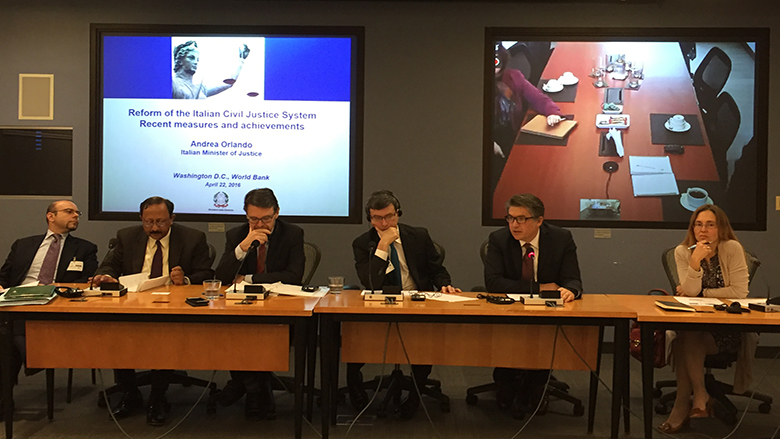 Andrea Orlando, Italian Minister of Justice
Washington, DC, World Bank - April 22, 2016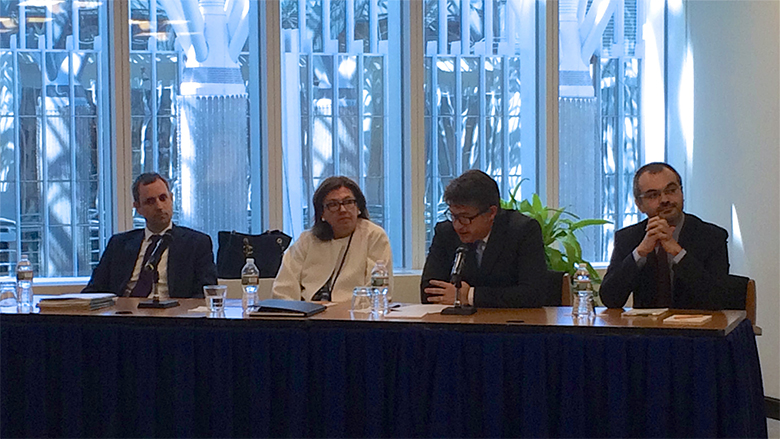 Presentation - Washington, DC - April 17, 2016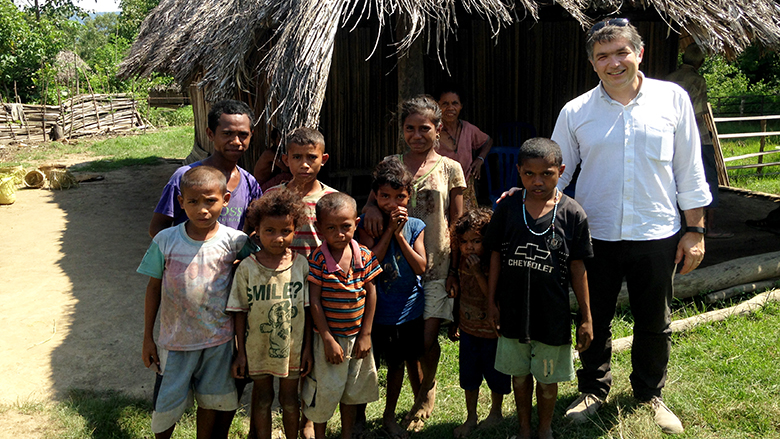 March 3 to March 8, 2016
The goal of the visit was to discuss with their Timorese authorities the work of the World Bank.
Blogs about Our Constituency
Georgia Harley
Mar 21, 2017
Zahid Hasnain
Feb 16, 2017
WAHA International Gender-Based Violence Program
Dec 01, 2016
What's New in Our Constituency