Revamped SDI Health Surveys Currently Underway
Building on the global momentum to reimagine primary health care in the shadow of COVID-19 pandemic, the new generation of SDI survey, with its focus on measuring the quality of primary health care from the average citizen's perspective, is planned, or being implemented in the following countries (updated as of 10-13-2022).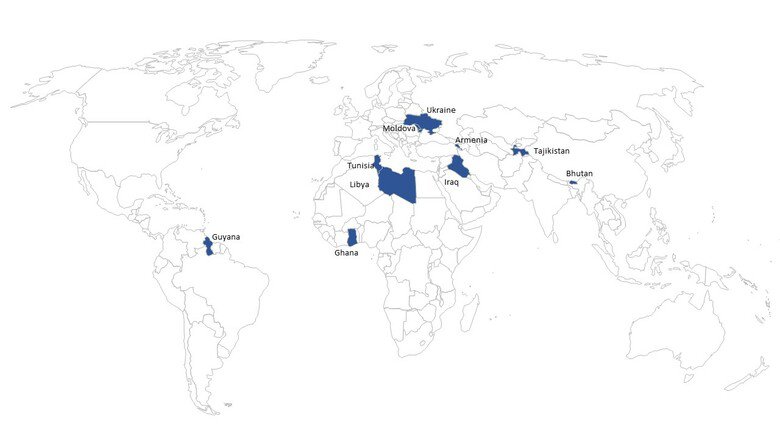 Below is the list of countries where SDI Health Surveys have been completed prior to the methodological and content revamp.
Links to country reports and data sets are provided where available.