The World Bank's Global Gas Flaring Reduction Partnership (GGFR) is a multi-donor trust fund composed of governments, oil companies, and multilateral organizations committed to ending routine gas flaring at oil production sites across the world.
During oil production, the associated natural gas is often flared (burned) when economic, regulatory or technical barriers to the development of gas markets and gas infrastructure prevent it from being used or when re-injecting the associated gas back into the reservoir is not possible.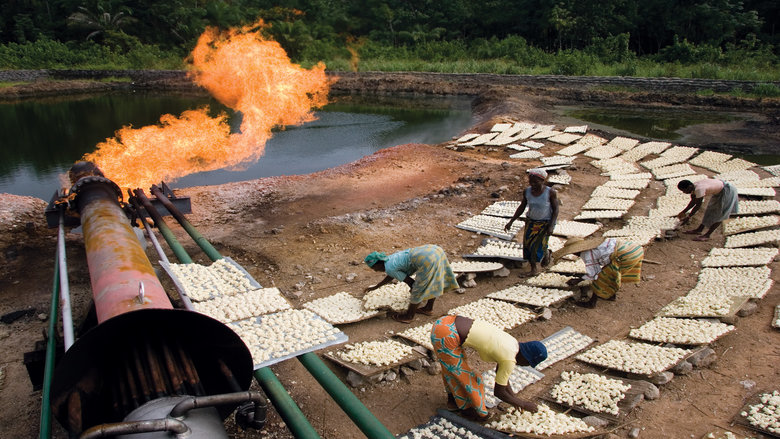 GGFR estimates that global gas flaring decreased to 139 billion cubic meters (bcm) in 2022 from 144 bcm in 2021. However, the world still flared enough gas to generate approximately 1,800 Terawatt hours (TWh) of energy, almost two-thirds of the European Union's net domestic electricity generation
Gas flaring contributes to climate change and impacts the environment through emission of CO2, black carbon and other pollutants. It is estimated that each cubic meter of associated gas flared results in about 2.8 kilograms of CO2-equivalent emissions. At current levels, global flaring is estimated to result in over 350 million tons of CO2-equivalent emissions annually.
Our Mission