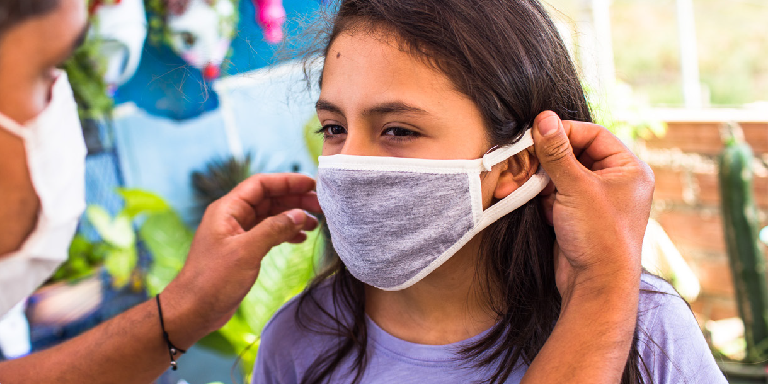 The World Bank Group has mounted the fastest and largest crisis response in its history to help developing countries respond and recover from the COVID-19 crisis. This response, which also applies to trust funds and FIFs, is taking place across three stages: relief, restructuring, and resilient recovery.

The World Bank Group has made available around $157 billion from April 2020 through June 2021, including from IBRD, IDA, IFC, MIGA, trust funds, and portfolio allocations. The response recognizes that COVID-19 is not only a health crisis, but also a wide-ranging socio-economic crisis that involves saving lives, protecting poor and vulnerable people, ensuring sustainable business growth and job creation, and strengthening policies, institutions, and investments.

World Bank Group trust funds and FIFs are all contributing to the COVID-19 response in accordance with their particular niches. Many development partners are making new contributions to trust funds and FIFs for these purposes, including channeling resources in their Donor Balance Accounts held by the Bank Group.