Maldives became a member of the World Bank Group in 1978 and has enjoyed a trusted partnership for over 40 years. Since then, the country has implemented 32 projects across many development areas with more than USD 295 million in World Bank support.
to achieve the goals of ending absolute poverty and boosting shared prosperity in a sustainable manner.

Senior delegation visits Maldives
January
Hartwig Schafer, Vice President for South Asia, together with senior colleagues from across the World Bank Group undertook a four-day official visit to the Maldives in January, The delegation met with His Excellency the President Ibrahim Mohamed Solih and other senior government officials where they discussed opportunities and challenges facing the Maldives, including the need for better planned decentralisation, affordable housing and funding for infrastructure projects.
During the visit, which marked more than 40 years of a strong partnership between the World Bank and Maldives, Vice President Schafer visited the city of Fuvahmulah in one of the southernmost atolls, to witness how community participation in a Bank-supported wetland management project was enhancing both the design and acceptability of climate change interventions. The delegation also visited a Bank-supported island waste management centre on the island of Maalhos in the central Baa atoll. Read more.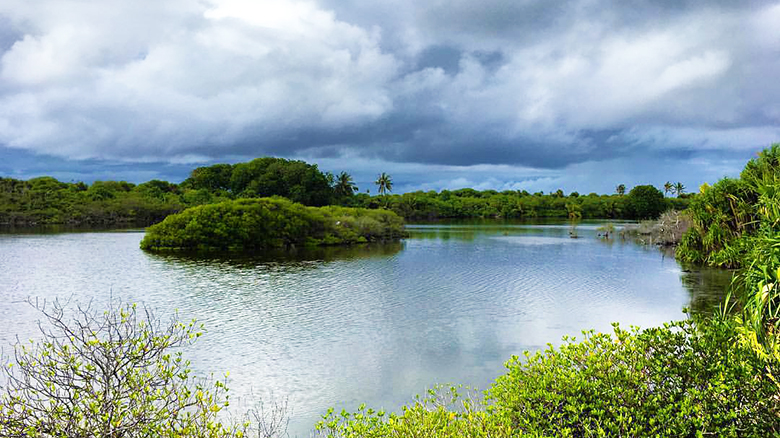 Partnering for a resilient, sustainable Maldives
June
The World Bank Group supported the government to host the Maldives Partnership Forum 2019 to expand on their Jazeera Raajje (island nation) vision. This includes the Greater Male' development strategy and archipelago-wide decentralization that aims to facilitate investments in the larger islands.
The event, held from June 17-18, brought together a broad range of bilateral and multilateral development partners, including the World Bank Group, to discuss how the government can leverage new partnerships to meet its ambitious national sustainable development agenda, anchored in a blue economy, and achieve meaningful decentralization while improving social outcomes and judicial reform.