The World Bank is in the process of compiling the second Systematic Country Diagnostic (SCD) in Maldives.
The SCD is an analytical exercise we conduct in all countries. It articulates, from the perspective of the World Bank Group, an analysis of the most important opportunities and challenges to achieving, in that country, the two goals the Bank Group holds itself accountable for – eliminating extreme poverty and boosting shared prosperity.
To inform the SCD, the World Bank has launched public consultations, inviting views from Maldivians on what they think are the most important issues and opportunities facing the country and how these can be addressed.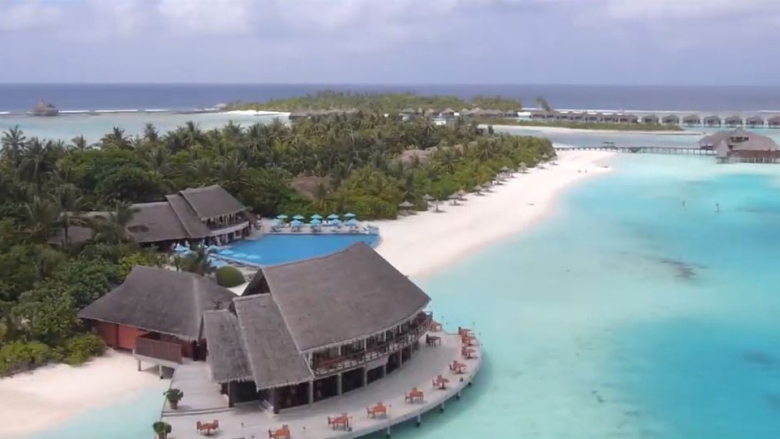 The first SCD of the Maldives was conducted in 2016, and identified ways to further develop tourism and fisheries. Some of the findings of the 2016 SCD include:
the Maldives' development model could be adjusted to more equitably deliver to all the sections of society,
major challenges exist in managing and preserving the country's economic, environmental and social resources.
Following up on those findings and the Country Partnership Framework, based on the SCD, the World Bank is trying to determine public opinion on how its engagement with the country can best contribute towards achieving the goals of ending absolute poverty and boosting shared prosperity in a sustainable manner.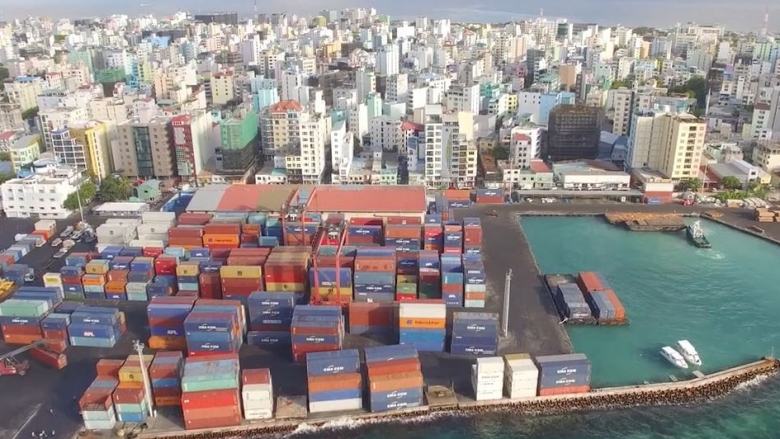 The online surveys are open from October 10, 2019 to November 15, 2019. Maldivians can make their voices heard through the surveys, which are in English and the local Dhivehi language. Share your views on:
the constraints and opportunities that lie ahead in Maldives' development,
the major challenges Maldives is facing in its mission of ensuring prosperity for all,
the biggest opportunity Maldives has for improving the livelihoods of its people,
the ways to improve access to education, healthcare and services for all Maldivians,
the opportunities to tackle the challenges
Share your views through our survey in English.
Share your views through our survey in Dhivehi.
The online consultations are complemented by Focus Group Discussions with representatives from public and private sectors, as well as civil society organisations. Schedule of discussions will be available soon
Follow World Bank Maldives on Twitter (@WBMaldives) for the latest updates on the SCD consultations in Maldives.
For further information please email: infomaldives@worldbank.org
Last Updated: Oct 10, 2019