Program in PDF | LJDWEEK2018 APP | Video Library
The Law, Justice and Development Week 2018:
Explored the link between rights and protection to economically empower disadvantaged and vulnerable individuals and groups.
Examined how upholding rights and protection may affect development outcomes, especially in fragile contexts, and how such approach may contribute to reducing poverty and boosting prosperity with a focus on the impact for refugees.
Identified the role multilateral institutions, non-governmental organizations and the private sector may play in advancing rights and protection.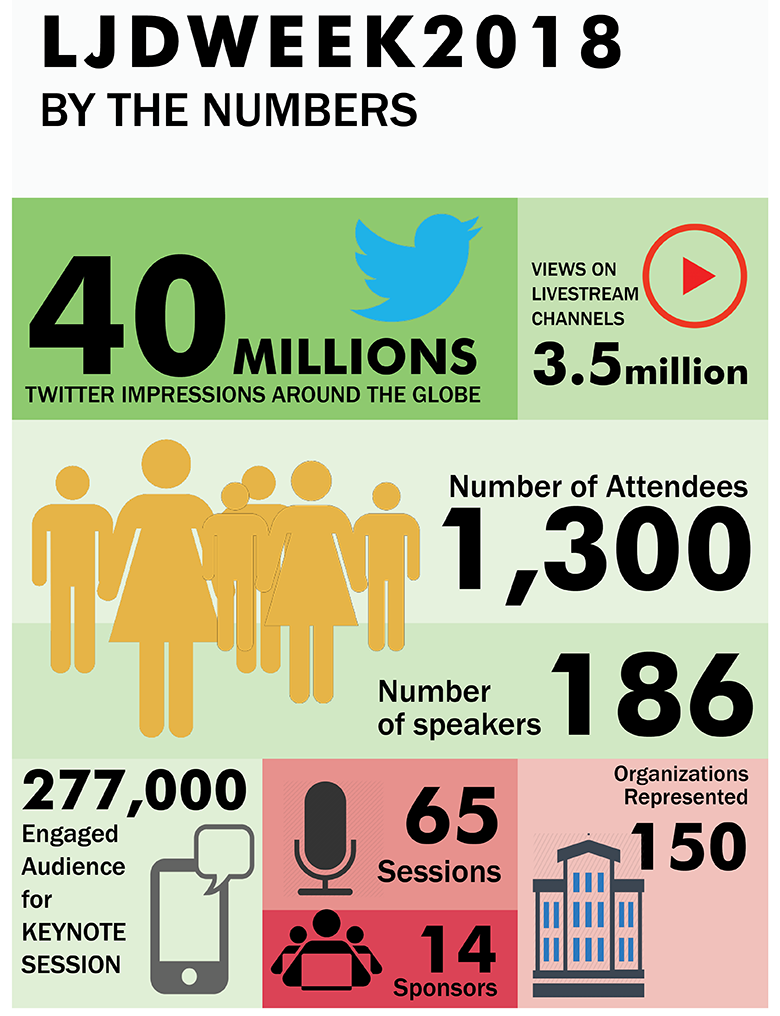 LJDWEEK2018 by the Numbers