MENA Quarterly Economic Brief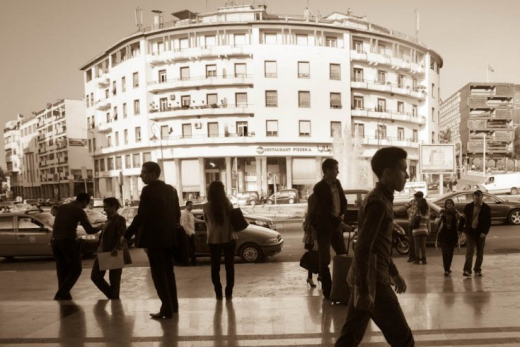 The Quarterly Economic Brief supplements the World Bank's Bi-annual Regional Economic Updates with a real-time review, using high-frequency data, of the most vulnerable countries in the region.
In the January 2014 issue, entitled Growth slowdown heightens the need for reforms, we see that ongoing regional tensions, together with a challenging (albeit slightly improving) external environment, have hit the economies of the Middle East and North Africa (MENA) region hard.
PAST ISSUES
July 2013: Growth slowdown extends into 2013
While the focus has been on the recent change in government in Egypt, five countries in the Middle East and North Africa Region, including Egypt, Tunisia, Lebanon, Jordan and Iran are facing a growth slowdown, rising fiscal deficits and debt, and high unemployment and inflation.
MENA Publications
Jul 01, 2014

Jan 01, 2014

Jul 01, 2013