Japan

Cyberspace is a place in which intellectual property, such as technological innovations and new business models can be created and will continue to serve as a platform for sustainable development of economic society. The security of the cyberspace, which serves as the foundation of economic society, must be ensured, and at the same time, its autonomously sustained evolution and development has to be ensured in order to achieve sustainable progress and wealth to society. Japan will continue to actively contribute to DDP so as to promote cybersecurity capacity building for developing countries.
Estonia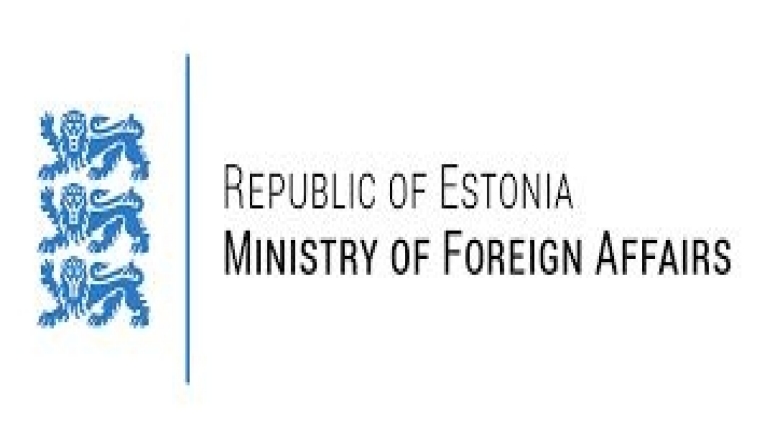 It is essential that basic cybersecurity elements are integrated into all digitalisation projects in development cooperation. As a highly developed digital society, Estonia knows first-hand that using digital solutions in business, government and everyday life of residents can vastly improve governance, business climate, transparency and bring citizens closer to the state. The element of trust is key to their successful adoption by citizens. Therefore, Estonia has placed a lot of emphasis on security in cyberspace. Cyber capacity building continues to be Estonia's priority – we are ready to share our expertise and experience with partner countries. To make global cyber capacity building efforts more effective and better coordinated, Estonia is happy to partner with and contribute to the World Bank's Cybersecurity Trust Fund.

Gates Foundation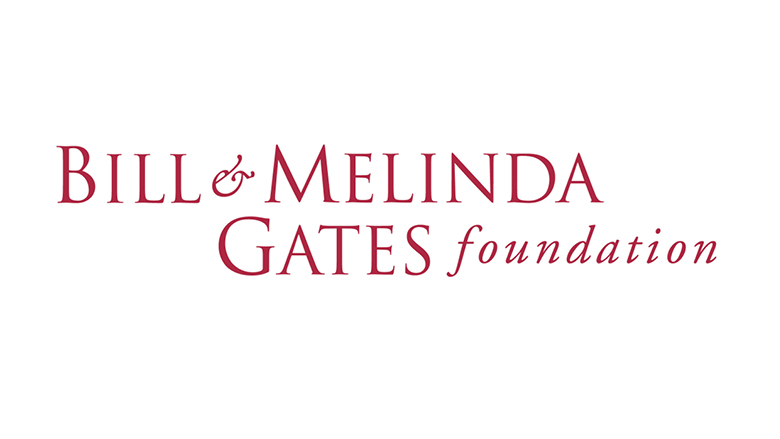 "All lives have equal value" is a core belief that drives the work of the Financial Services for the Poor team at the Bill and Melinda Gates Foundation, which strives to alleviate poverty and enhance women's economic empowerment through financial inclusion. We see a digital financial services (DFS) stack as composed of four elements: (i) phones and connectivity, (ii) a unique digital identity that is inclusive, robust, secure and safeguards privacy, (iii) digital payment platforms that are low-cost, interoperable, real-time and pro-poor, (iv) data sharing that unlocks innovation and prevents exclusion of people. Cybersecurity is a key thread that runs through this entire digital stack. It underpins the very foundations of trust, privacy and economic viability for robust digital transformation. There is an urgent need to build cyber capacity globally to address growing cyber risks and allow countries to fully utilize the benefits of new technologies. The World Bank's Cyber Trust Fund brings together many parts of the capacity building agenda into a coherent whole with the promise of helping build more equitable, secure and resilient digital infrastructures.
Germany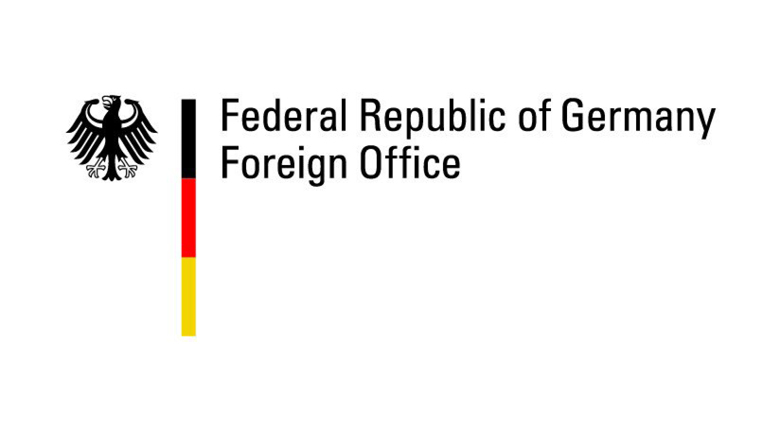 Cyber capacity building helps ensure that the benefits of digital technologies and the digital society are made available to everyone. Particularly with respect to cybersecurity, capacity building also helps ensure the stability of the cyberspace for the benefits of the many industries worldwide and the critical infrastructure that depend on it. DDP helps realize Germany's commitment to support developing countries in their efforts to enjoy the opportunities and avoid the risks of digitalization.


Israel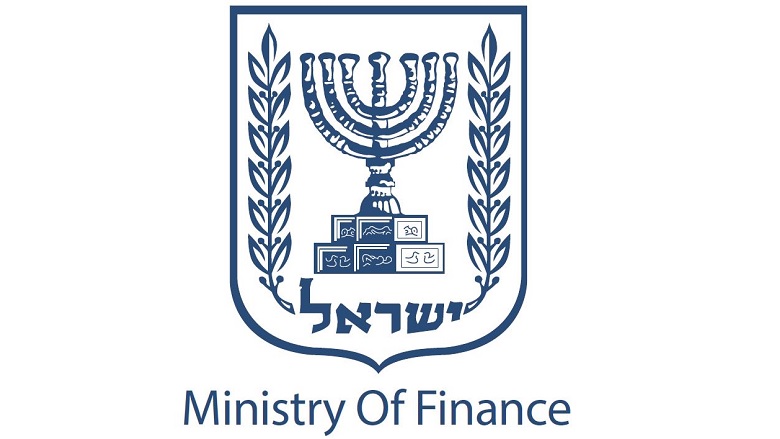 Digital technologies create enormous opportunities for the developing world. The ability to leapfrog missing development phases to the capabilities of tomorrow brings the chance to close the development gap between countries and societies and recruit the best of what technology has to offer towards achieving the SDGs. Yet, wide use of such technologies also creates risks for a country's' cyber resilience and data protection, thus hindering trust and minimizing the benefits of digital development. Israel is working intensively with its partners at the DDP, making sure the developing world is ready for the cyber age.
The Netherlands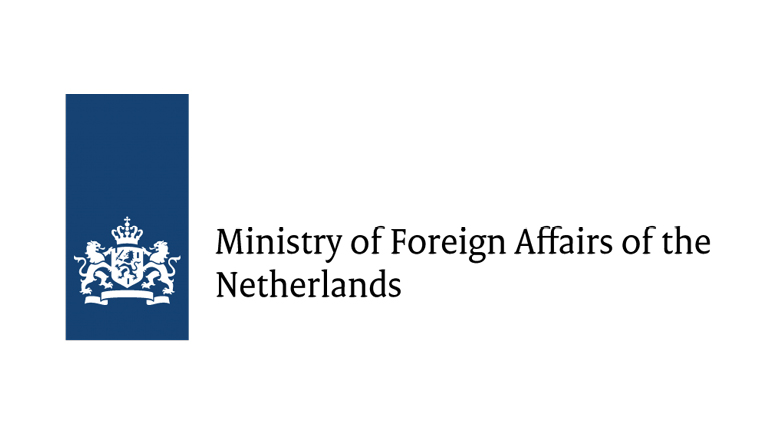 Digital technologies play a vital role in development and progress towards the Sustainable Development Goals. Digital technologies create economic opportunities and foster inclusivity by ensuring access to information in remote areas. In order to achieve sustainable growth and development cybersecurity is an important precondition. As such The Netherlands promotes cyber capacity building efforts and underlines the importance of a rules-based cyberspace. The Netherlands is a committed partner of the DDP and supports the creation of a free, open and safe cyberspace for everyone worldwide.
The United States of America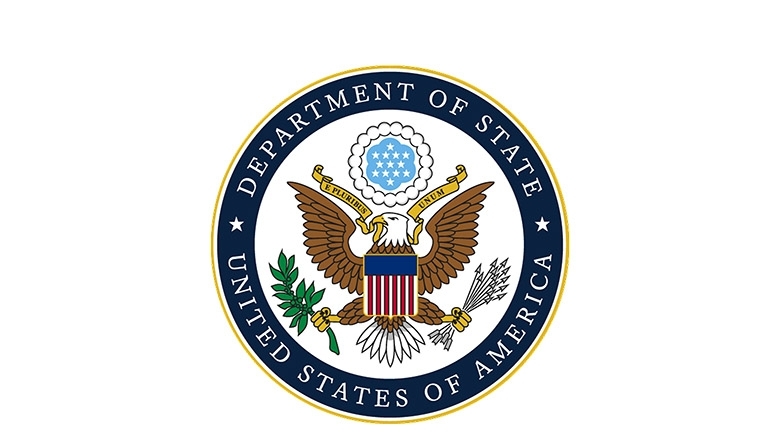 All societies, in particular those of rapidly digitizing lower- and middle-income countries, increasingly depend on good cybersecurity to grow and thrive. The international community will be more secure, stable, and prosperous when states have the capacity to defend their own networks. Effective cybersecurity is crucial to securing the gains achieved through the development of connected technologies. We are encouraged by the World Bank's efforts to contribute to an increasingly robust cybersecurity capacity building community. The U.S. government is pleased to contribute to the Cybersecurity Multi-Donor Trust Fund as part of our commitment to an open, interoperable, secure and reliable Internet and a stable cyberspace," said Elizabeth Vish, Policy Advisor, Office of the Coordinator for Cyber Issues at the U.S. Department of State.