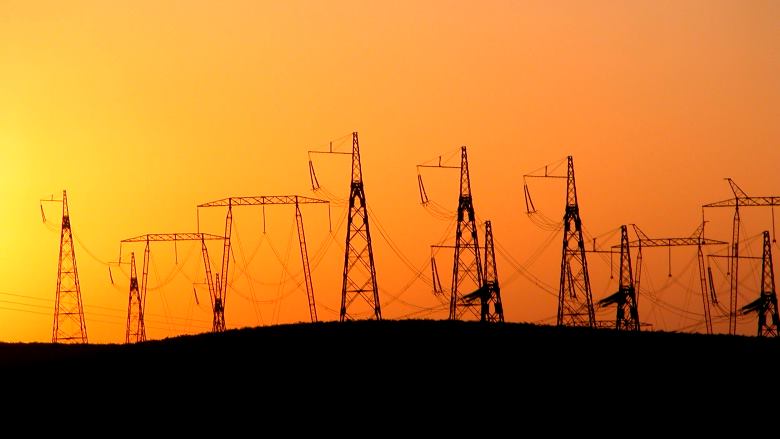 By enabling regional electricity trade and paving the way for other trade/transit infrastructure investments in the region, CASA-1000 will help alleviate poverty in some of the poorest parts of the world while also enhancing energy security and regional stability.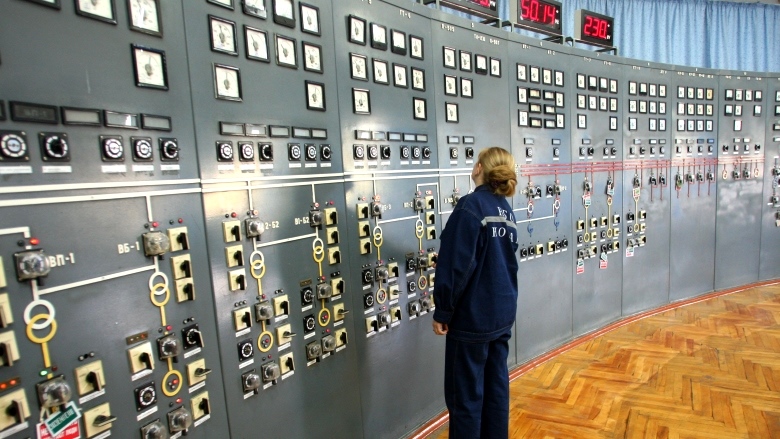 CASA-1000 will put in place the contractual and institutional arrangements, and the transmission infrastructure to facilitate the process.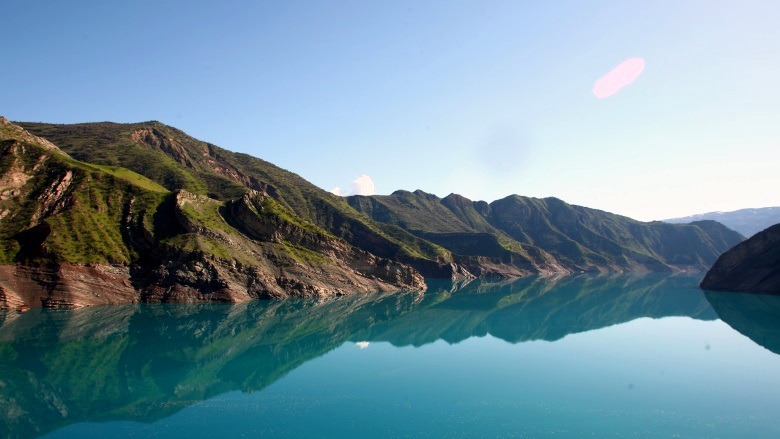 The program will serve as a critical first step towards realizing the potential for energy trade between Central Asia and South Asia.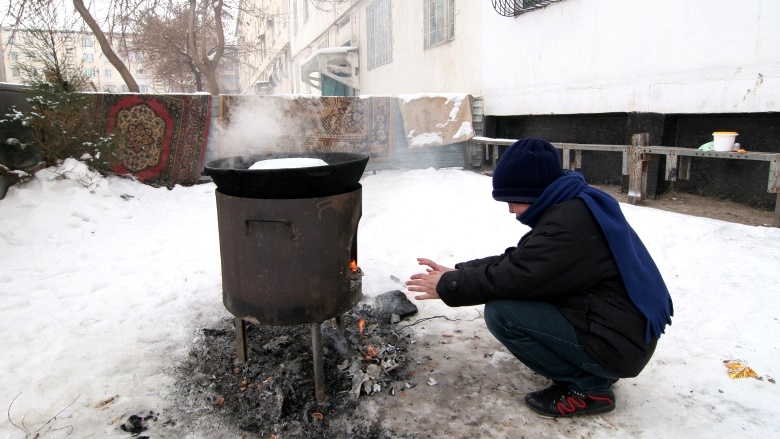 It will ensure a steady source of revenues to Tajikistan and Kyrgyz Republic that can be used to alleviate acute winter energy shortages, also mitigate the deficit in Pakistan and Afghanistan during the peak summer season when demand is highest.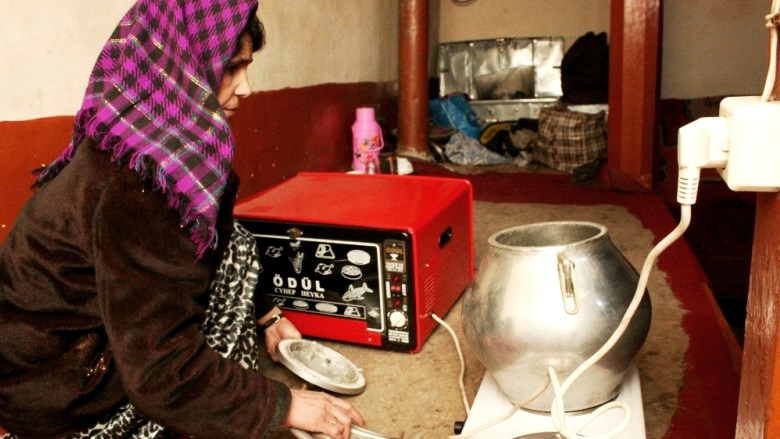 The program envisages financing community support programs, which will cover more than 600 communities along the transmission line. A benefit sharing scoping study has been carried out to understand the local needs and priorities in each country.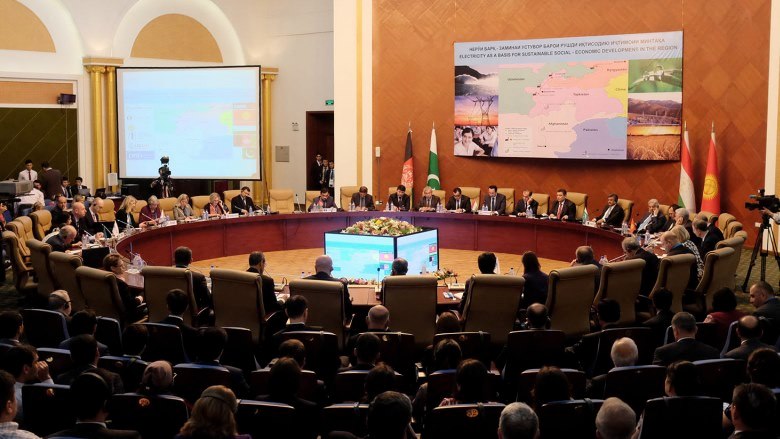 The estimated cost of the program is US$1.17 billion, and it has seven financiers: the World Bank (through the International Development Association, IDA), the European Investment Bank, the Afghanistan Reconstruction Trust Fund, the Islamic Development Bank; the United States Government, the UK Department for International Development, and the European Bank for Reconstruction and Development.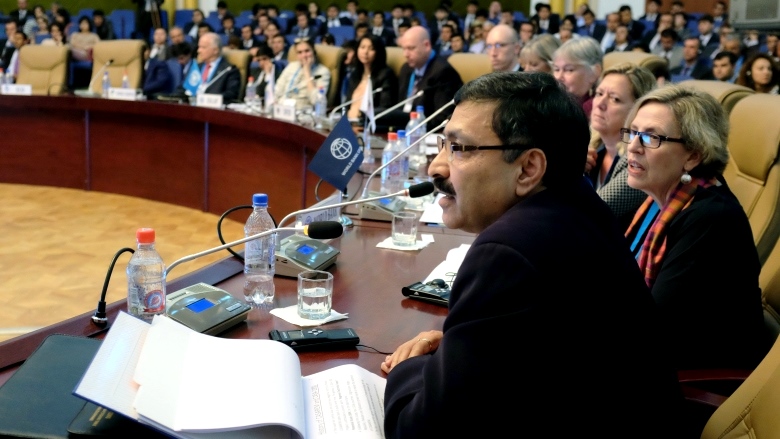 The countries are currently preparing country specific Environment and Social Impact Assessments to define the specific impacts and mitigation measures to be implemented.