We recognize that poverty has no borders. Neither does excellence. So we are continually in search of the brightest, most talented individuals from around the globe. And we are proud to employ a dedicated and committed workforce that is diverse in gender, nationality and ethnic background.
Bank staff work with governments, civil society groups, the private sector and others in developing countries around the world, assisting people in all areas of development, from policy and strategic advice to the identification, preparation, appraisal and supervision of development projects.
Build a career that is truly worthwhile with the World Bank, the world's leading international development organization.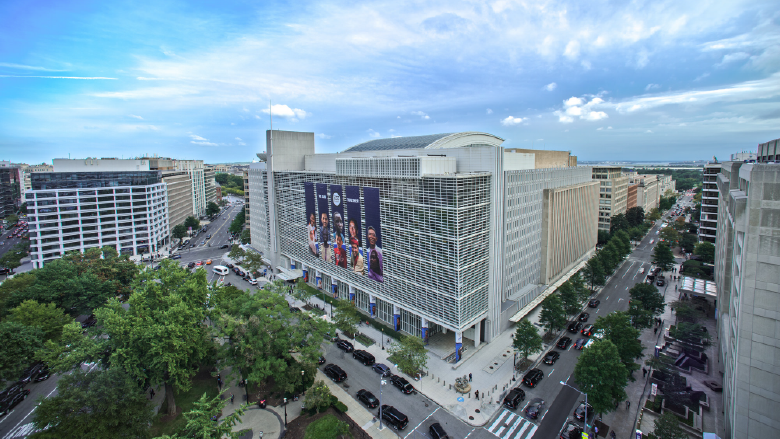 If you decide to work at the World Bank, you can:
- Have a real impact on poverty reduction
- Fight poverty in all of its dimensions. Ending poverty is at the core of the World Bank's work
- Work closely with governments to develop policies that can improve the lives of poor people, and access social and infrastructure services and good jobs
- Have a global career with global reach
- Work with a truly diverse group
- Work in teams to bring sustainable solutions to our clients
As an institution:
- We believe that seeing things from different viewpoints is an important skill. Our commitment to understanding work styles, values, and communication approaches of the people we interact with, allows us to build that skill
- We embrace diversity and look for ways to become more inclusive because diversity has the potential to yield greater work productivity and competitive advantages
- At the WBG we believe in a synergistic way of working; the sum is greater than the parts
- Our outstanding workforce is key to WBG as the world's leading international development organization