RELAXATION CLASS: Free Group Training: The Power of Relaxation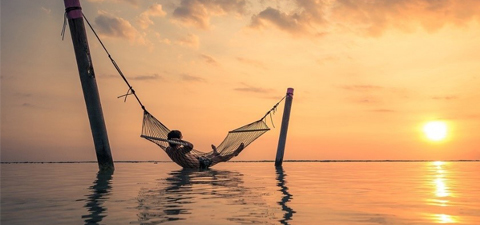 Tuesdays - English: 12:00pm Washington, DC
Wednesdays - English: 9:30am Nairobi / 12:00pm Delhi
Thursdays - Spanish: 12:00pm Washington, DC / 6:00pm Madrid

To register for "The Power of Relaxation" training (only), please contact us at The_Power_of_Relaxation@worldbank.org.
Did you know that the Relaxation Response is recognized as being the opposite of the physiological Stress Response? When practiced on a regular daily basis relaxation can really help to feel better and enjoy life:
Release physical tension
Manage emotions
Clear the mind and get better quality and quantity of sleep
Improve concentration, focus, work productivity and feeling of self-accomplishment
Improve communication and interpersonal relationships with family, friends and colleagues
Connect to true self to find calm and inner peace
Make better choices and regain a sense of control over one's life
It is possible to learn to be much happier in life and find harmony without too much effort. Would you like to try relaxation? Relaxation is an easy tool, doesn't cost anything and it works!