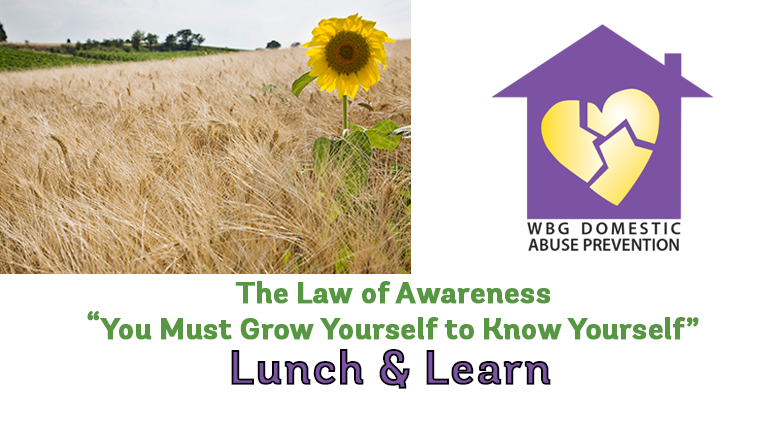 DAPP – Lunch & Learn: A Personal and Professional Growth Journey
Session 2: The Law of Awareness "You Must Grow Yourself to Know Yourself"
Find direction​ and discover what steps you need to take. Mindfulness techniques included.
Hosted by: Malahat Baig-Amin & Elizabeth Legrain
Guest Speaker: Caroline Johnson, John Maxwell Leadership Coach, Trainer, Mentor and Speaker on self-motivation. Founder of Caroline Sarah Ventures
WED: 09/16/2020: 12:00 pm Wash DC, 7:00 pm Nairobi, 9:30 pm Delhi, 11:00 pm Bangkok
Caroline is founder of Caroline Sarah Ventures LLC (CSV), a Washington D.C.-based, woman-owned company which provides individual and small group coaching services, in-person and on- line, that focus on educating, motivating and developing customized pathways to success. Caroline's international acumen is critical to her success in global education, international business and strategic communications/digital platforms. She understands the dynamics of contemporary life and work in a diverse, multicultural, inter-connected world. She is multilingual (fluent in English, French and Spanish; and conversational in Portuguese and Italian). Caroline completed her MBA in Spanish at EUDE in Spain. She also obtained a BA in Management from ESC Business School in France and an MA in International Business & Languages from Heriot Watt University, Scotland. Caroline has completed a series of continuing education programs in the United States, receiving professional certification to qualify as an Executive and Personal Coach with a specialist focus on leadership development, the empowerment of women and positive psychology.