In the race against climate change, reducing the carbon footprint of transport has become a top priority. Greenhouse gas emissions from the transport sector already account for 20% of the world's total, and could increase by 60% over the next 30 years in the absence of rapid and decisive action.
The good news is that many of the policies and technologies that are needed to decarbonize transport already exist. Whether it be promoting mass transit, cycling, and walking, investing in electric vehicles and sustainable fuels, or rethinking the way we design our cities, there are many ways we can start decreasing the climate impact of transport.
Most of the investment and research toward sustainable transport, however, is currently directed toward high-income markets. The World Bank has been working closely with its clients to buck the trend and develop climate-smart transport approaches that are relevant to the context of developing countries, where transport emissions have been rising the fastest.
The reports and events below aim to provide an overview of this work, capture the latest thinking on transport decarbonization, and showcase some of the most innovative solutions for #MovingtoZero.
Research
The Economics of E-Mobility for Passenger Transportation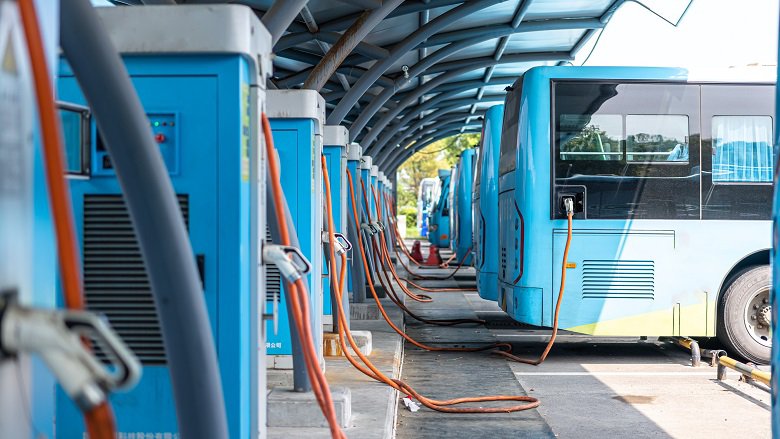 Electric vehicles have an important part to play in reducing climate emissions from transport, yet they remain concentrated in a small number of markets. This new study looks at the economic case for expanding e-mobility to developing countries, where EV adoption has been much slower. It shows there is significant opportunity to scale up transport electrification, especially when using electric buses and two/three-wheelers as an entry point.
The Role of Rail in Decarbonizing Transport in Developing Countries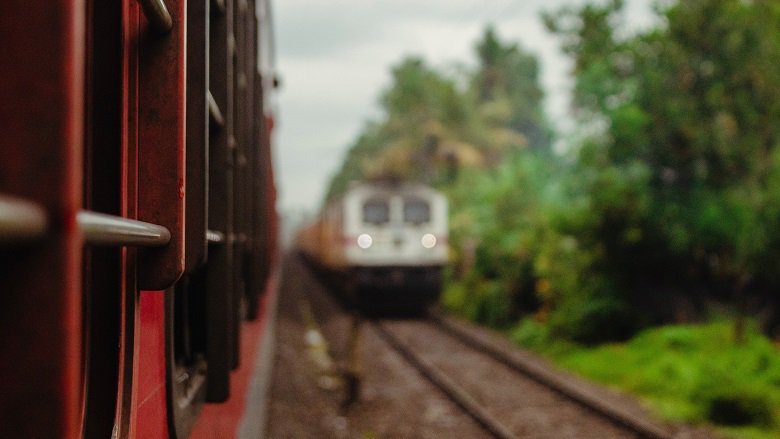 Railways have an important role in reducing transport emissions, while also supporting economic development and increased mobility. Structured around the avoid–shift–improve framework, this report provides a systematic review of potential contributions that railways can make to development and climate goals.
The Role of Sustainable Aviation Fuels in Decarbonizing Air Transport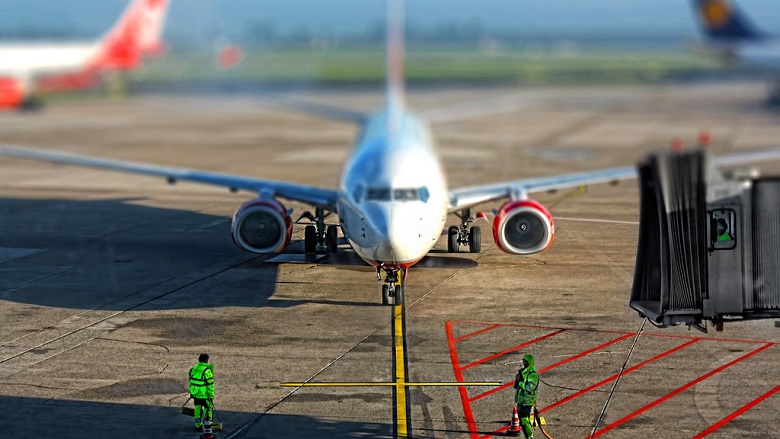 The air transport sector is an integral part of economic growth and development. But in order to maximize the development benefits of air travel, addressing the climate impact of aviation is essential. This study highlights some of the most promising options for flying greener, with a particular focus on sustainable aviation fuels.
Events
Watch the replay: Innovations in Rail Transport toward Green, Resilient, and Inclusive Development (Nov. 17)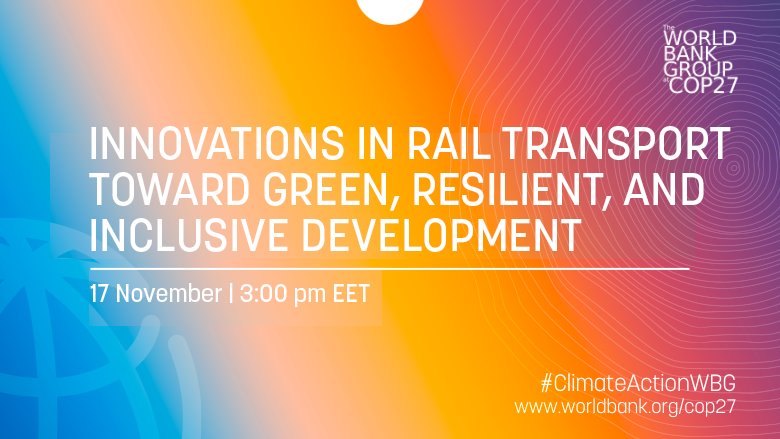 This event highlighted the potential of railways to support sustainable development, and showcase some of the practical solutions that can help countries shift more passengers and goods onto rails.
Read more and watch the replay.
Watch the replay: Global Trade of Used Vehicles and Motorization Management in Africa (Nov.16)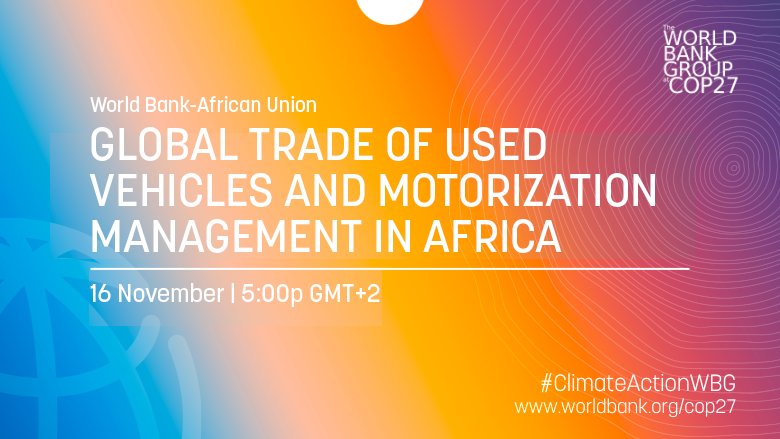 The number of cars on Africa's roads is rapidly increasing, mostly through the import of old and polluting second-hand vehicles from OECD countries. This event discussed how African countries and development partners can work together to manage motorization more effectively, including by improving fuel quality and regulating the import of used cars.
Read more and watch the replay.
Watch the replay: Financing the Transition to Climate-friendly & Inclusive Transport (Nov. 11)
This event explored the biggest challenges and opportunities to advancing green transport solutions – such as e-mobility - and the financial solutions that are needed to make this happen.