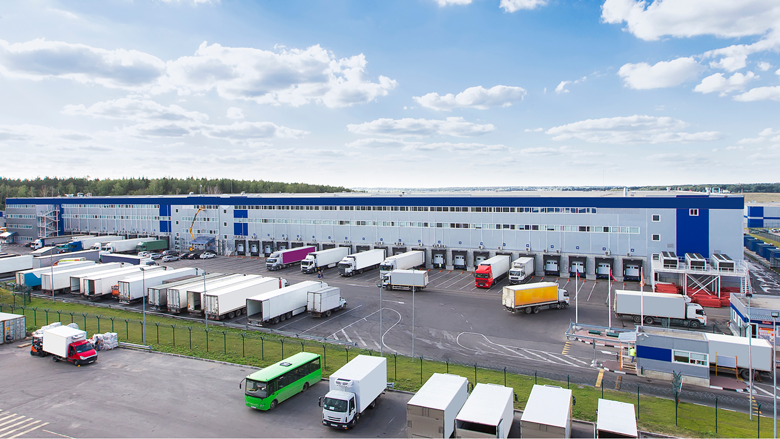 A year and a half since the onset of the COVID-19 pandemic, the global economy is poised to stage its most robust post-recession recovery in 80 years in 2021. But the rebound is expected to be uneven across countries, as major economies look set to register strong growth even as many developing economies lag.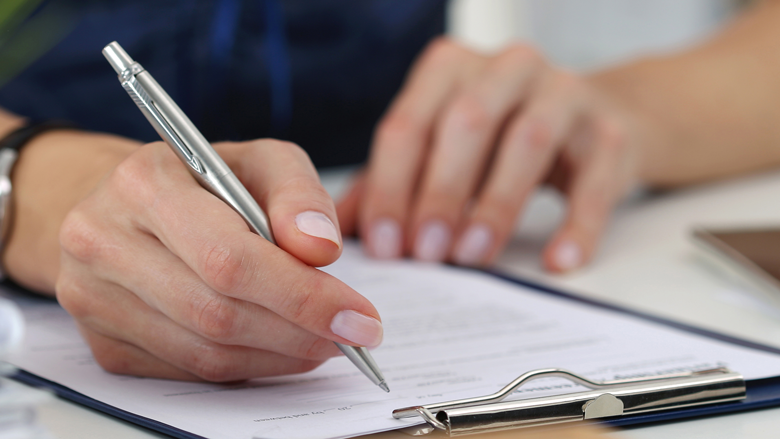 This entry introduces eight papers published during the weeks of May 24 and 31 on various topics, the mortality and poverty impacts of the COVID-19 pandemic, firm exit during the pandemic, female land titling in Lesotho, the return of Syrian refugees, among others. Here are the highlights of select findings.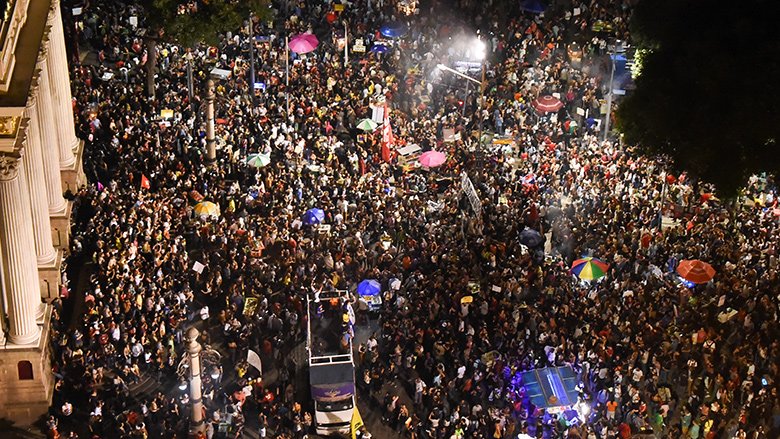 The theme of DEC's Annual Bank Conference on Development Economics (ABCDE) this year is on Global Unrest. The five-day virtual conference will present 28 recent papers on global unrest, covering topics ranging from rising inequality, political economy, democracy to education, media and social media. 
Browse Research and Publications
Browse by Region

On selection, leaving this page
Browse by Topic

On selection, leaving this page
Browse by Collection

On selection, leaving this page