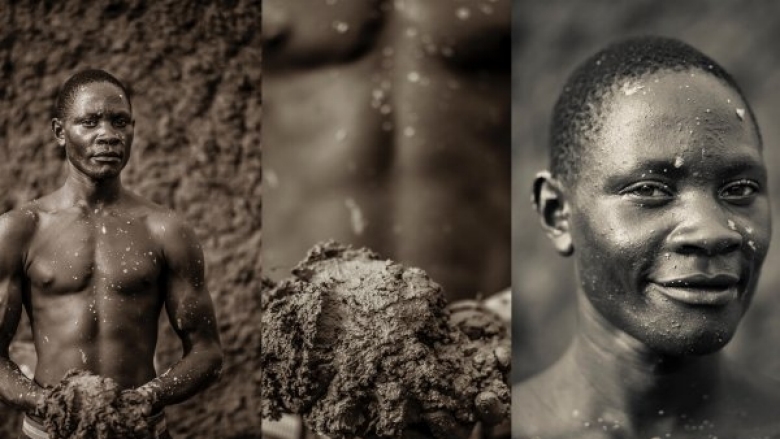 The quality of labor market statistics is critical for assessing and understanding poverty and living conditions in low-income countries. In low-income countries, especially in Sub-Saharan Africa, much labor is engaged in agriculture (especially in subsistence agriculture), often contributed by family members.

Moreover, for women, much labor is allocated to the so-called invisible household economy—that is, in fetching water and wood, carrying out domestic tasks, and providing care to children, the elderly, and persons with disabilities. Employment spans simultaneous (and largely seasonal) activities, paid and unpaid, within and outside the System of National Accounts (SNA). For these reasons, the typical indicators of labor force participation (for example, the employment-to-population ratio, the unemployment rate, main occupation and sector of activity) derived from the standard questions about the "main activity" are generally inappropriate to capture employment patterns such as these which tend to be significantly more complex.

The objective of the experiment on labor statistics is to understand the implications of alternative survey methods to measure labor. This work seeks to improve the quality of labor market statistics and the information base for analytical work on employment, with a specific focus on informal sector and female employment. These improvements will include, among other things, better measuring labor force participation, the nature of work in terms of type and intensity (particularly work that occurs in household enterprises and farms), changing patterns in employment over time, and nuanced changes in labor market activity that could otherwise be missed in existing data collection instruments. Labor experiments can also have gender components. For example, experiments to see if men report their wives' work differently than the women self-report.
Experiments