The Amazon forest plays a critical role in global climate regulation as well as in the region's environmental and economic prosperity. It is the single largest repository of biodiversity on the planet, with over 40,000 species of plants, 16,000 known tree species, 2,000 species of mammals and birds, and 2,500 species of fish. One in ten known species in the world lives in Amazonian ecosystems. About 33 million people live in the Amazon watershed, deriving their livelihoods from its forests, rivers, and tributaries.
For the first time, Brazil, Colombia, and Peru (which together contain 83% of the Amazon basin) and partner agencies have come together to develop an integrated program for the sustainable management of a significant portion of Amazon ecosystems.
The Amazon Sustainable Landscapes Program (ASL Program) was approved by the GEF Council in October 2015, as a pilot Impact Program, with incentives for an integrated regional approach under the Sustainable Forest Management Strategy. With a commitment of US$113 million of GEF resources and an expected US$682 million leveraged in additional financing, the ASL Program aims to protect globally significant biodiversity and implement policies to foster sustainable land use and restoration of native vegetation cover.
The Program comprises four national projects executed by Brazil, Colombia, and Peru and a regional coordinating project. Together, the program aims to strengthen management effectiveness of almost 65 million hectares of Protected Areas, facilitate the creation of 4.3 million hectares of new protected areas, promote sustainable practices in 11 million hectares of productive landscapes, restore 35,000 hectares of forests, and support actions that help mitigate emissions by 166 million metric tons of carbon dioxide equivalent. The World Bank (as lead agency), World Wide Fund for Nature (WWF), and United Nations Development Programme (UNDP), each serving as GEF implementing agencies for the projects.

ASL Approach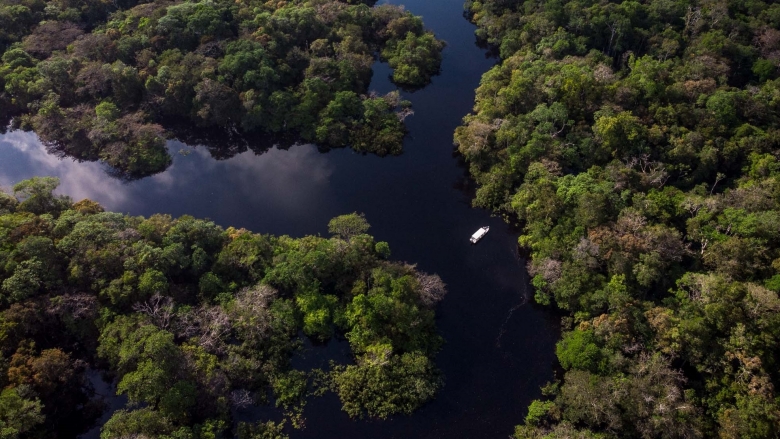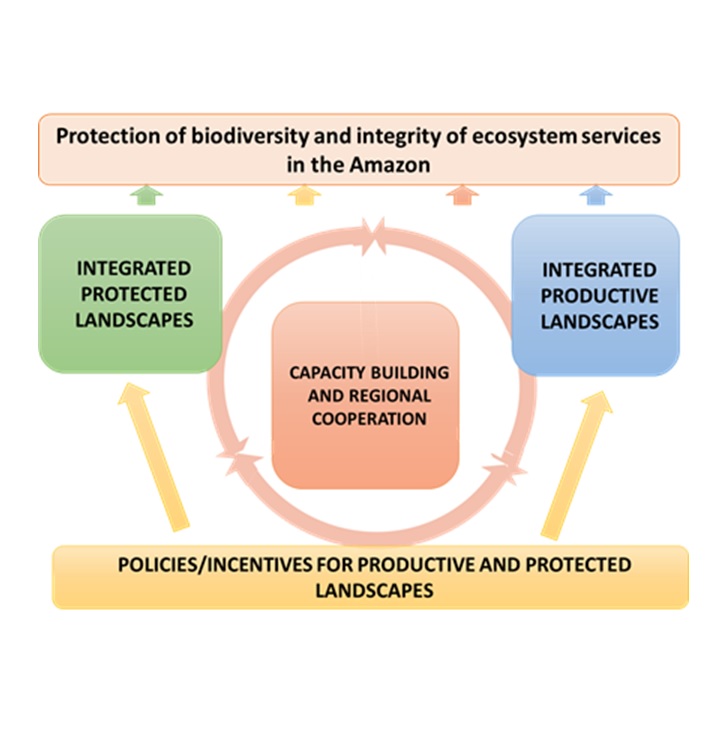 For the ASL, we believe that if:
an adequate area of the Amazon is conserved under various regimes (protected areas and indigenous lands)
agriculture, degraded, and forest lands are managed sustainably, restored and with zero illegal deforestation tolerance
national policies and strategies are supporting sustainable development that minimizes deforestation and loss of ecosystem services
capacity of and regional cooperation between key players is improved
Then the protection of significant biodiversity and the integrity of ecosystem services of the Amazon region can be achieved.
The ASL intervenes at the regional, national and local levels. The reach of the ASL allows the program to achieve greater impact than if national projects worked in­dependently, accelerate the sharing of best practices and lessons learned, and coordinate outreach with partners, collaborators and donors.
The ASL Program has been enriched with the experience from a decade of work in the Amazon. The interventions aim to strengthen biodiversity conservation, reduce deforestation, and improve living conditions of the local communities and maintain the integrity of the local, regional, and global ecosystem services that the region provides, including biodiversity, carbon sequestration, and a well regulated hydrological cycle.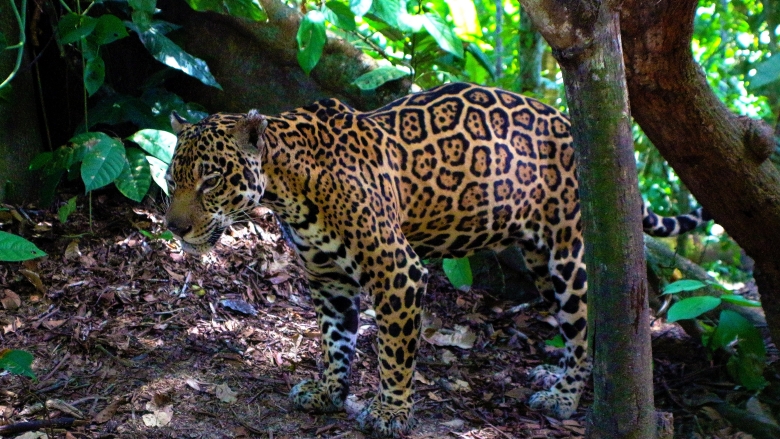 Photo credit: Walter Wust / Sernanp


Through its global and country projects, the ASL will:
Expand areas of global significance under conservation regimes
Strengthened protected areas management effectiveness and financial sustainability
Promote sustainable land and water management practices in productive landscapes
Restore degraded land
Engage communities in conservation and sustainable management of natural resources
Maintain and improve connectivity of key Amazon ecosystems
Enhance collaboration and Accelerate learning between countries, partners and other stakeholders
Strengthen partnerships with other donors, agencies and institutions working towards the region's protection
Implement a monitoring and evaluation framework