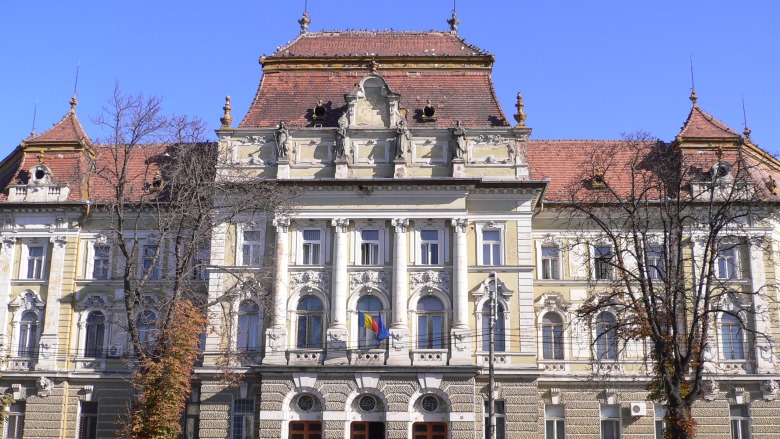 The Oradea Palace before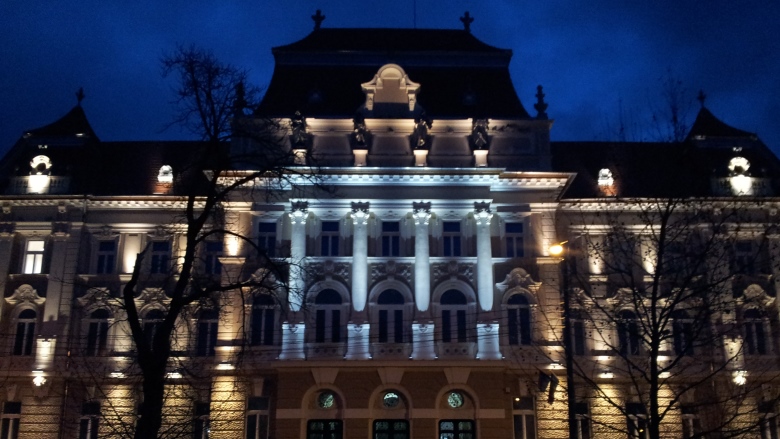 ...and after renovation
The Palace of Justice in Oradea is ready to serve the people again. Its re-opening on March 18th marks an important day for the city of Oradea and the county of Bihor.
Over the last three years, visitors and locals of Oradea have witnessed the restoration of the former glory of this landmark public building.
For the people of Oradea, the re-opening of the Palace of Justice creates better access to three courts dealing with an average workload of 70,000 cases per year. The renovation and reorganization of the building mean that, as of today, more people will be able to access justice services more easily and in a more dignified and functional environment. The whole building has been equipped with modern equipment and furniture.
For the more than three hundred judges and justice personnel in Oradea, the new Palace of Justice will mean a major improvement in their ability to serve citizens. While respecting the integrity, heritage and beauty of the historical monument, ten additional courtrooms – 6 for civil and 4 for criminal cases - were built in the basement of the inner courtyards, new archive rooms were created and the attic was adapted for administrative and economic staff and public servants.
The opening of the Palace of Justice also marks an important step in meeting the recommendations of the Cooperation and Verification Mechanism (CVM) and adhering to European and international standards of justice. Oradea joins 15 other locations around the country that have benefited from World Bank financing through the Euro 110 million Judicial Reform Project to improve physical infrastructure, administrative capacity and overall functional performance of the court system.