Kolonia is a small neighborhood in the former industrial zone of the town of Gjakova, in western Kosovo. Most of the 120 households here – which include people from the Roma, Ashkali, and Egyptian minority communities – struggle daily with poverty and unemployment. Until just last year, they lived in dilapidated homes - before a donor-funded project built new houses and implemented basic infrastructure, including running water, a sewage system, and paved roads.
The neighborhood was also recently connected to the internet – via fiber optic cables – which the residents see as a significant improvement to their lives.
"They said they would pay the last of their money to have access to the internet," says Fatos Stavileci of Fiberlink, the company that provided the fiber optic service. "We decided to pilot an extension of our fiber network to this area, so now every house in Kolonia has a broadband internet connection."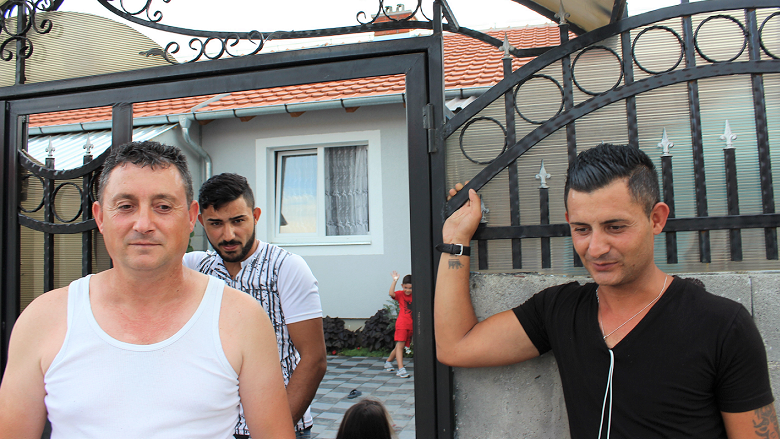 The Juniku family, Kolonia.