An hour and a half flight to the west of the capital Astana brings you to the Aktobe oblast (region) of Kazakhstan – where you will find yourself at the intersection of air, rail, and highway routes leading to Russia, Uzbekistan, and the Caspian Sea.
Aktobe is rich in natural resources, with some 340 mineral deposits, including oil, gas, ferroalloys, copper, and gold, not to mention the world's second largest deposits of chrome. As a result, agriculture, trade, transport, construction and manufacturing are all important drivers of the local economy. And, the region shows potential for economic impact at the national level.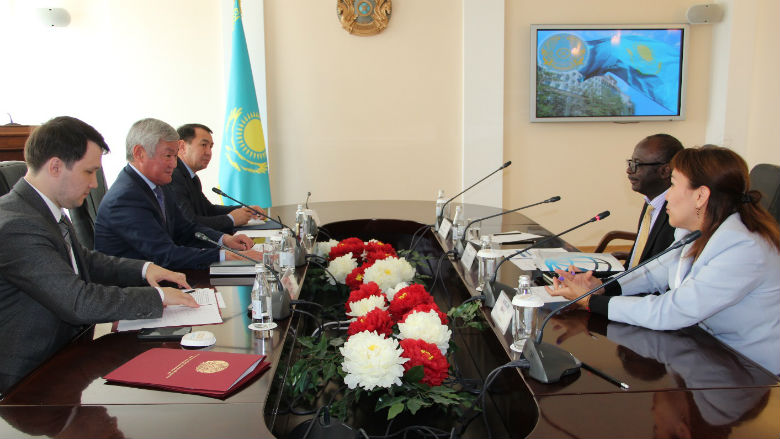 "The region has every chance of becoming an engine of national economic development and playing a key role in achieving regional balance," said Ato Brown, World Bank Country Manager for Kazakhstan, at a meeting recently with Berdybek Saparbayev, the Governor of Aktobe oblast.
In turn, the Governor mentioned nationwide projects, financed by the World Bank, that are of significant benefit to the people of Aktobe region in the areas of health, education, and energy efficiency.
The World Bank is also providing support to the local administration in developing a "Strategy and Action Plan" for Aktobe that focuses on enhancing public services and economic diversification.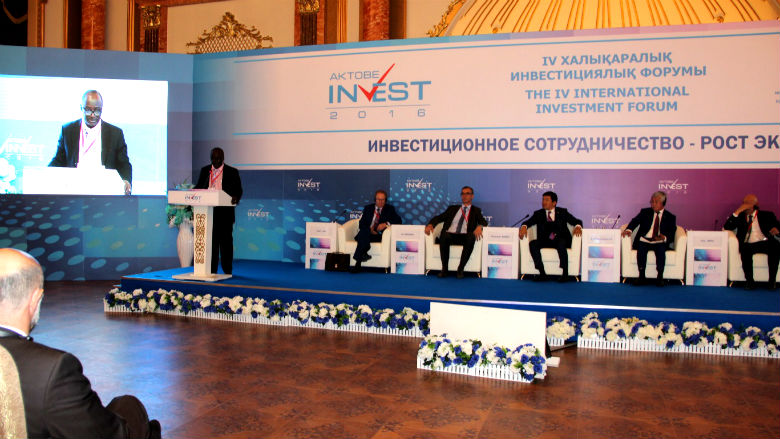 Ato Brown also attended the annual "Aktobe Invest Forum", which is an important avenue for promoting new investment opportunities among potential local and foreign investors. Investment preferences – including exemption from customs duties, privileges on land tax and property tax, state grants and industrial privileges – create very attractive conditions for direct investment.
Speaking at the Forum, Ato Brown highlighted the need for continued Doing Business reforms, capacity building, and social modernization.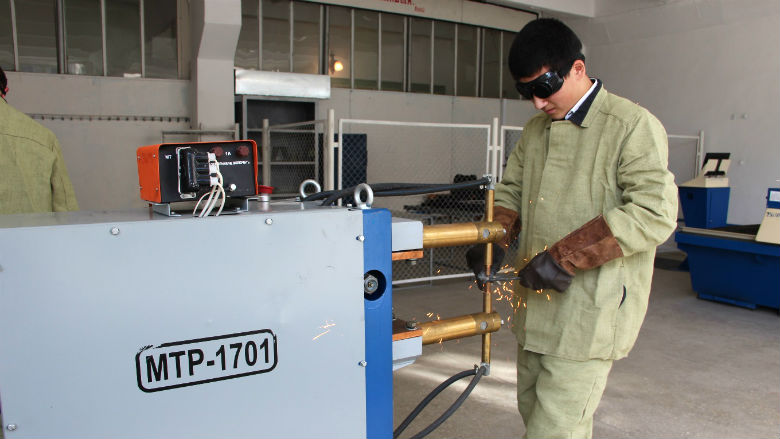 One should mention, that with a steady population growth of 1.3%, the Aktobe region has a very young workforce: 60% of which is under 35 years. As such, education and skills development are paramount for the region.
In 2013, under the World Bank-supported Technical and Vocational Education Project, four colleges from Aktobe region participated in a grant program focused on institutional development. Grants in the amount of US$ 380,000 each helped to conduct in-country and abroad teacher training, upgrade or purchase new laboratory equipment, and attract technical assistance in modular programs development.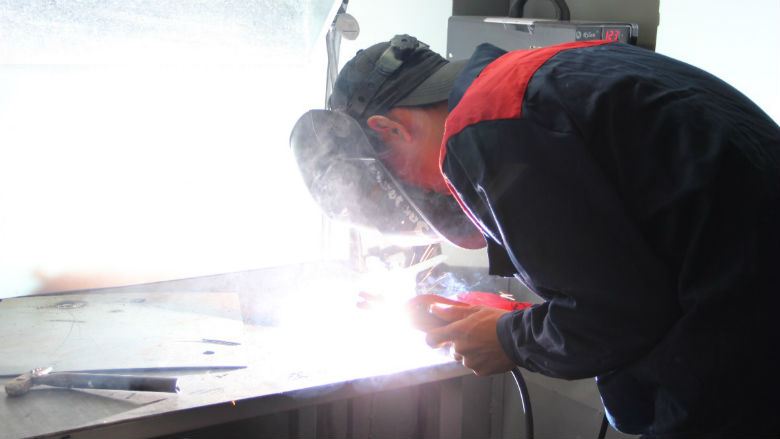 This institutional development also allowed for a change in the work model with the private sector: from donation to mutually beneficial partnership. Every year, some 260 graduates go directly to local partners such as factories and plants.
Among 15 colleges around the country, the Aktobe College of Construction and Business was selected to become a Resource Center of excellence, and to share its experiences with other colleges in the region. In addition, the college provided qualification improvement for many adults who decided to change profession.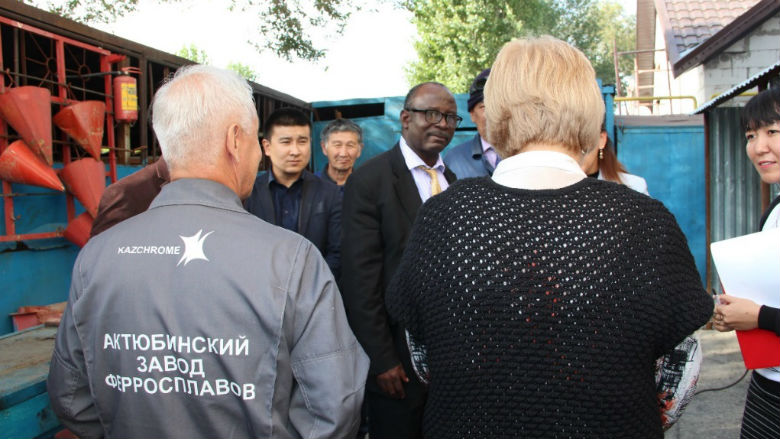 In Aktobe region today, a visitor can easily sense the vibrant pace of development. Going forward, with sustained governance, the region can increasingly become a center for interregional cooperation, a transport and logistics hub, and a source of highly-skilled workers for the country at large.