Mexico is rapidly urbanizing. Estimates show that by 2027, the country's urban dwellers will make up 88% of the population. Annual energy consumption has been on the rise, increasing at an annual rate of 2% over the 2000-11 period, and surpassing economic growth which stood at 1.8%. At the same time, Mexico has defined energy efficiency as a transformational priority in its National Energy Strategy, and is implementing reforms aimed at increasing productivity, competition, and overall efficiency in the sector. The country has also placed climate change mitigation and adaptation on top of its national agenda; thus energy efficiency playing a key role in its Nationally Determined Contributions.
Recognizing the importance of cities in achieving the country's energy and climate change goals, as well as the benefits for cities themselves, the Government of Mexico partnered with the World Bank on a $156 million Municipal Energy Efficiency Project to finance the design and implementation of energy efficiency investments in several Mexican cities across the country.
A loan of $100 million was approved by the World Bank's Board of Directors on March 8, 2016. The government and local municipalities, as well as water utilities also supported the project with another $7 million and $49 million respectively.
The project is Mexico's first national program targeting municipal energy efficiency and sustainability. Led by SENER, Mexico's Ministry of Energy, it is part of a strategy to steer the country towards a sustainable and inclusive growth path and to create livable green cities.
But what drove demand for this investment?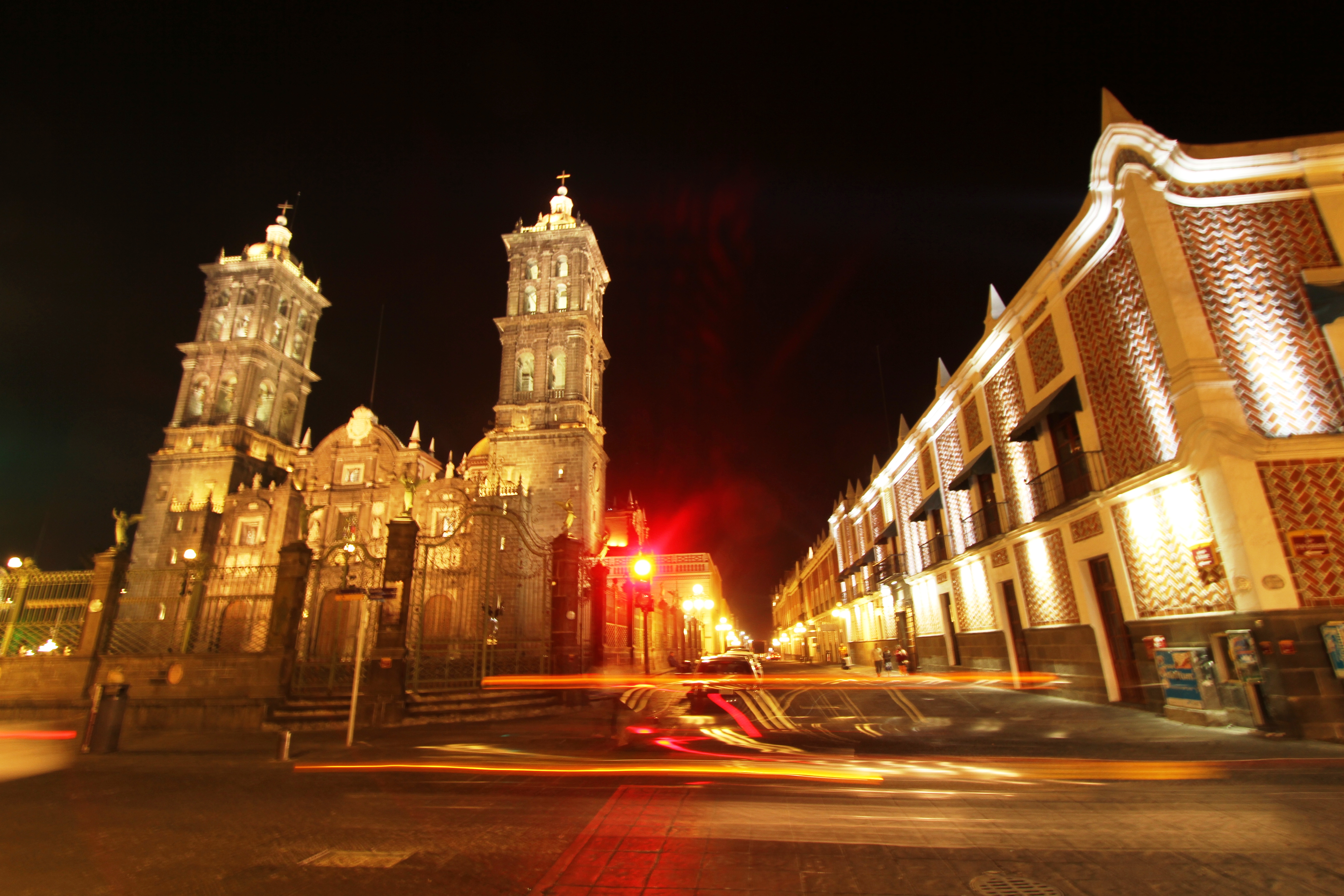 Photo: Gabriel Navarro
The trigger was to better understand how cities used energy in order to identify potential opportunities for promoting efficiency. SENER collaborated with the World Bank and its Energy Sector Management Assistance Program (ESMAP) to conduct city energy diagnostics using the Tool for Rapid Assessment of City Energy (TRACE), a decision-support framework developed by ESMAP. TRACE helps cities identify areas of opportunity, evaluate improvement and cost-saving potential, and prioritize sectors and actions for intervention.
The TRACE-enabled city energy diagnostics were initially conducted in the cities of León and Puebla. The assessments not only helped raise awareness on opportunities for energy efficiency improvements, but also opened a dialogue among the different sectors within each municipality, as well as between the Ministry of Energy and the two municipalities.
Puebla and León used the diagnostics to integrate energy efficiency into their environment strategies. Remarkably these assessments were catalytic to the Government's decision to roll out a national program to promote energy efficiency investments and policy at the local level.
The national program used TRACE to conduct city energy diagnostics in one municipality in each of the 32 Mexican States, providing valuable information and data, which laid the groundwork for the design of the Mexico Municipal Energy Efficiency Strategy. Public lighting, municipal buildings, and water and wastewater pumping were prioritized in the project.
"It is always gratifying to see small pilot projects expand to scale and lead to larger investments that have strong development impact," said Charles Feinstein, World Bank Director for the Energy and Extractives Global Practice. "The Government of Mexico has shown leadership, commitment, and innovation in spearheading this effort."
By engaging multiple stakeholders from the beginning, the project put in place a financing and operational mechanism to help ensure sustainability and provide an opportunity for scale-up. This includes a revolving fund to allow part of the energy efficiency investments to be repaid by the municipalities through energy service agreements. This enables municipalities to reimburse investment costs without incurring debt, as payments are made from energy savings and limiting associated risks. This creates a sustainable model because it keeps investment flowing, and it can also be scaled up to other municipalities.
"The Municipal Energy Efficiency project is the culmination of the effort we collectively began in 2014," said Leonardo Beltran, Deputy Secretary for Energy Planning at SENER. "We see this as a crucial step for achieving significant development gains so that Mexico continues its journey towards sustainable development, economic growth, and a climate-resilient future. We hope that our experience can provide valuable lessons for others facing similar challenges."