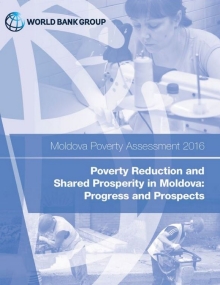 Moldova has experienced rapid economic growth in the past decade, which has been accompanied by reductions in poverty and good performance in shared prosperity. Nonetheless, Moldova remains one of the poorest countries in Europe and faces challenges in sustaining the progress.
Download Report: Moldova Poverty Assessment 2016
The challenges for progress include spatial and cross-group inequalities, particularly because of unequal access to assets, services and economic opportunities. Moreover, strengthening the persistently weak labor markets to boost employment, especially in the non-farm sectors, is critical for sustaining progress toward the twin goals of reducing poverty and expanding shared prosperity and for addressing the problems associated with an aging population in a fiscally responsible manner.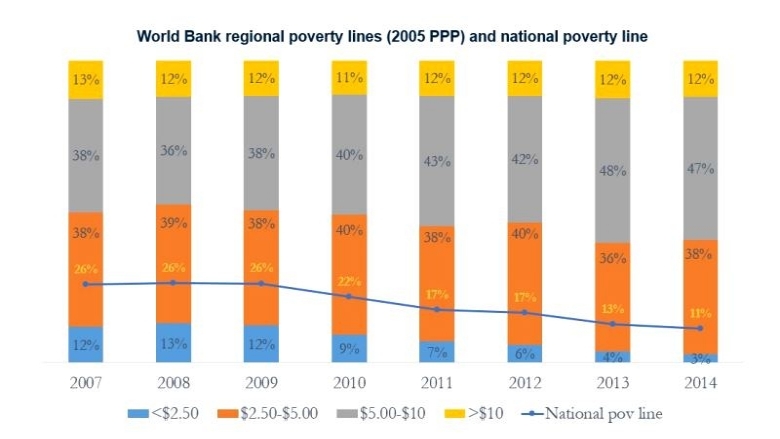 Accordingly, ensuring the viability of the pension system and improving social assistance are necessary areas of reform, particularly in a context of fiscal pressures, the aging population, and the great vulnerability of the poor to shocks.