On March 6, 2019, the World Bank Group's Sanctions Board hosted an event to celebrate the work and contributions of two retiring members: Mr. J. James Spinner and Ms. Ellen Gracie Northfleet. The WBG Managing Director and Chief Administrative Officer, Mr. Shaolin Yang, also joined the event to share his appreciation of the retiring members' service to the Bank Group.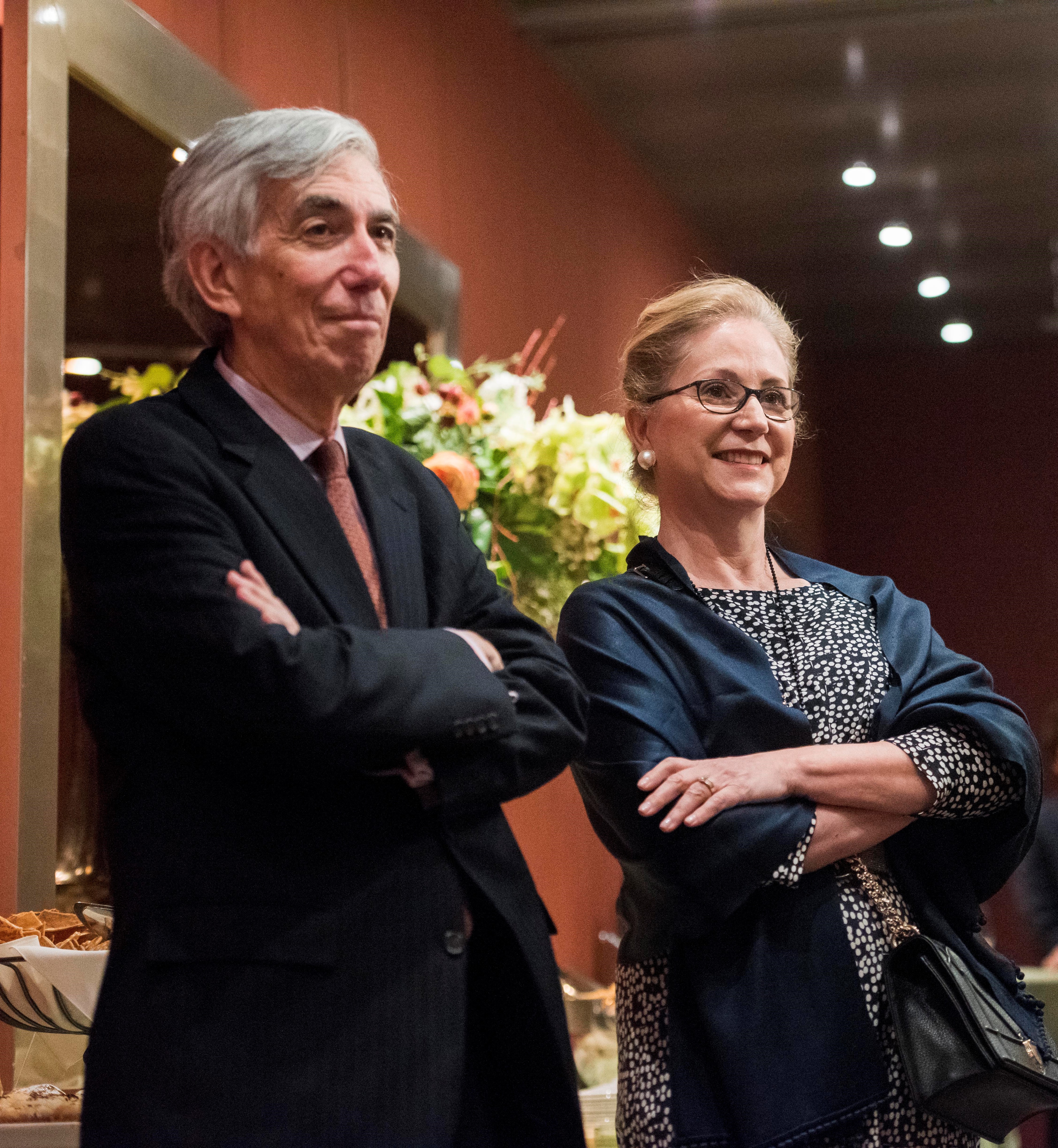 Mr. Spinner has been with the Sanctions Board for six years, the past four years as its Chair. Prior to joining the Sanctions Board Mr. Spinner served for more than a decade as the General Counsel to the IADB and brought with him tremendous insight into institutional law and policy at a development bank. In his time on the Board, Mr. Spinner chaired more than a dozen sessions, led the Board in its consideration of 38 cases, and presided over the Board's transition to its current all-external membership structure in 2016.

Justice Ellen Gracie Northfleet joined the Sanctions Board in 2013, having held several judicial positions in her home country of Brazil, including that of the Chief-Justice of the Federal Supreme Court. She is the first woman to have been appointed to the Supreme Court of Brazil and the Court's first female president. In her work on the Sanctions Board, she contributed to 32 cases and presided over a number of sanctions proceedings as the Panel Chair. In her post-judicial career, Justice Northfleet remains active in international arbitration, private practice, and initiatives aimed at development of the rule of law.

The farewell event included attendees from all of the WBG's member institutions and especially the WBG's diverse array of departments and divisions dedicated to dispute-resolution mechanisms, including the Integrity Vice Presidency, the Administrative Tribunal, and ICSID. The Sanctions Board also welcomed guests from the sanctions bodies at several other multilateral development banks, such as IDB and EBRD.

Mr. Spinner and Ms. Northfleet's terms formally end in May and April of 2019. New members to the WBG Sanctions Board are expected to be appointed this summer.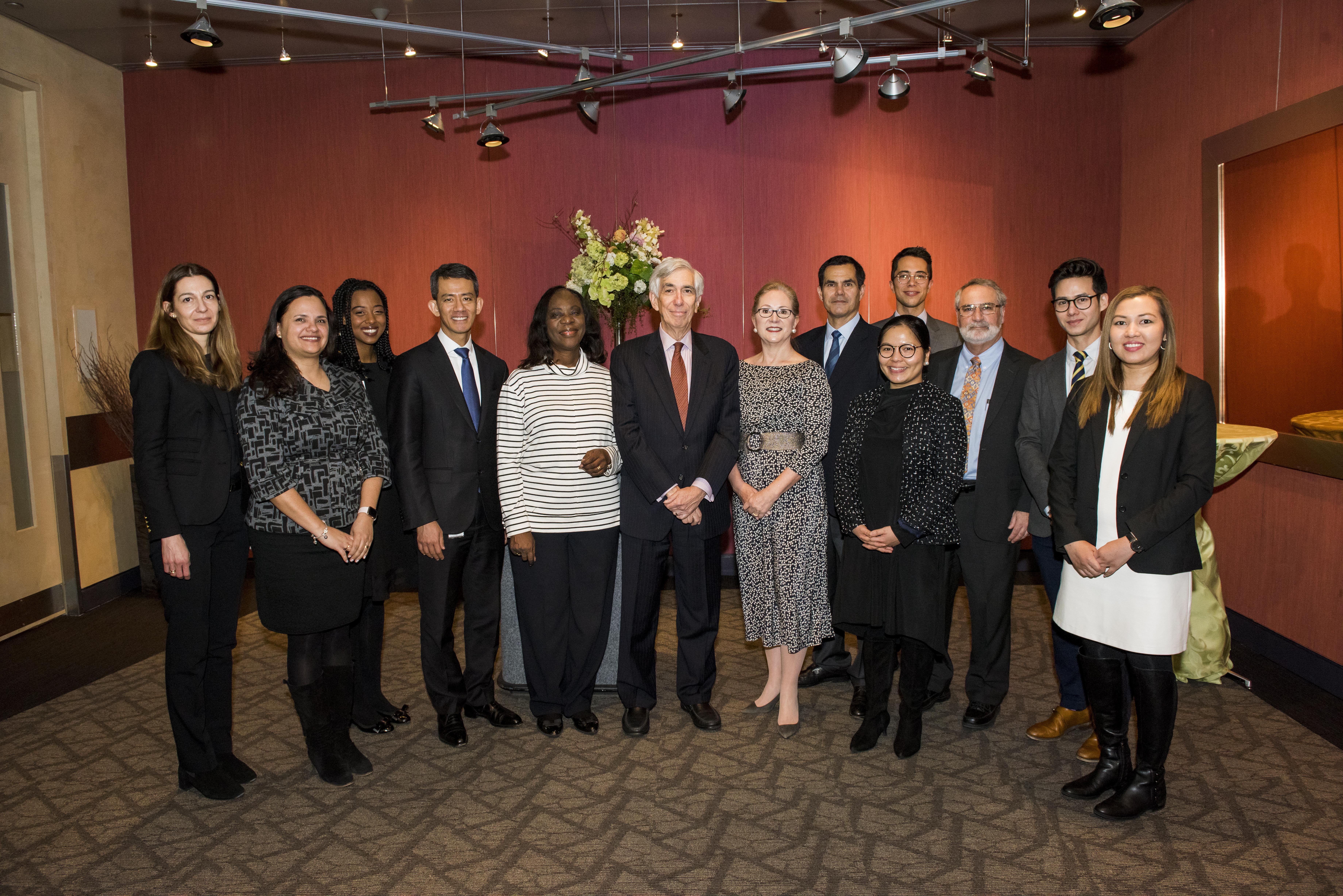 The WBG Sanctions Board and Secretariat Staff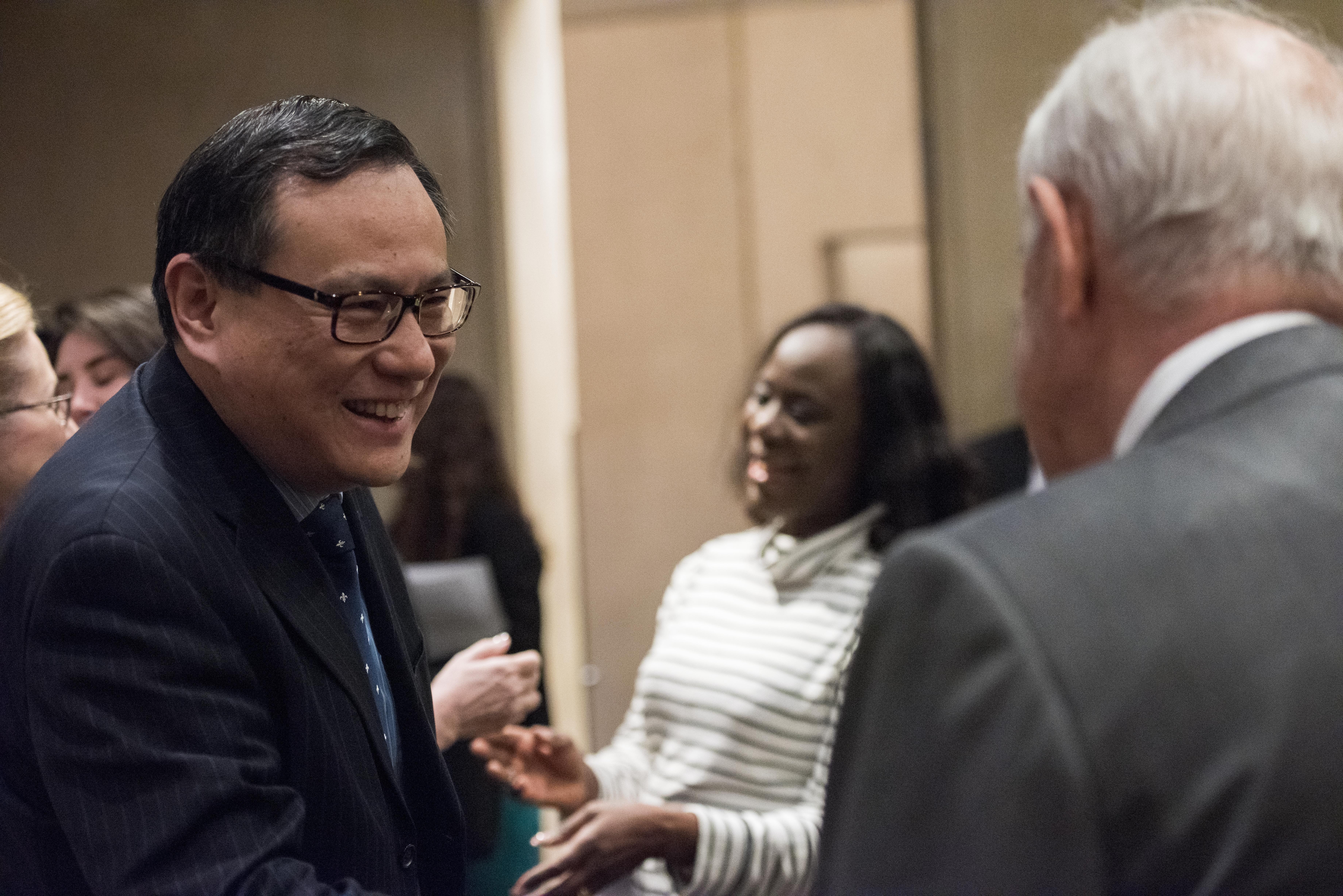 Mr. Shaolin Yang, WBG Managing Director and Chief Administrative Officer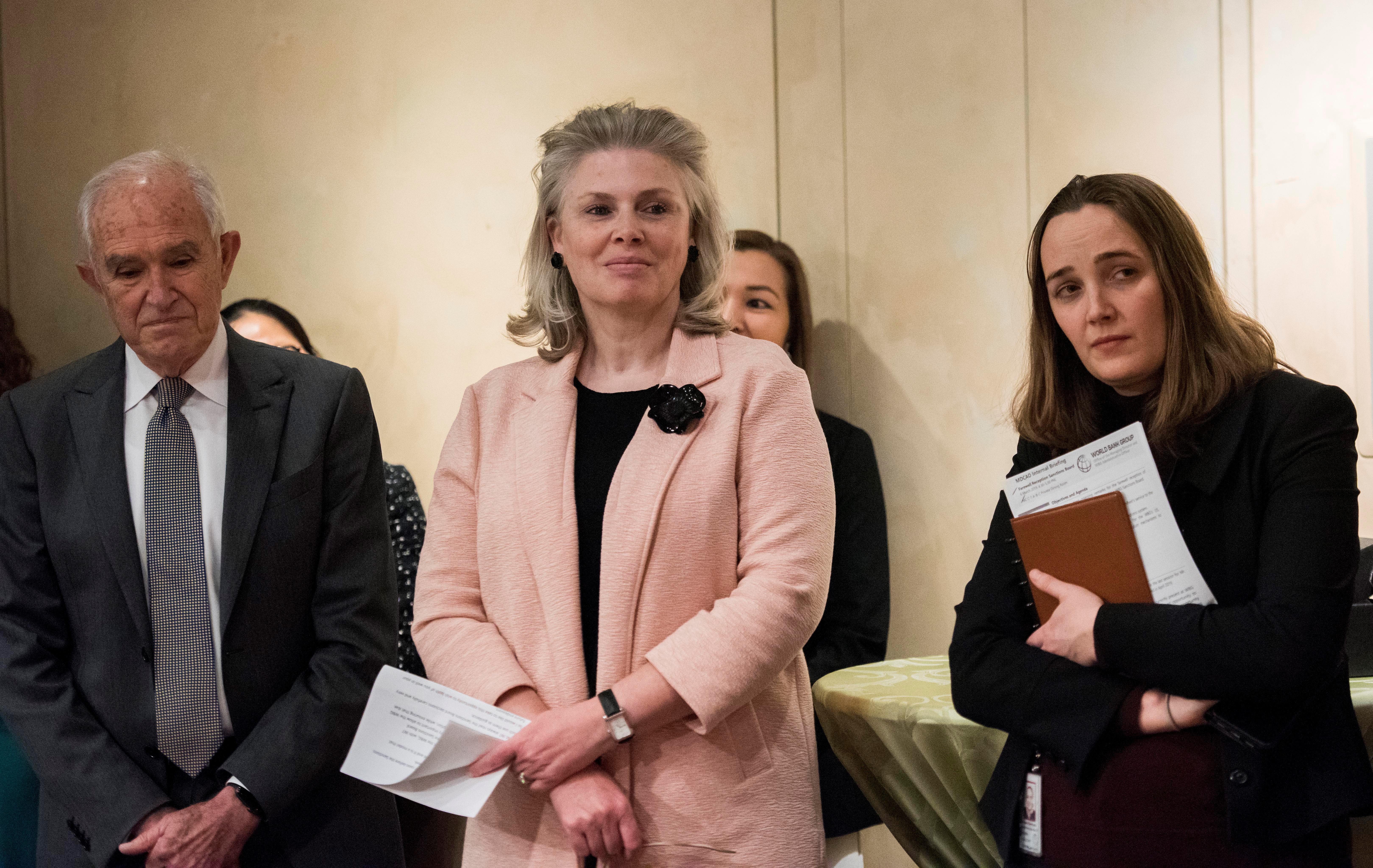 Mr. Andres Rigo, Chairman of IDB Sanctions Committee; Ms. Pascale Dubois, Integrity Vice
President; Ms. Philippine De Maere, WB Staff