Inequality in Focus: Home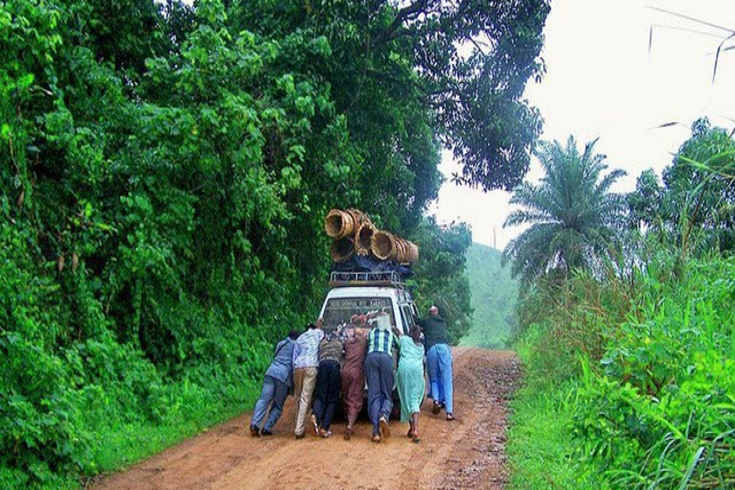 In the latest issue...
we explore how and why low aspirations are perpetuated across generations, as well as links to inequality and unrest.
we explain the overlap and the gap between facts and perceptions of inequality, and discuss the relevance of both in policy interventions.
Who are we?
Executive Editor
Editorial Team
Christina Malmberg Calvo (Sector Manager); Maximillian Ashwill (Managing Editor); Julie Barbet-Gros and Fernanda Luchine Ishihara (Research Staff); Maura K. Leary (Web Editor); Mary Anne Mulligan (Copy Editing/Design) and Anna Reva (Production).
LATEST ISSUE
In this issue:

When specific social groups consistently aim for low goals...a certain level of bias likely exists, perpetuating an unequal socioeconomic hierarchy.

Svenja Flechtner
University of Flensburg, Germany
PAST ISSUES
In this issue:
In this issue:
In this issue:
In this issue:
In this issue:
In this issue: