In Latin America and the Caribbean we are talented and skilled. We are the land of opportunities. We take action.


Venezuelan migrants who have become entrepreneurs. Communities in Mexico promoting sustainable forests. Students in Ecuador learning thanks to new technologies.
Latin America and the Caribbean is full of examples like these. We are strong and creative in a region that never stops moving forward.
#WeTakeAction. We work together to promote education, inclusion and resilience in the face of climate change.
This company has helped me progress both as a woman and as an entrepreneur. I am very proud of myself and my co-workers because this work has enabled us to get to know other places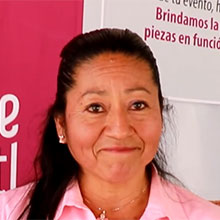 Learn better with virtual reality in Ecuador
In Ecuador, virtual reality and augmented reality are revolutionizing the way students learn about automotive mechanics, safety and prevention of occupational risks. Get to know ActivVaR, the first immersive learning program that we have promoted in this country to improve educational experiences.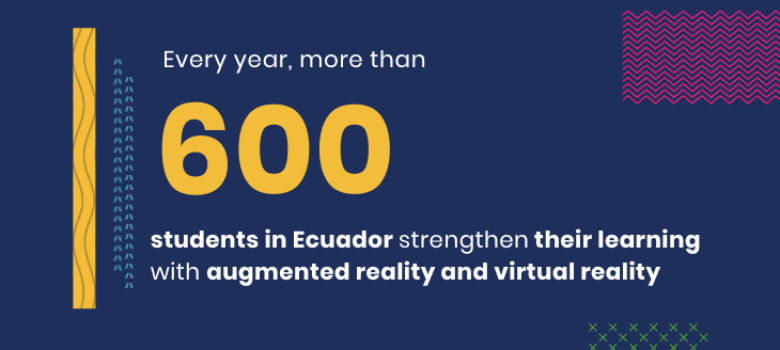 Migrants and refugees, strength for development
Colombia and Peru are two of the main receiving countries in the region for Venezuelan migrants and refugees. Our task is to integrate them into society and strengthen host communities.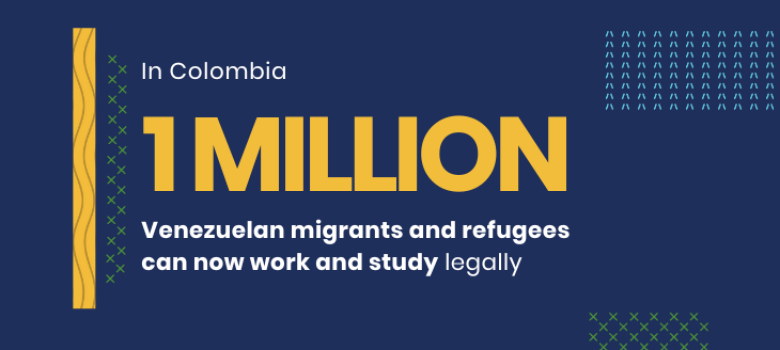 Forest conservation and sustainability in action
In Mexico, the Strengthening Entrepreneurship in Productive Forest Landscapes Project promotes the sustainable management and conservation of forests, while it generates economic opportunities. Local communities and indigenous communities play an essential role in this process.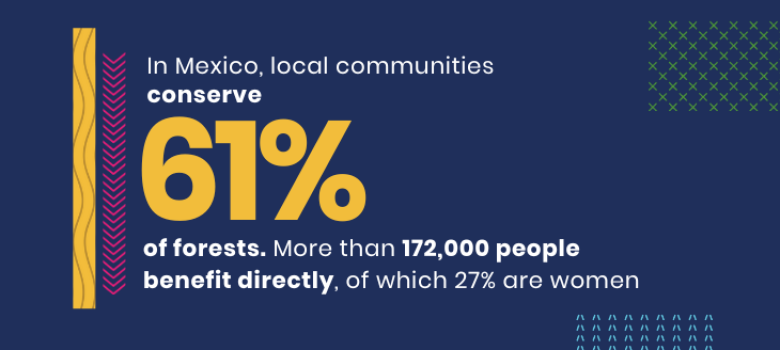 From Mexico to Argentina, we are a region that never stops. People grow and reinvent themselves by learning through innovation, while protecting the environment.
In Latin America and the Caribbean, #WeTakeAction to create more opportunities for all.