Join our live-streamed conversations and announcements from COP28, covering climate action, climate and development priorities, water, infrastructure, and more.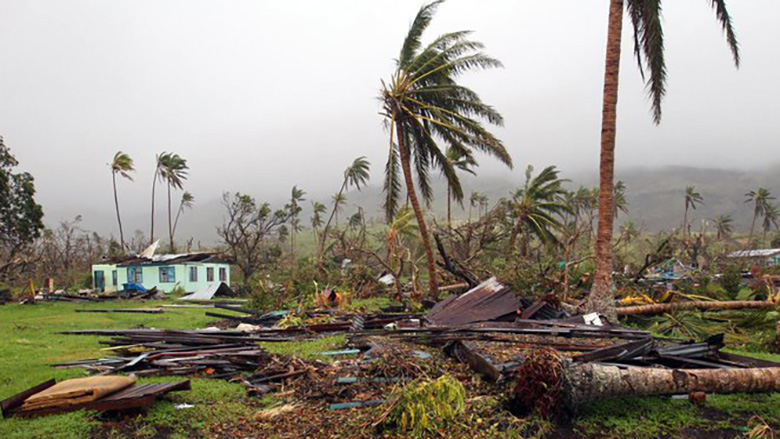 Climate change is intensifying the need for homes to withstand severe weather and other impacts. Learn more about IFC's crucial work to help develop affordable, climate-resilient housing across the Pacific.
Climate Action Game Changers
The latest entry to the Climate Action Game Changer series explores how countries can act to help people prepare and protect them from disasters.
Our Vision
To create a world free of poverty on a livable planet.
Learn About Our Priorities
Access the World Bank's portfolio of more than 12,000 development projects, including current and historical data since 1947.
Research
We provide analysis and advice for developing countries