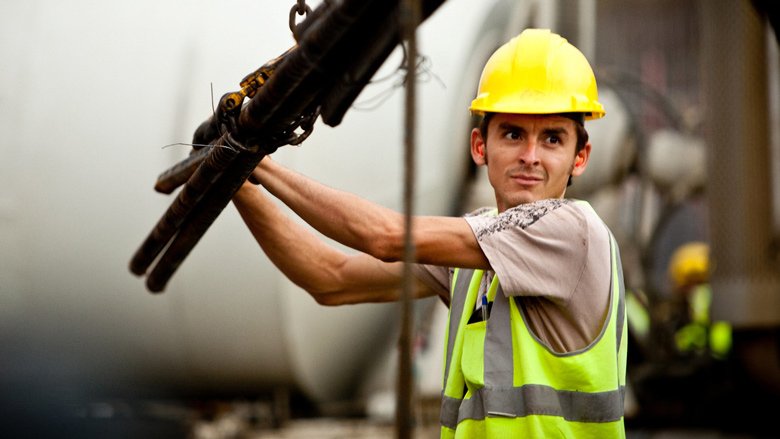 MIGRATION AND DEVELOPMENT
This return to growth is more robust than earlier estimates and follows the resilience of flows in 2020 when remittances declined by only 1.7 percent despite a severe global recession due to COVID-19, according to estimates from the World Bank's Migration and Development Brief released today.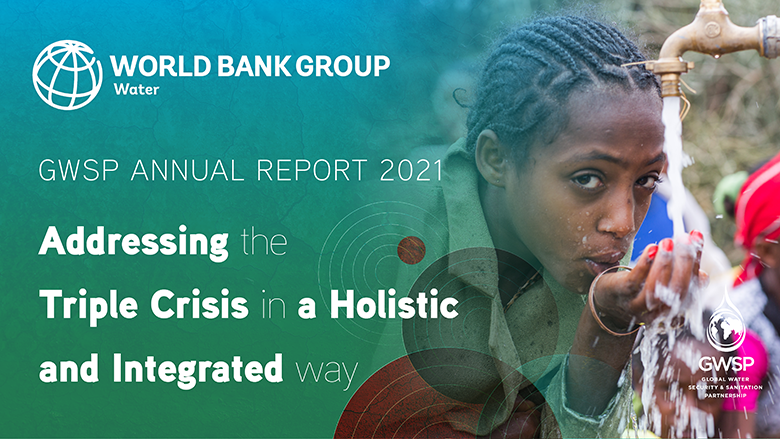 As the world faces a triple crisis of climate change, COVID-19, and lack of progress on the Sustainable Development Goals, the need for global communities and countries to work together for our shared future is more urgent than ever.  In its latest annual report, the Global Water Security & Sanitation Partnership (GWSP) shares the progress it is making as it works with partners to find solutions and achieve a water-secure world for all.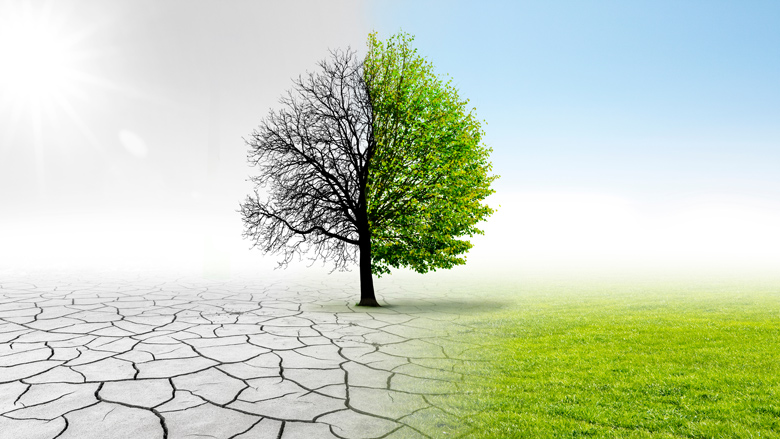 Climate change, poverty, and inequality are the defining issues of our age. Tackling climate change will require major social, economic and technological changes, many of which are costly and will require large investments. Here are 10 things you need to know.
The World Bank Group has two goals,
to end extreme poverty and promote shared prosperity in a sustainable way
Who we are
Access the World Bank's portfolio of more than 12,000 development projects, including current and historical data since 1947.