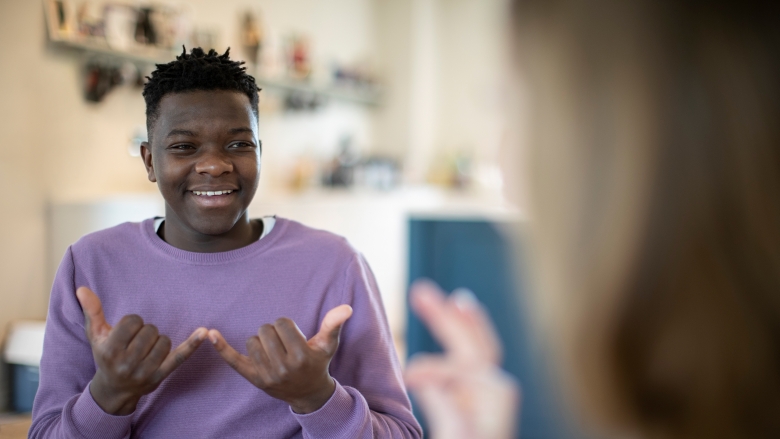 As climate change, COVID-19, and conflict continue to escalate globally, building inclusive, cohesive, and resilient communities will be the foundation of making and protecting sustainable development gains. However, the reality is that too often persons with disabilities are left out of conversations around these critical issues. December 3, the International Day of Persons with Disabilities, is a day for championing the rights of persons with disabilities and to increase awareness of the challenges individuals face globally.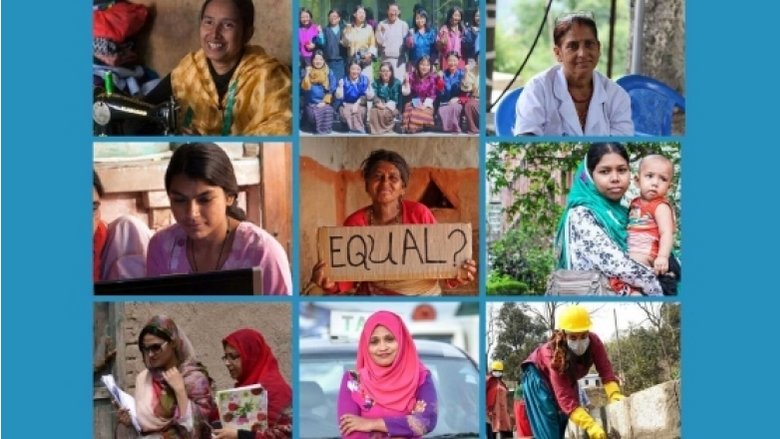 International Development Association (IDA)
When women gain access to economic opportunities, the benefits are exponential. Women who make money are able to invest in the well-being of their children and families, contribute to their communities, and help grow economies. There are millions of inspiring, independent women across South Asia—especially in the poorest countries, which are served by the World Bank's International Development Association (IDA).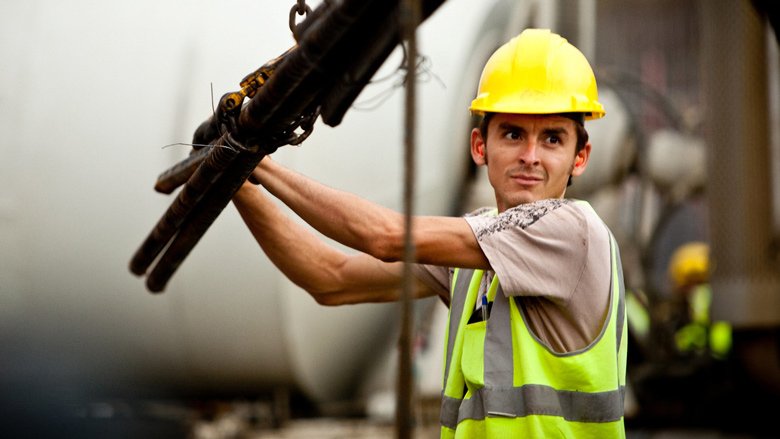 MIGRATION AND DEVELOPMENT
This return to growth is more robust than earlier estimates and follows the resilience of flows in 2020 when remittances declined by only 1.7 percent despite a severe global recession due to COVID-19, according to estimates from the World Bank's Migration and Development Brief released today.
The World Bank Group has two goals,
to end extreme poverty and promote shared prosperity in a sustainable way
Who we are
Access the World Bank's portfolio of more than 12,000 development projects, including current and historical data since 1947.