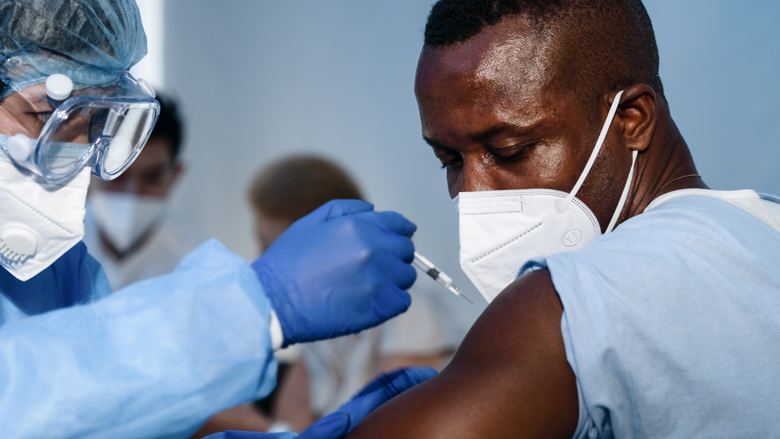 World Bank Group President David Malpass summarizes his recent activities, and a preview of a few events yet to come.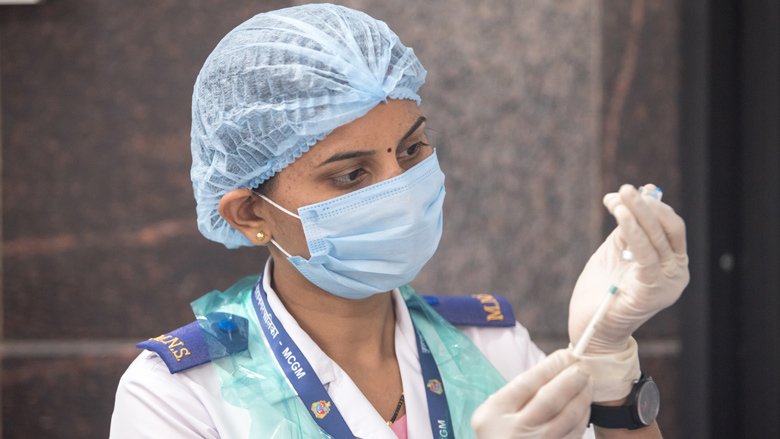 It's critical that countries with excess COVID-19 vaccine supplies immediately release and match doses to countries with deployment plans. Ending the pandemic is a solvable problem that requires global action – now, said World Bank Group President David Malpass in a new Op-Ed.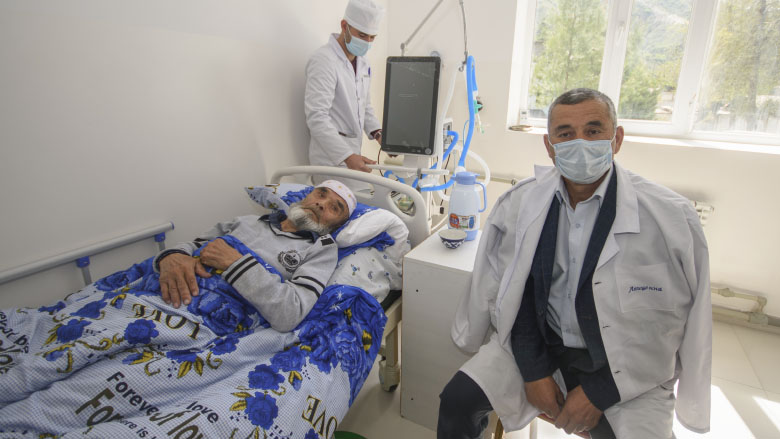 Tajikistan was among the first countries to receive World Bank support to respond to the COVID-19 pandemic. A $11.3 million grant helped strengthen healthcare capacity, provide emergency cash assistance, and finance awareness campaigns on how prevent the spread of the virus.
The World Bank Group has two goals,
to end extreme poverty and promote shared prosperity in a sustainable way
Who we are
Access the World Bank's portfolio of more than 12,000 development projects, including current and historical data since 1947.