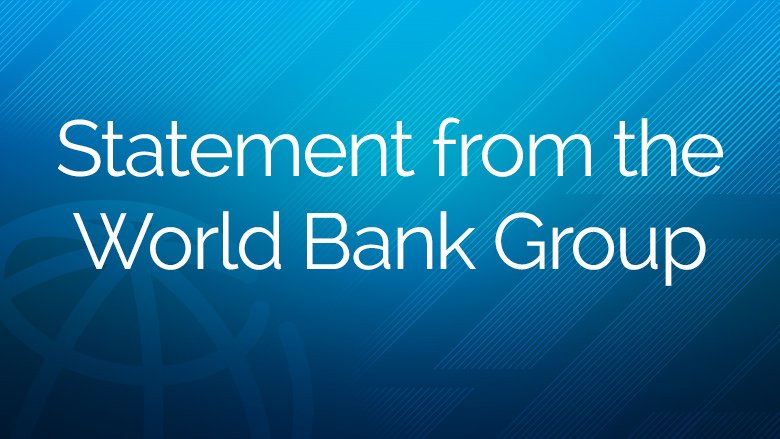 After data irregularities on Doing Business 2018 and 2020 were reported internally in June 2020, World Bank management paused the next Doing Business report and initiated a series of reviews and audits of the report and its methodology. Read the full statement released by the World Bank Group on the Doing Business report.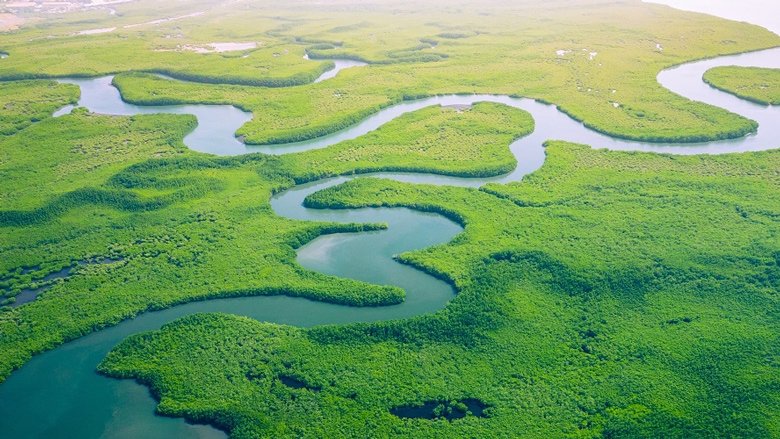 More than 3 billion people depend on marine and coastal biodiversity for their protein intake and livelihoods, but 90% of global marine fish stocks are now fully exploited or overfished. A whole of economy approach is needed to transform economic activity, policies, and investment decisions that drive nature loss, says World Bank Managing Director Mari Pangestu.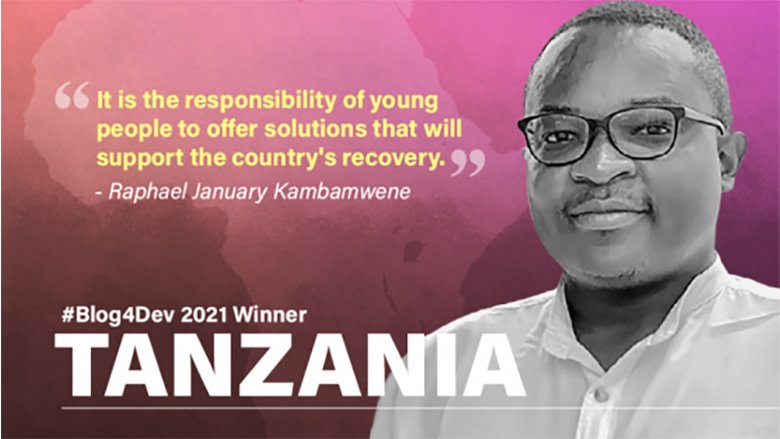 Blog for Development Winners
Raphael Kambamwene, Tanzania's 2021 Blog4Dev winner, discusses the role young people can play in a country's recovery and calls for viable strategies to protect jobs and micro, small, and medium-size enterprises to support a post-pandemic economic system in his country.  
The World Bank Group has two goals,
to end extreme poverty and promote shared prosperity in a sustainable way
Who we are
Access the World Bank's portfolio of more than 12,000 development projects, including current and historical data since 1947.