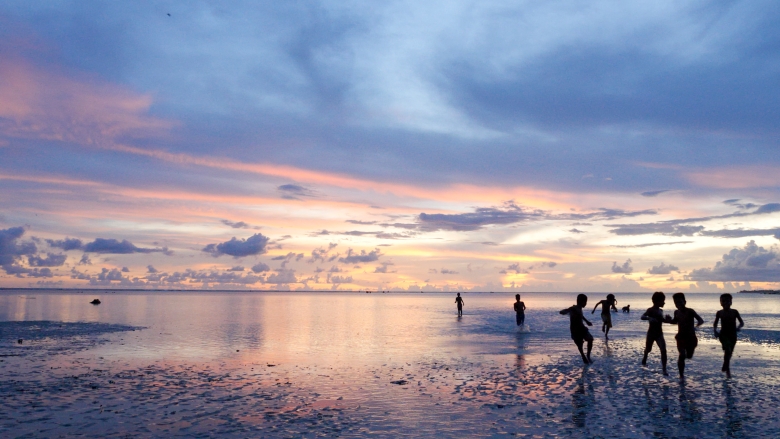 The highlights of our forthcoming Climate Change Action Plan show how we will help countries fully integrate climate and development to deliver on our twin goals of reducing poverty and boosting shared prosperity.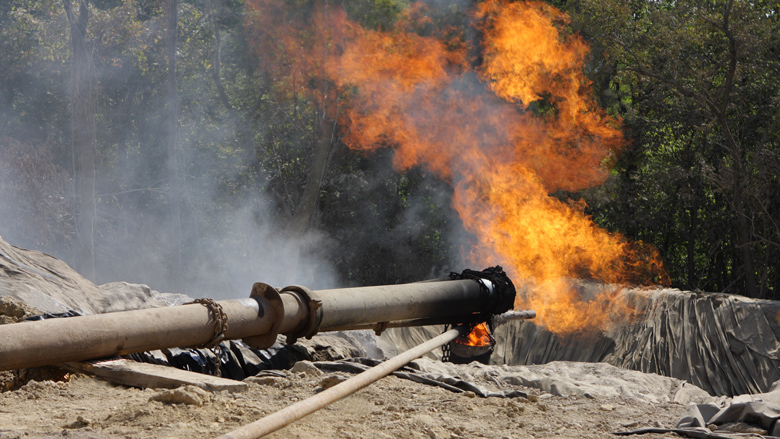 Global Gas Flaring Report
According to the World Bank's 2020 Global Gas Flaring Tracker, from 2019 to 2020, oil production declined by 8 percent, while gas flaring dropped by 5 percent. Gas flaring satellite data from 2020 reveals that Russia, Iraq, Iran, the United States, Algeria, Venezuela and Nigeria remain the top seven gas flaring countries for nine years running.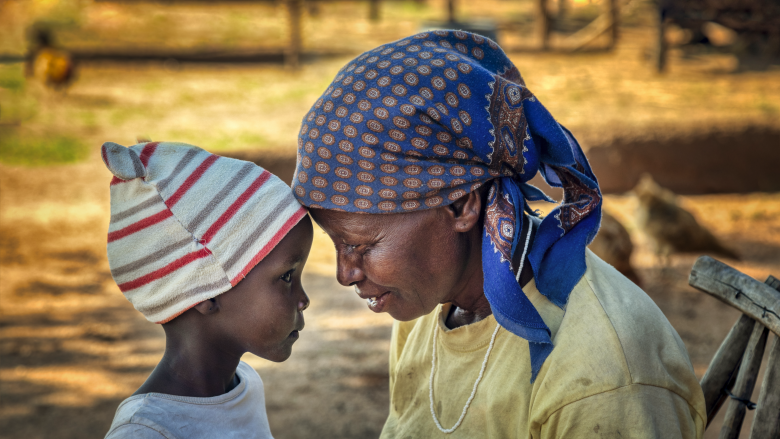 Mapping, micro-tasking and visualizing tools are critical to reduce the impact of climate change in the world's poorest countries.
The World Bank Group has two goals,
to end extreme poverty and promote shared prosperity in a sustainable way
Who we are
Access the World Bank's portfolio of more than 12,000 development projects, including current and historical data since 1947.