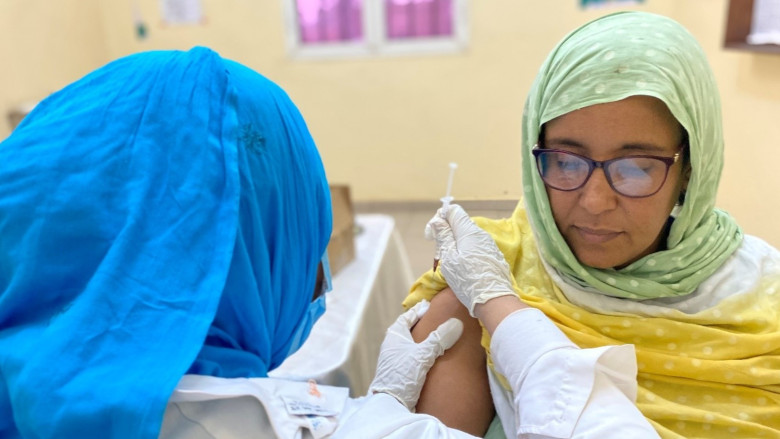 Mauritania has been one of the leading countries in Africa in championing COVID-19 vaccination. Today, more than 40% of the adult population is fully vaccinated. So, what have been the key drivers behind the success of Mauritania's vaccine roll-out?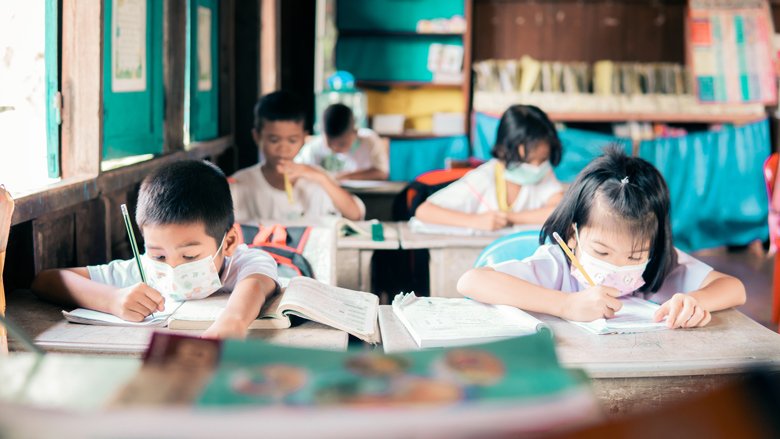 As the world celebtrates the International Day of Education on Jan. 24, countries around the globe continue to grapple with the devastating impacts of the COVID-19 pandemic on our current generation of learners. In a new blog, World Bank Group Manager for Global Engagement and Knowledge, Education Omar Arias looks at what it takes to recover from this crisis and create more effective, equitable, and resilient education systems
Globally 51% of individuals living in low-income countries reside within an hour of a city compared to 91% of individuals in high-income countries. This limited access to urban centers hinders rural populations from accessing services and opportunities, including healthcare, education, jobs, and markets. For a long time we have known that improved transport accessibility leads to more opportunities and better lives.
The World Bank Group has two goals,
to end extreme poverty and promote shared prosperity in a sustainable way
Who we are
Access the World Bank's portfolio of more than 12,000 development projects, including current and historical data since 1947.