The Task Force on COVID-19 Vaccines, Therapeutics and Diagnostics for Developing Countries, established by the heads of the International Monetary Fund, World Bank Group, World Health Organization and the World Trade Organization, launched a new website that includes the first phase of a global database and country dashboards on vaccines, therapeutics, and diagnostics to guide their work and advocacy.
Even as the wealthiest nations begin to enjoy a return to prosperity and a semblance of normality, the pandemic continues to ravage the poorest countries. For six decades, the International Development Association (IDA) has been a trusted partner in Africa, supporting people and economies through crises. In the face of the COVID-19 pandemic, IDA stands ready to work for Africa.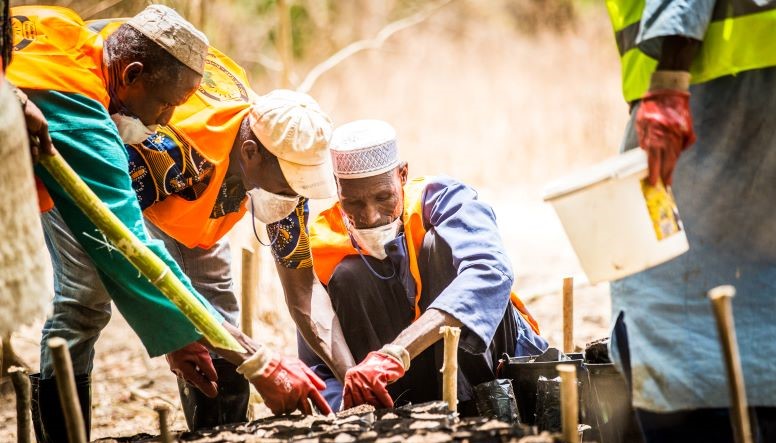 The new Climate Change Action Plan will increase high-impact support to deliver climate results, targeted towards reducing the trajectory of emissions and strengthening adaptation and resilience in developing countries. The Plan comes as countries seek sustainable pathways out of the disruption caused by the COVID-19 pandemic.
The World Bank Group has two goals,
to end extreme poverty and promote shared prosperity in a sustainable way
Who we are
Access the World Bank's portfolio of more than 12,000 development projects, including current and historical data since 1947.