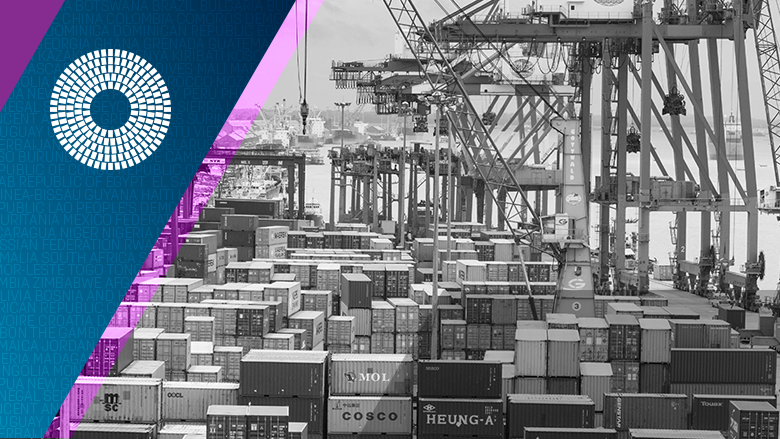 Watch the replay of experts examining the importance of trade in maintaining supplies of food and other essential goods in the wake of the pandemic. Discussions focused on actions policymakers can take to facilitate trade - including removal of non-tariff barriers and support for transport logistics and expanding trade finance.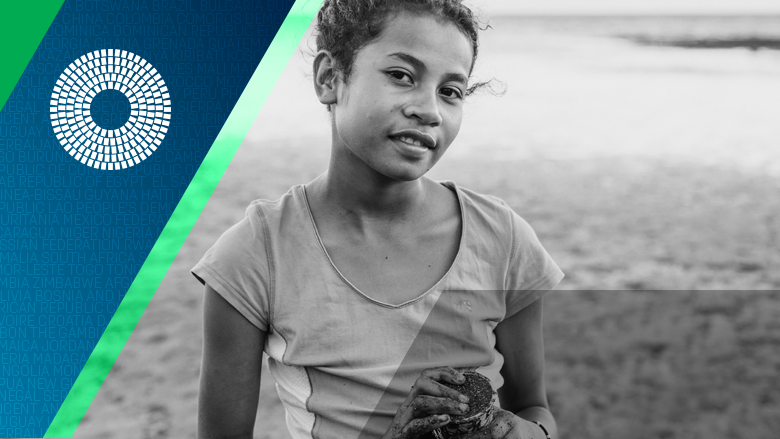 Climate change is one of the defining challenges of our age. Watch His Royal Highness, the Prince of Wales, Janet Yellen, and others discuss how country-led efforts are making a difference in the fight against climate change.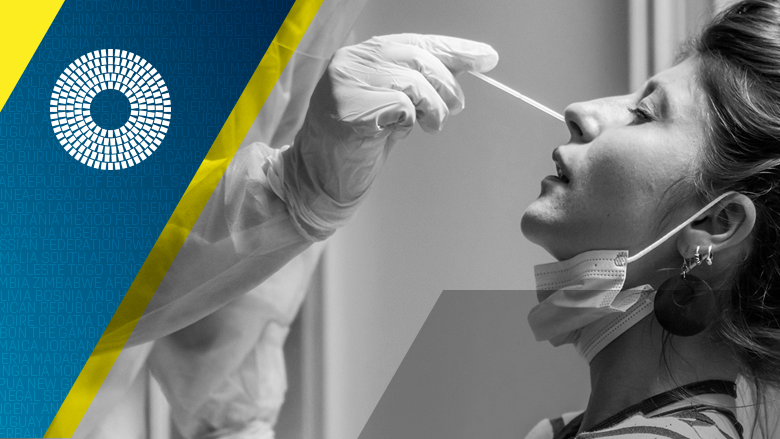 Watch a replay of Tedro Ghebreyesus, Ngozi Okonjo-Iweala and others making a powerful case for more equitable access to vaccines for developing countries
The World Bank Group has two goals,
to end extreme poverty and promote shared prosperity in a sustainable way
Who we are
Access the World Bank's portfolio of more than 12,000 development projects, including current and historical data since 1947.