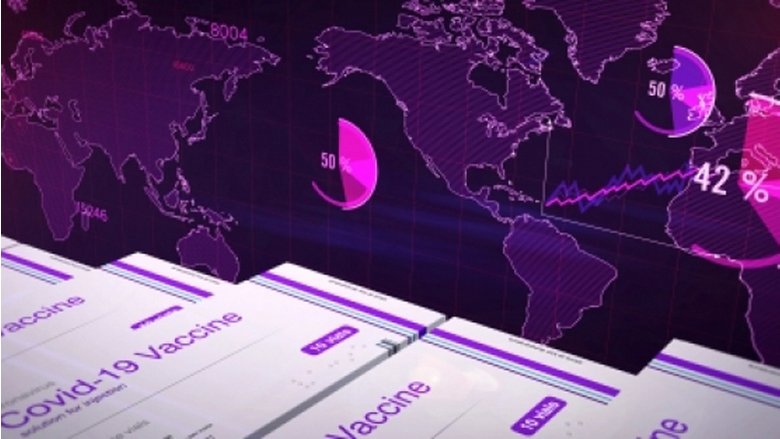 In his latest blog, World Bank Group President David Malpass explores actions advocated by the Multilateral Leaders Task Force on COVID-19 to accelerate delivery of vaccines to developing countries.
Water, Sanitation, and Hygiene
World Bank Director for Water, Jennifer J. Sara, discusses how investing in universal access to water, sanitation, and hygiene could yield massive economic gains over the next two decades.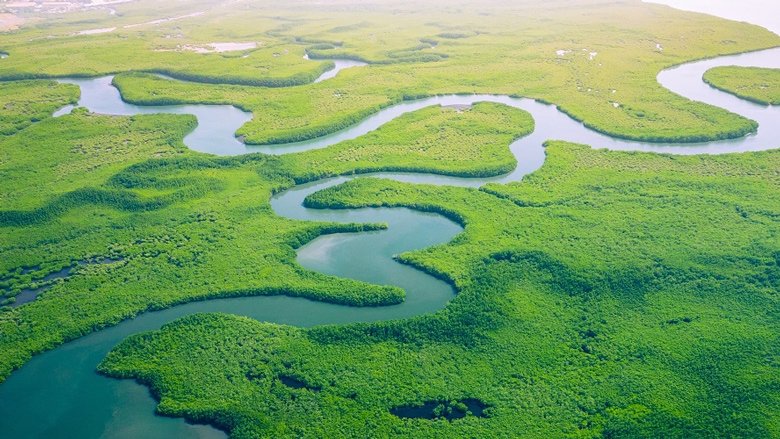 More than 3 billion people depend on marine and coastal biodiversity for their protein intake and livelihoods, but 90% of global marine fish stocks are now fully exploited or overfished. A whole of economy approach is needed to transform economic activity, policies, and investment decisions that drive nature loss, says World Bank Managing Director Mari Pangestu.
The World Bank Group has two goals,
to end extreme poverty and promote shared prosperity in a sustainable way
Who we are
Access the World Bank's portfolio of more than 12,000 development projects, including current and historical data since 1947.