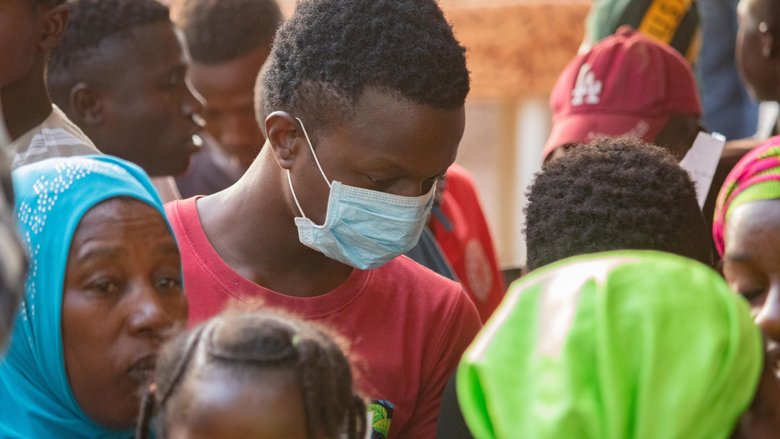 International Development Association
In December, the international community agreed to a record $93 billion financing package for the world's poorest countries. This support will be delivered through the World Bank's International Development Association (IDA) over the next three years, starting in July. This is IDA's twentieth replenishment and by far the largest in its 61-year history. So, what makes IDA the fund of choice in international development, even in these tough budgetary times? Axel van Trotsenburg, the World Bank's Managing Director of Operations, discusses four key features.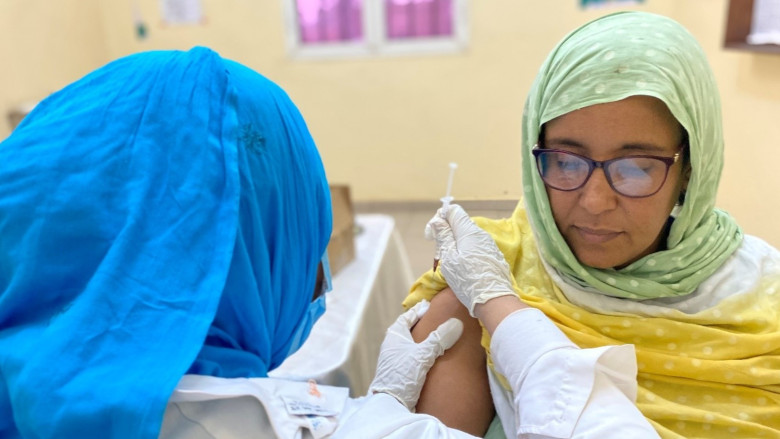 Mauritania has been one of the leading countries in Africa in championing COVID-19 vaccination. Today, more than 40% of the adult population is fully vaccinated. So, what have been the key drivers behind the success of Mauritania's vaccine roll-out?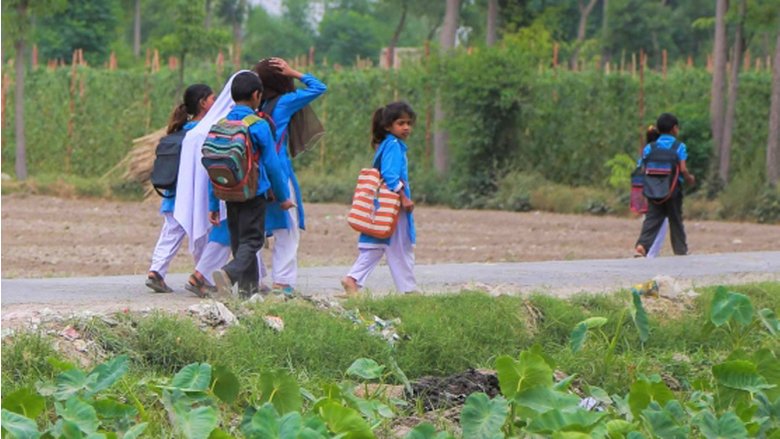 Globally 51% of individuals living in low-income countries reside within an hour of a city compared to 91% of individuals in high-income countries. This limited access to urban centers hinders rural populations from accessing services and opportunities, including healthcare, education, jobs, and markets. For a long time we have known that improved transport accessibility leads to more opportunities and better lives.
The World Bank Group has two goals,
to end extreme poverty and promote shared prosperity in a sustainable way
Who we are
Access the World Bank's portfolio of more than 12,000 development projects, including current and historical data since 1947.