Recent unprecedented shocks to the global food system hit the Middle East and North Africa region hard. Now Looking ahead, we're supporting the region to prioritize and build resilient agriculture and food systems that can withstand future shocks.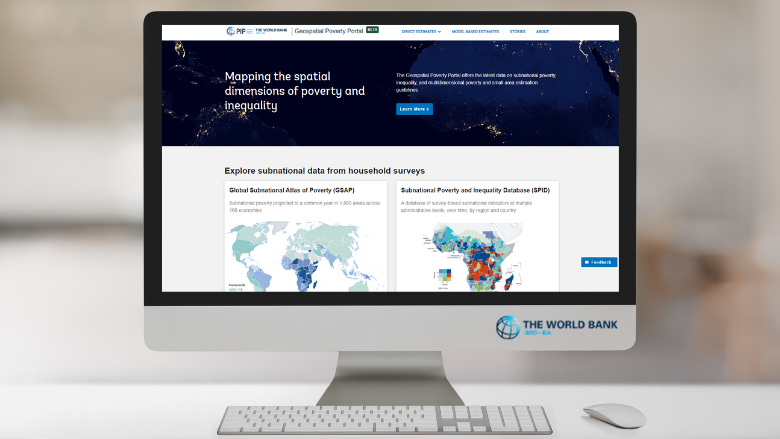 Visit our new website that offers the latest data on subnational poverty, inequality, multidimensional poverty, and small area estimation guidelines. 
The World Bank's Reality Check report highlights 25 successful climate policies from countries as disparate as Egypt, Niger, China, and Peru.
Our Mission
The World Bank has two goals: end extreme poverty and promote shared prosperity in a sustainable way.
Learn About Our Priorities
Access the World Bank's portfolio of more than 12,000 development projects, including current and historical data since 1947.
Research
We provide analysis and advice for developing countries