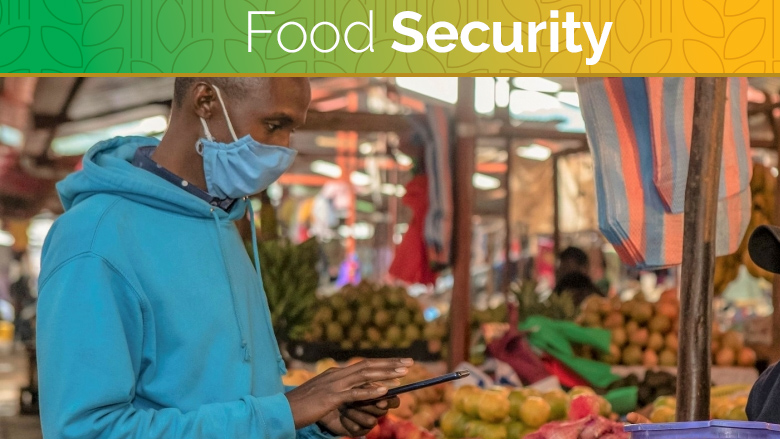 Our newest update from Oct. 3 shows that domestic food price inflation remains high around the world. Furthermore, in September, average wheat prices were 20% higher, maize was 29% higher, and rice was 8% higher than one year prior. 
Learn more about how we are helping countries adapt to a changing world as they face multiple overlapping crises—including climate change, fragility, COVID-19, debt vulnerabilities, and the impacts of the war in Ukraine—and work toward a more resilient recovery.
The World Bank Group is proud to join leaders from around the globe in and around the United Nations General Assembly to discuss the most pressing development issues facing our world today and work with our global partners to find solutions to these challenges. Find an overview of our engagement during UNGA 77 here. 
The World Bank Group has two goals,
to end extreme poverty and promote shared prosperity in a sustainable way
Who we are
Access the World Bank's portfolio of more than 12,000 development projects, including current and historical data since 1947.
Research
We provide analysis and advice for developing countries