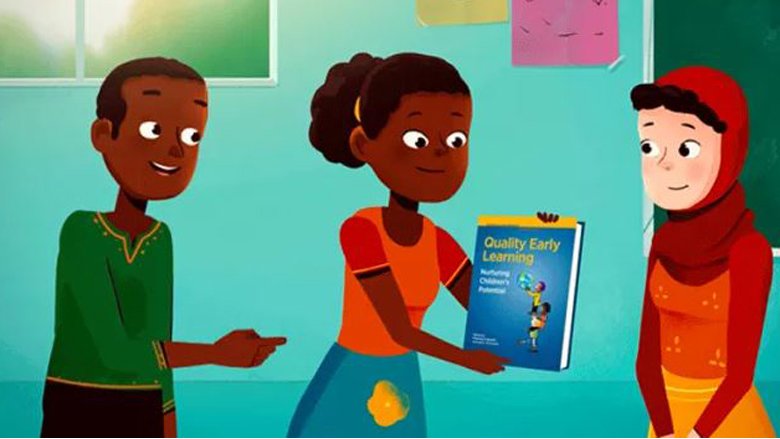 Join us on May 17 for a discussion on working to improve quality early childhood education, including the challenges and successes participants are facing across countries to build an effective and equitable early childhood education system over time, and how to prioritize interventions and investments in the short to medium term. The event will also mark the launch of the Quality Early Learning: Nurturing Children's Potential report.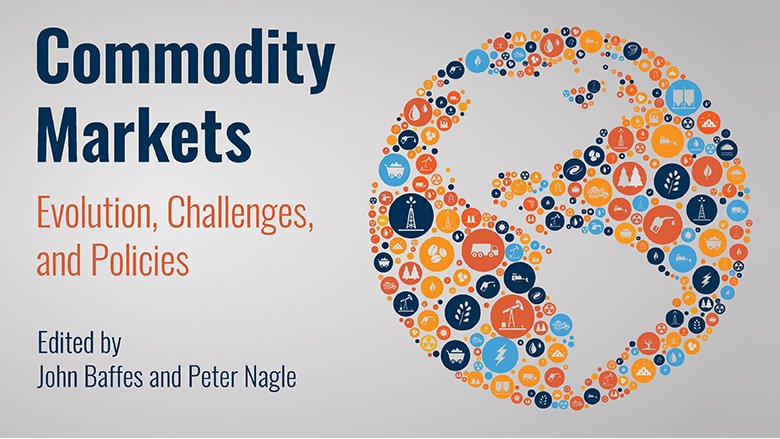 Commodity markets are integral to the global economy. This study is the first comprehensive analysis examining market and policy developments for all commodity groups, including energy, metals, and agriculture, over the past century. Read the full report, with a foreword from World Bank Group President David Malpass.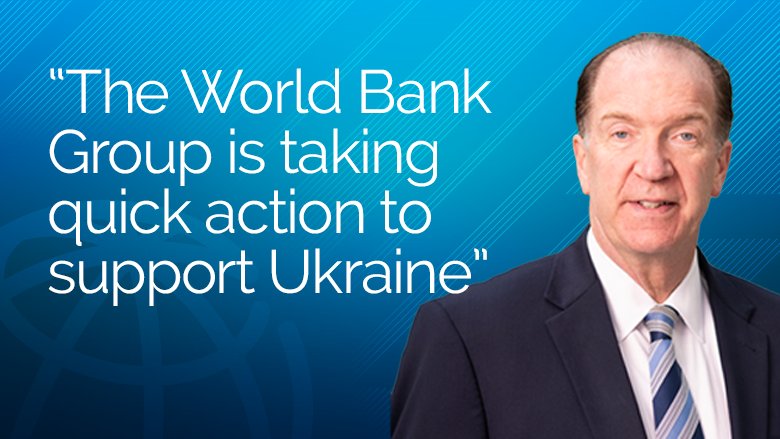 The invasion in Ukraine will have far-reaching economic and social impacts - well beyond the immediate impact it is already having on the lives and livelihoods of those in the country. The World Bank Group continues to coordinate with Ukraine and other development partners to assess these costs and develop a robust response to help the Ukrainian people during this difficult period. Learn more.
The World Bank Group has two goals,
to end extreme poverty and promote shared prosperity in a sustainable way
Who we are
Access the World Bank's portfolio of more than 12,000 development projects, including current and historical data since 1947.
Research
We provide analysis and advice for developing countries