Commodity Markets Outlook
The World Bank's latest Commodity Markets Outlook forecasts that energy prices—expected to average more than 80 percent higher in 2021 compared to last year—will remain at high levels in 2022 but will start to decline in the second half of the year.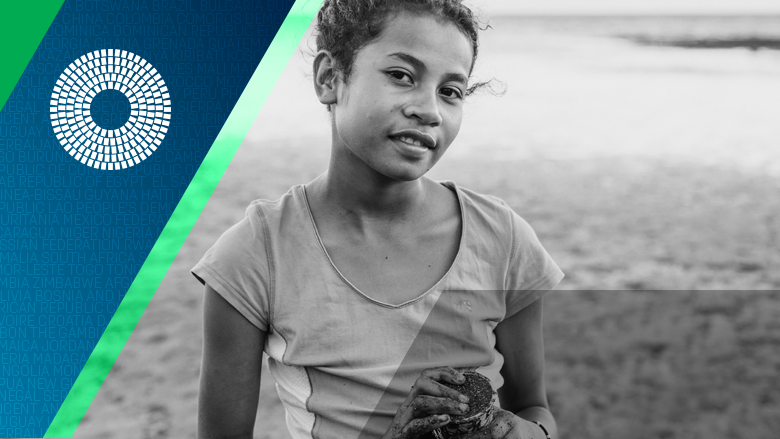 Climate change is one of the defining challenges of our age. Watch His Royal Highness, the Prince of Wales, Janet Yellen, and others discuss how country-led efforts are making a difference in the fight against climate change.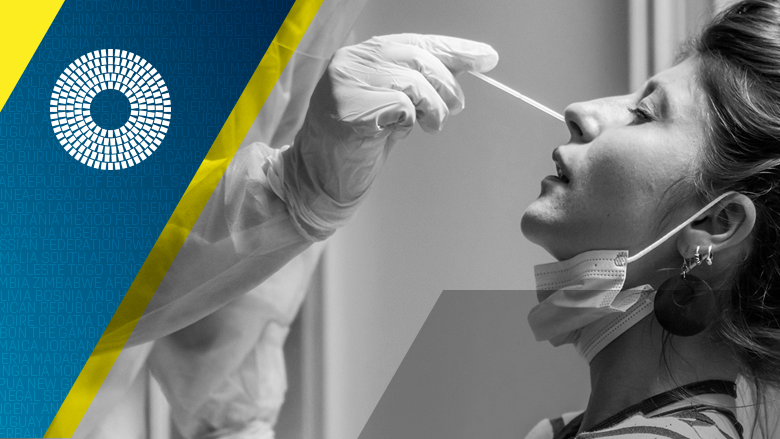 Watch a replay of Tedro Ghebreyesus, Ngozi Okonjo-Iweala and others making a powerful case for more equitable access to vaccines for developing countries
The World Bank Group has two goals,
to end extreme poverty and promote shared prosperity in a sustainable way
Who we are
Access the World Bank's portfolio of more than 12,000 development projects, including current and historical data since 1947.