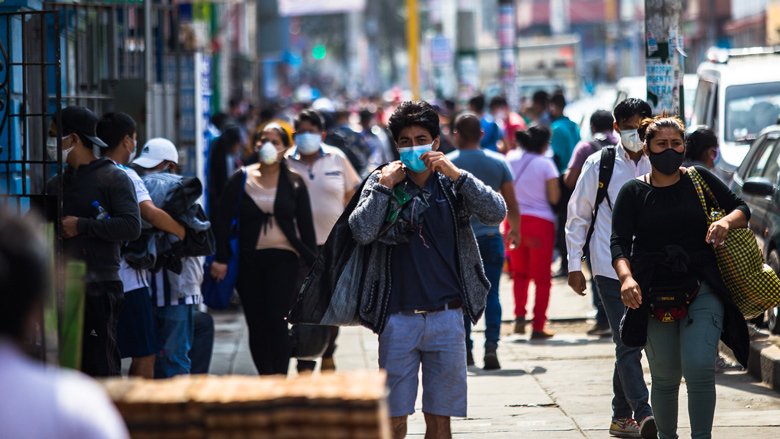 GLOBAL ECONOMIC PROSPECTS
After rebounding to an estimated 5.5 percent in 2021, global growth is expected to decelerate markedly in 2022—to 4.1 percent, reflecting continued COVID-19 flare-ups, diminished fiscal support, and lingering supply bottlenecks. Here is the economic outlook in five charts.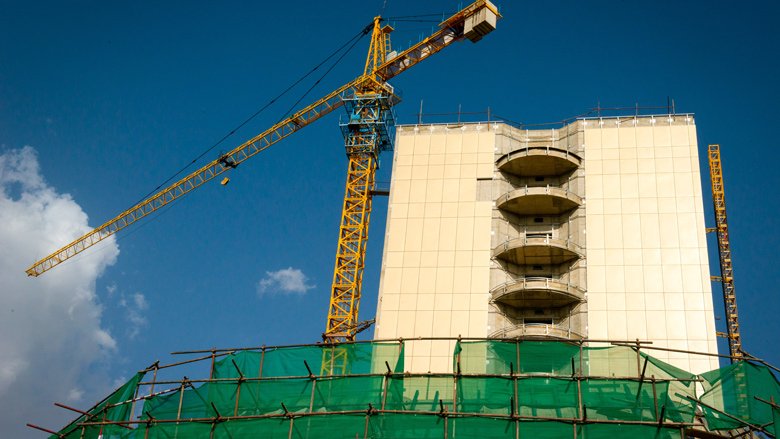 More than half of all low-income countries are already in debt distress or at high risk of it. Debt in low-and middle-income economies has climbed to levels without precedent in modern times. Significant investment will be needed to sustain economic growth in the aftermath of Covid-19. The evidence is clear: Greater debt transparency allows governments to make informed decisions about future borrowing and reduces its cost in the long run.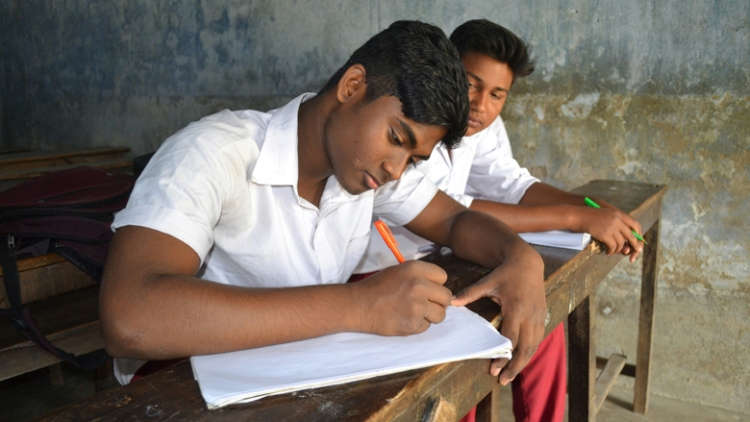 What lessons have we learned to improve teaching and learning? If you're aged 16 to 19 and currently enrolled in high school, we are looking for your most inventive ideas, high-quality writing, and innovative solutions that would strengthen education going forward. Find out more about how to apply and submit your entries by January 31, 2022!
The World Bank Group has two goals,
to end extreme poverty and promote shared prosperity in a sustainable way
Who we are
Access the World Bank's portfolio of more than 12,000 development projects, including current and historical data since 1947.