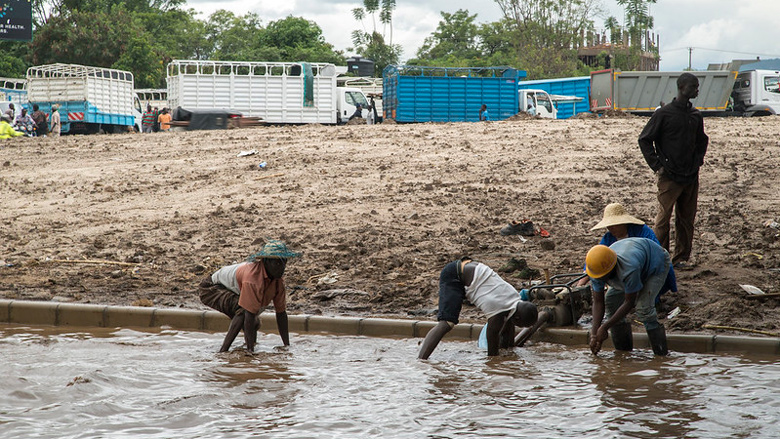 World Desertification & Drought Day
They've regularly made the news in 2021, and the scale of the crisis behind the headlines is stark. Societies need to adapt, and governments must prioritize, accelerate, and scale up their response mechanisms in this decade. A new report presents a framework to manage the growing risks of floods and droughts in a changed climate.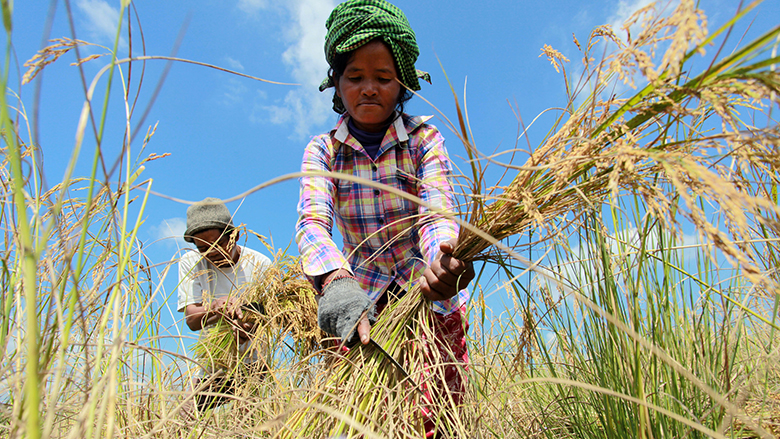 Hunger has been rising since 2014, due to conflict, economic shocks, and weather extremes. The World Bank is working with countries around the world to ensure food systems continue to function despite COVID-19's challenges, and to help improve food security for the most vulnerable people now and in the future.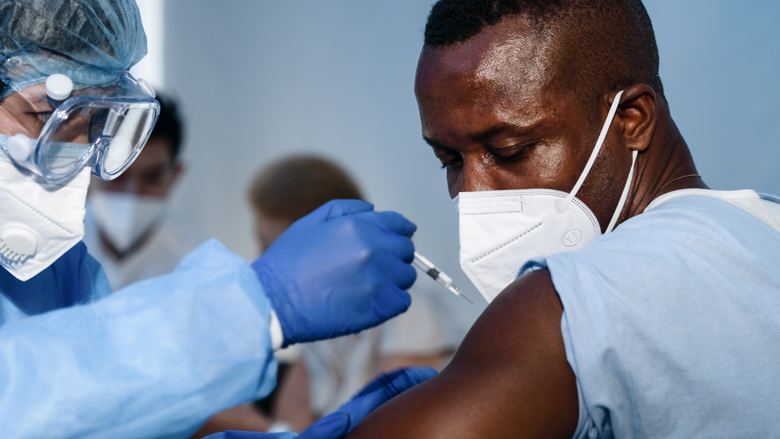 World Bank Group President David Malpass summarizes his recent activities, and a preview of a few events yet to come.
The World Bank Group has two goals,
to end extreme poverty and promote shared prosperity in a sustainable way
Who we are
Access the World Bank's portfolio of more than 12,000 development projects, including current and historical data since 1947.