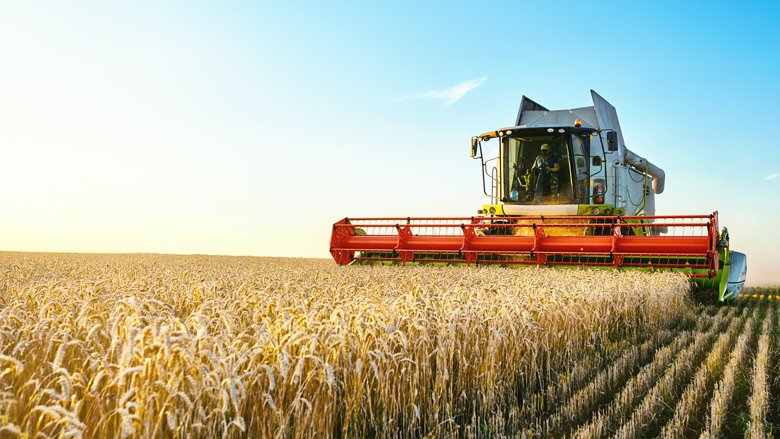 In their newest joint blog, Mari Pangestu, World Bank Managing Director of Development Policy and Partnerships, and Axel van Trotsenburg, World Bank Managing Director of Operations, discuss the current global food crisis and the urgency needed in taking action to defuse it, writing: "It is a crisis made worse by the growing number of countries that are banning or restricting exports of wheat and other commodities in a misguided attempt to put a lid on soaring domestic prices. These actions are counterproductive—they must be halted and reversed."
INTERNATIONAL DEVELOPMENT ASSOCIATION (IDA)
On July 7th, 2022, Senegalese President Macky Sall will host heads of state from across Africa to call for a strong start to the implementation of IDA20 focused on a robust and resilient recovery for Africa. The IDA20 program will support a resilient recovery from these crises, and help the continent continue its economic transformation. Summit deliberations will focus on five priority areas for the region: Economic transformation; Agriculture, livestock, and food security; Human capital; Digital and technological innovations; and Energy transition.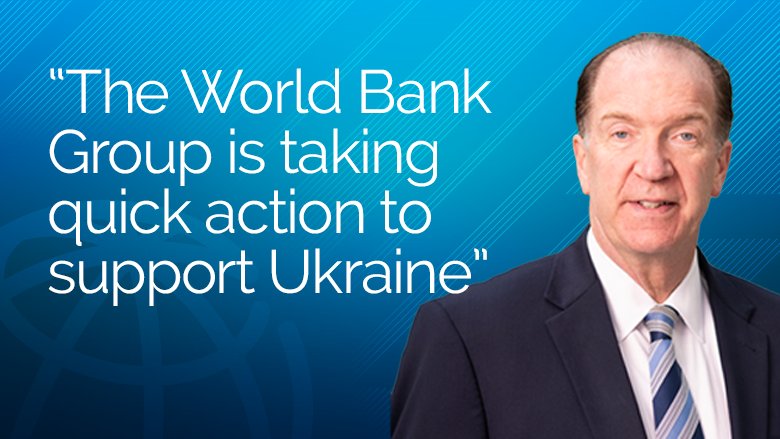 The invasion in Ukraine will have far-reaching economic and social impacts - well beyond the immediate impact it is already having on the lives and livelihoods of those in the country. The World Bank Group continues to coordinate with Ukraine and other development partners to assess these costs and develop a robust response to help the Ukrainian people during this difficult period. Learn more.
The World Bank Group has two goals,
to end extreme poverty and promote shared prosperity in a sustainable way
Who we are
Access the World Bank's portfolio of more than 12,000 development projects, including current and historical data since 1947.
Research
We provide analysis and advice for developing countries