Advisory Services and Analytics (ASA) are non-lending activities that help external clients or audiences advance a development objective. The World Bank provides ASA to support design or implementation of better policies, strengthen institutions, build capacity, inform development strategies or operations, and contribute to the global development agenda. ASA outputs include analytical reports, policy notes, hands-on advice, and knowledge-sharing workshops or training programs. ASA related to private sector development at times are prepared jointly with IFC and MIGA.
Examples: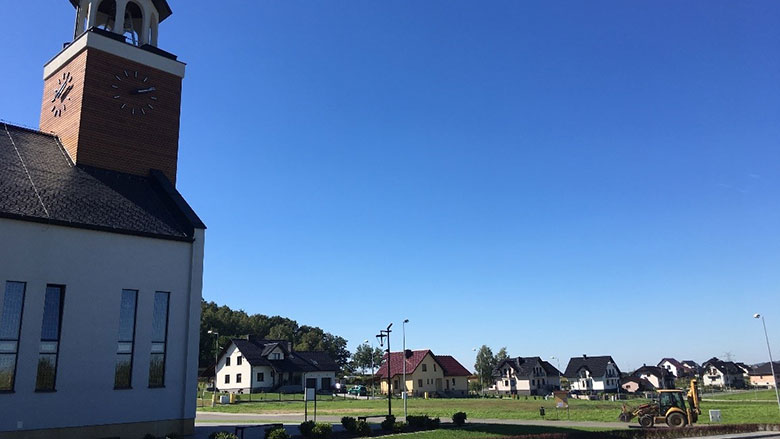 Country:
Madagascar Country Economic Memorandum: Scaling Success - Building a Resilient Economy
Regional: Going Viral: COVID-19 and the Accelerated Transformation of Jobs in Latin America and the Caribbean
Global: World Bank Outlook 2050 Strategic Directions Note: Supporting Countries to Meet Long-Term Goals of Decarbonization
Reimbursable Advisory Services (RAS) are ASA provided in response to a request from, and paid for by, the recipient of the service (client), under a legal agreement. In providing RAS, the Bank's purpose is to expand the options available to member countries of all income levels, including those that have graduated from the Bank. RAS clients can be central governments; subnational governments; state-owned enterprises; non-governmental and other not-for-profit organizations (such as chambers of commerce); and multilateral institutions, including development banks and regional organizations.
Example: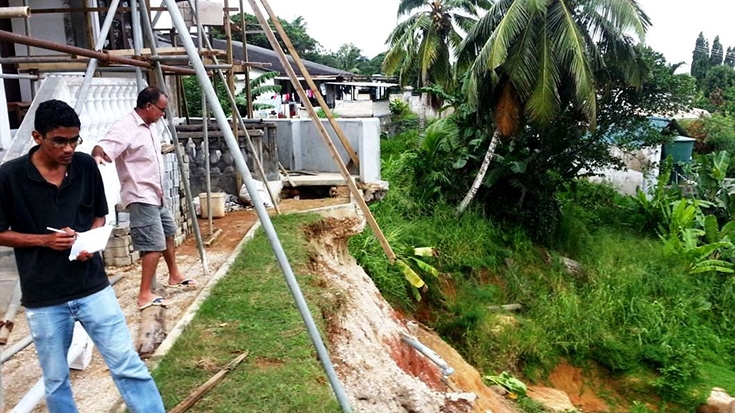 Romania - Advisory Services Agreement on Strengthening Planning and Budgeting Capacity and Supporting the Introduction of Performance Budgeting