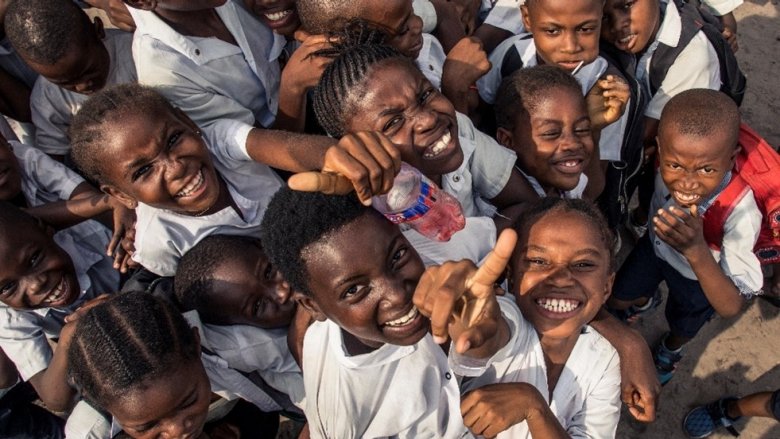 The Education Finance Watch (EFW) 2023 updates analyses on trends and patterns of education spending for the past ten years, up to 2021, the second year after the COVID-19 pandemic. As a special theme of this year's volume, the EFW 2023 sheds light on changes in the school-age population and projects its fiscal implications for the upcoming ten years for selected countries.
The EFW 2023 finds that in 2021, low-income countries (LIC) increased year-on-year total education spending (a total of government, households, and official development assistance (ODA)) in real terms. This increase was driven by increased government spending, which reached 50 percent of total education spending, while ODA to LIC decreased in absolute and relative terms. Although the rise was notable, it was insufficient to close the learning gap sustained during the pandemic. Indeed, around the world, countries of all income levels are grappling with pandemic-induced learning loss.
The Education Finance Watch is a collaborative effort between the World Bank (WB), the Global Education Monitoring (GEM) Report, and the UNESCO Institute for Statistics (UIS). The EFW aims to provide an analysis of trends, patterns, and issues in education financing worldwide. The EFW uses various sources of education, economic, and financial data from the WB, UIS, the International Monetary Fund (IMF), and the Organizasion for Economic Co-operation and Development (OECD).
Explore Prior Education Finance Watch Reports from 2021 and 2022
Education Finance Watch 2022 [Report Download] | [Summary]
Press Release: Financing for Education Stagnant or Declining Despite Chronic Learning Needs Post-COVID-19
The Education Finance Watch 2022 sheds further light on the impact of COVID-19 on global education financing in 2020, 2021, and 2022 and conducts a focused analysis of trends in government education budgets, and Official Development Assistance (ODA), using data available for high-income (HICs), low-income and lower-middle income countries (LICs and LMICs), as of May 2022.
The Education Finance Watch 2022 report found that half of the sample of countries analyzed reduced their annual real spending on education in 2020, compared to 2019. This spending reduction came despite the significant learning losses stemming from COVID-related school closures. Overall bilateral aid to education fell in 2020 compared to 2019, while households took on a large share of education costs in low-income countries with the onset of the pandemic.
Education Finance Watch 2021 [Report Download]
Press Release: Two-Thirds of Poorer Countries Are Cutting Education Budgets Due to COVID-19
The Education Finance Watch 2021 provided a snapshot of how education budgets changed in response to the COVID-19 pandemic.
Between 2010-2020, government education spending has increased steadily, but the Covid-19 pandemic impacted public finances dramatically, and the prospects for maintaining these increases have deteriorated. But the education finance challenge is not only about mobilizing resources but also about improving the effectiveness of funding. Unfortunately, recent increases in public education spending have been associated with relatively small improvements in education outcomes. Although access to education improved, 53 percent of ten-year-olds in low- and middle-income countries were unable to read and understand a short age-appropriate text. Tackling the large spending inefficiencies and inequalities common to many education systems will be vital in order to make better use of resources and strengthen the link between spending and education outcomes.