Country ASET Action Plan (CAAP)
The Country ASET Action Plan (CAAP) is a country-level plan that details strategies for developing ASET skills from the upper secondary/TVET levels through higher education. PASET aims to provide support and guidance to African countries to develop their CAAPs to help them mobilize funding from the government, multi-lateral agencies, new partner and the private sector among other sources. The PASET Secretariat, in consultation with the Consultative Advisory Group, has developed detailed guidelines for the CAAP laying out the technical and consultative methodology. At the 4th PASET Forum held in Nairobi in April 2017, a special CAAP development session was organized to help 19 African country delegations prepare their initial plans.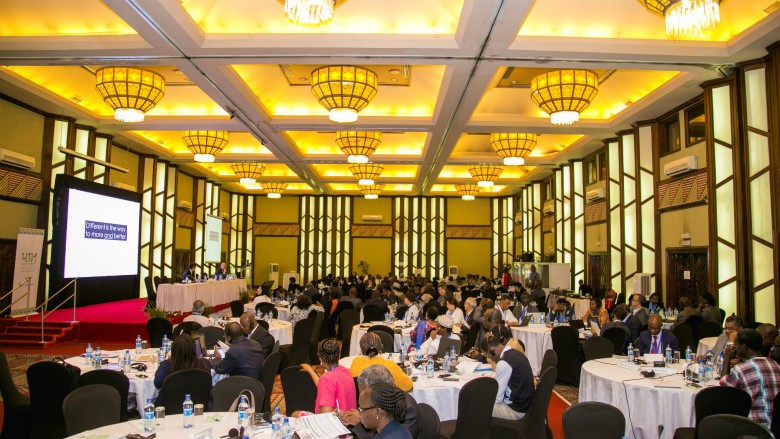 Knowledge Sharing Program (KSP)
The Korea Development Institute (KDI) and PASET started a three-year multi-country Knowledge Sharing Program (KSP) in October 2016 for technical assistance and policy recommendations in the areas of Human Resource Development, Science, Technology and Innovation, and TVET. The first phase of the KSP targets the three initial member countries of PASET – Senegal, Rwanda and Ethiopia.
In 2016, Senegal started its engagement focusing on three areas: (i) strengthening national human resource development system for Senegal's economic and social transformation; (ii) strategic planning for establishing TVET centers of excellence; and (iii) strategic planning on Science, Technology and Innovation governance. In 2017, Rwanda joined the program and focused on: (i) making Rwanda's human resource development system perform better, (ii) ICT human resource development in Rwanda, and (iii) human resource development for agricultural development by improving a value chain. In Senegal, the KDI team worked on establishing a long-term workforce forecasting system (building on the output in Year 1). In 2018, the KSP will commence work with Ethiopia.
Over the course of the KSP, representatives from KDI and the three African countries have been meeting regularly during workshops to share findings and discuss policy recommendations.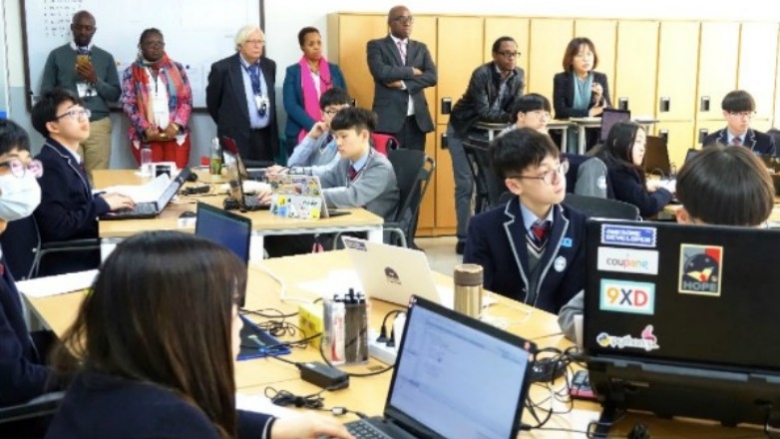 For more information, please see: http://www.ksp.go.kr/