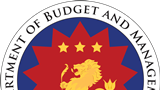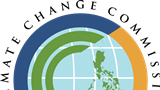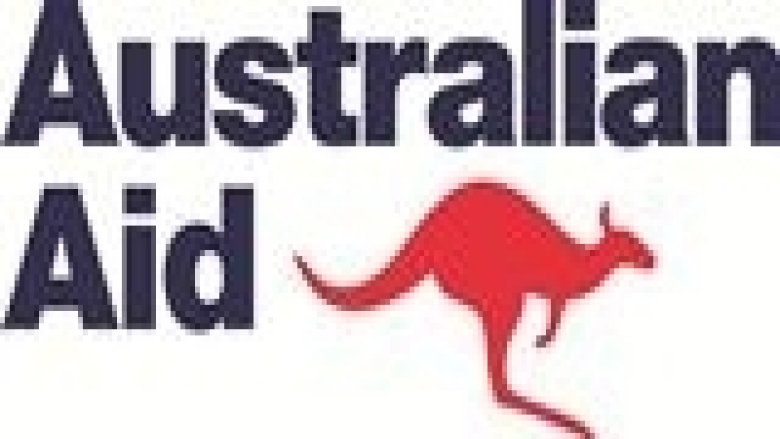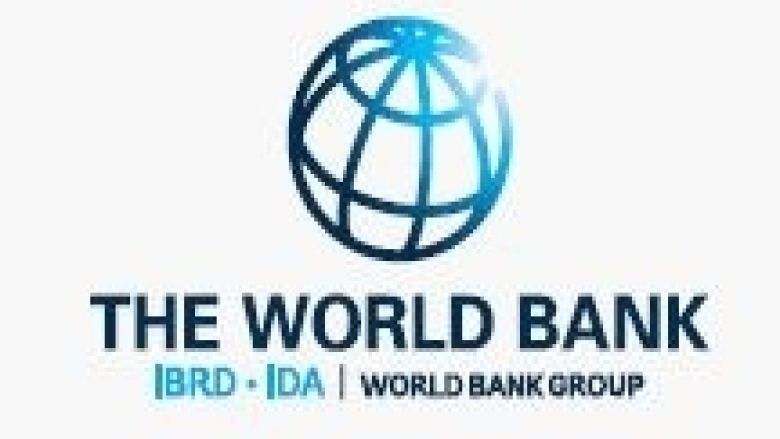 MANILA, OCTOBER 24, 2014 – A new tagging initiative in the 2015 budget process will make it easier for policy makers and the general public to identify and monitor public budget funding for climate change response. This will promote greater transparency and prioritization in government spending.
Supported by technical assistance from the World Bank, co-funded by the Australian Government, government agencies have begun the 'tagging' process to identify items in the proposed 2015 budget that respond to climate change.
"The tagging exercise makes climate change spending so much more transparent and accountable. More important, however, is what the process means for our climate change management program in the long term. Tagging lets us access timely information that will be useful when agencies plan, implement, and monitor their climate change management programs. Altogether, we're taking a very strategic approach to government spending so that our climate change initiatives are properly supported," said Budget Secretary Florencio Abad.
Secretary Abad was among the speakers during the presentation of the lessons and recommendations from the progress report titled "Mobilizing the Budget for Climate Change Response in the Philippines" prepared by the Climate Change Commission (CCC), Department of Budget and Management, (DBM) and the World Bank.
This new report provides updates on the country's progress in implementing reforms based on the recommendations of the Climate Public Expenditure and Institutional Review (CPEIR) released by the World Bank in partnership with the CCC and DBM a year ago. The CPEIR had recommended the integration of the climate change agenda in the government's planning and budgeting to strengthen the Philippines' resilience against climate change impacts.
Using common guidelines issued by the DBM and CCC, 53 national government agencies (NGAs) have tagged over 5 percent of the total 2015 national budget submissions for climate change expenditures amounting to P136.3 billion, says the new report. About 98 percent of these proposed spending is directed towards climate change adaptation, including flood control, reforestation, sector-specific research and development on climate change, and disaster risk reduction.
If approved by Congress, this figure would continue the trend of rising climate change spending, which had reached 2 percent of the national budget in 2012 for climate-focused departments.
Proposed climate spending are concentrated in traditional sectors like infrastructure, environment, agriculture, energy, and science and technology.
"Our policy makers have formulated a comprehensive set of policies and programs to deal with the risks posed by climate change. Climate change expenditure tagging is one major step in putting in place these policies, programs, and priorities into the country's budget process. Measures like these will boost our efforts to make our communities less vulnerable to sea level rise, degradation of marine ecosystems, and extreme weather events," said Climate Change Commissioner Mary Ann Lucille Sering.
In addition to climate change expenditure tagging, some of the country's other accomplishments over the past year, according to the report, include:
• Scaling up the climate change program funding under the Cabinet Cluster on Climate Change Adaptation and Mitigation five-fold between 2013 and 2015.
• Technical budget hearings have begun to discuss explicitly for the first time the prioritization of climate change spending in agency budget submissions.
• 42 local government units are piloting climate change tagging in their 2015 annual investment plans.
Other measures that the country is currently implementing include:
• Mainstreaming adaptation/disaster risk reduction in land use plans of towns and cities.
• Strengthening building and infrastructure standards, and promoting energy efficiency and renewable energy standards.
• The creation of the People's Survival Fund to support communities and local governments.
• Development of a disaster risk financing and insurance strategy.
World Bank Country Director Motoo Konishi said that climate change is a very important development issue that the world should confront squarely in order to eliminate extreme poverty.
"Climate change impacts could reduce cultivable land, diminish agricultural productivity, and decrease fisheries catch, which would disproportionately hurt poor communities in high-risk urban and rural areas dependent on subsistence livelihoods. We are happy that the Philippines is demonstrating leadership on this matter through its strong commitment to a comprehensive reform program," said Mr. Konishi.