1. Sri Lanka and the World Bank Partnered to Improve Healthcare Services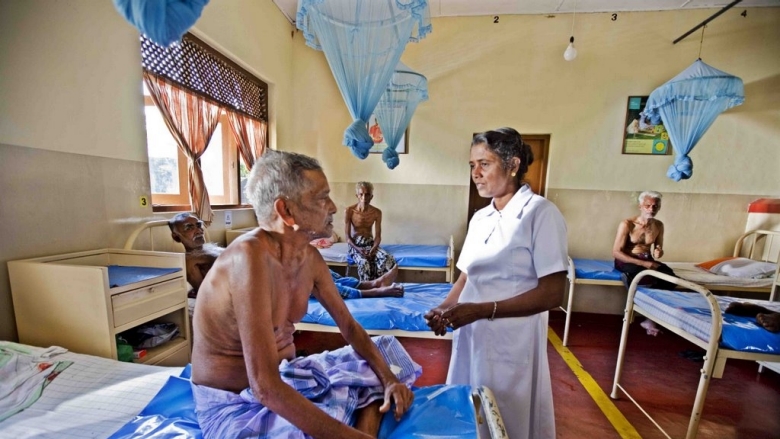 Sri Lanka and the World Bank joined hands to improve the Primary Health System in Sri Lanka. A loan agreement of a $200 million was signed between the parties. The project will benefit the people by
Increasing the quality of Primary Healthcare service in Sri Lanka
Increasing the ability to detect and prevent non-communicable diseases
Responding to the changing health needs of the most vulnerable population of Sri Lanka
2. World Bank Vice President's First Visit to Sri Lanka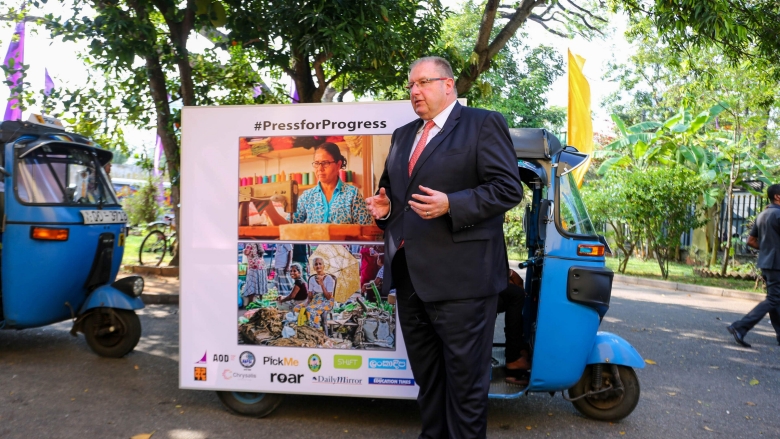 Vice President, South-Asia Region, World Bank, Hartwig Schafer at the Press For Progress event in Colombo
The World Bank Vice President for the South Asia Region, Hartwig Schafer visited Sri Lanka in February to understand the country's development priorities and the bank's direction and support the country in fulfilling their priorities. In addition, he also engaged in #PressforProgress campaign, Launch of Sri Lanka Development Update and visited the World Bank funded project sites.
3. World Bank Group extends support in the aftermath of April 21st Attacks in Sri Lanka
The World Bank, Vice President for South Asia Region Hartwig Schafer & International Finance Corporation (IFC) Vice President for Asia and Pacific Nena Stoiljkovic visited Sri Lanka in July to assure the continuous assistance of the World Bank to the country, Referring to the Easter Sunday terror attacks and its impact on the economy, Hartwig Schafer said that the World Bank would extend the support to Sri Lanka in the aftermath of the challenges faced due to the 21 April terrorist attack.
Schafer, who also chaired the World Bank Senior Regional Managers Meeting, said that the Bank decided to hold its annual session in Colombo to show solidarity with Sri Lanka as the country is trying to restore normalcy after the Easter Sunday attack. Watch his video message here.