Lisa Holguin, a single mother of three, lives in Los Botados, Boca Chica, a tourist community on the Caribbean coast of the Dominican Republic where most young people and women hope to escape poverty.
To improve her prospects for work, Lisa started taking sewing classes at a vocational training center (CTC). But she faced a challenge. Who would take care of her children? Her oldest son, Luis Carlos, 11, was born with a disability and she can't afford the treatment.
Her situation is not unique. According to the World report on disability by the World Bank and World Health Organization, more than one billion people worldwide – including an estimated 800 million in developing countries – have some form of disability. They face stigma, discrimination, and exclusion from jobs and services, such as education and health care.
To help Lisa to get training in the CTC for future income generation, the Dominican Republic Social Protection Program is covering her son's treatments in a daycare center, where his younger siblings also are looked after.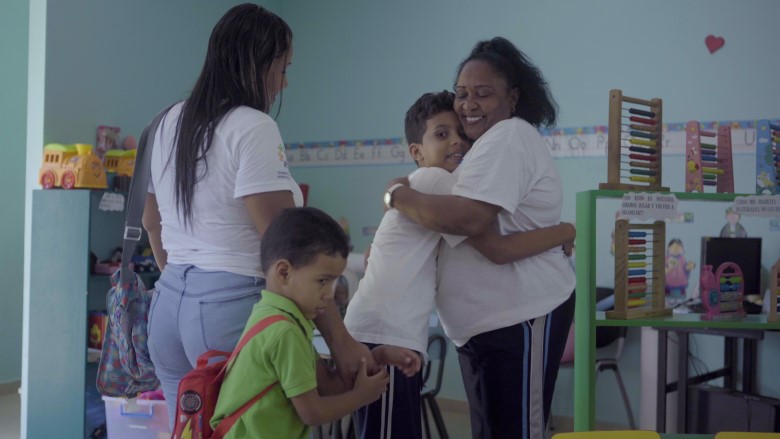 Lisa is not alone. Through CTCs around the country, the program provides vocational training to more than 30,000 poor and disadvantaged young people to help them enter the labor market.
Antonio, 18, is one of them. He has Asperger's, a milder form of autism. Like Lisa, he also lives in Los Botados and takes classes at the CTC, his on catering. Antonio hopes to be able to work in tourism and reverse the extremely low statistics of those with his condition who have jobs.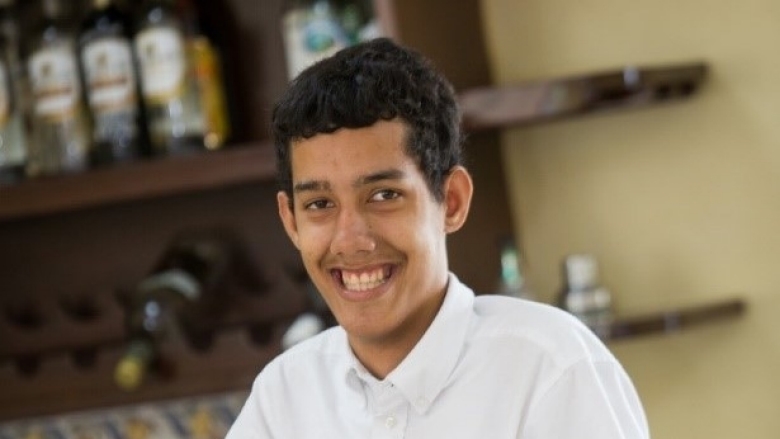 Less than 36 percent of Dominicans with disabilities are economically active, according to official information.
Some Caribbean countries are making efforts to join a global movement to increase awareness of marginalized groups and their access to and the availability of opportunities for them. Social protection programs in the Dominican Republic and Jamaica, with support from the World Bank, are helping people with disabilities to make society inclusive for all.
In 2018, the World Bank Group launched its 10 commitments on disability-inclusive development as part of the 2030 Agenda for Sustainable Development. A big challenge for disability-inclusive development will be to work across multiple sectors like education and health, and to increase the availability of data.
Nevertheless, Lisa and Antonio's stories are great examples of how development projects can incorporate people with disabilities and give them an equal chance to succeed.