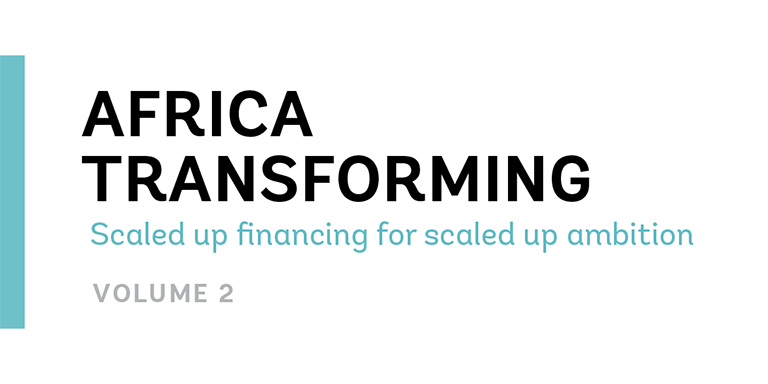 "I've always dreamed of being my own boss," states Rusty Guembo, who is pursuing his ambition in a society in which a career in the civil service is deemed prestigious. At 45 years old, this Congolese engineer, a graduate of the Institut de développement rural in Brazzaville, runs a cooperative of market gardeners and poultry farmers, Agro 4, with his business partner.
Guembo and three friends launched the venture in 2000 with a makeshift chicken coop in one room of his house. The early days were tough.
"To be able to feed our chickens every day, we used a mortar to grind the grains then filter them through a sieve, before using a shovel to mix them with other ingredients. For four years we worked without making the slightest profit," he explains. Two of his business partners gave up.
Guembo and remaining friend, Gervais Kondo, persevered and, between 2004 and 2006, they formalized their cooperative and received small amounts of funding to increase their stock and build capacity in small-scale poultry feed production.