Getting lower middle-income countries to fork out money on pandemic preparedness is always a tough sell. Given other pressing demands on their national budget, governments are likely to view any investment in building long-term health security, despite its enormous importance, as a low priority.
"They (governments) say that when a sick child walks in they have to take care of him first," World Bank advisor Mukesh Chawla said. "So, what is urgent becomes more important than what is important."
Mukesh was relating his experience at the Prince Mahidol Award Conference (PMAC) Side Meeting on "Building Sustainable Financing and Resilient Systems for Health Security", held on January 29-30, 2018 in Bangkok. It was co-hosted by the Australian Department of Foreign Affairs and Trade (DFAT), Asian Development Bank, US government's Centers for Disease Control and Prevention, World Health Organization, and the World Bank.
The two-day consultation was organized for stakeholders in East Asia and Pacific countries to share their experiences in building sustainable financing, resilient health systems, and pandemic preparedness. Tough sell or not, these are the work that have to be done to establish long term health security in the region.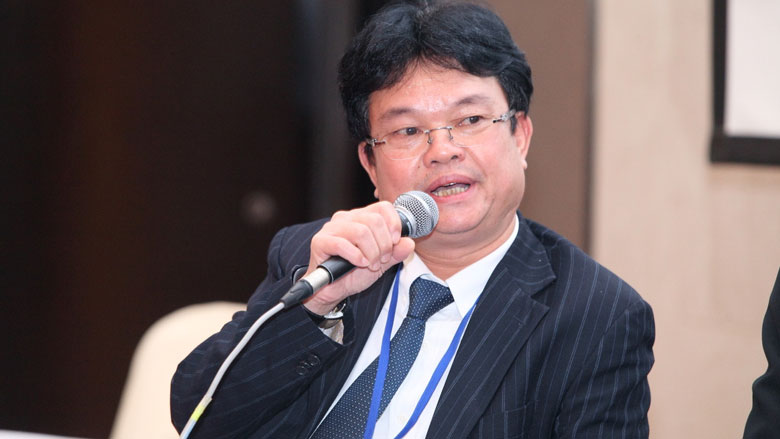 Dr. Pham Le Tuan, Vietnam's Vice Minister for Health, tells participants how Vietnam is working to make health security financing adequate and sustainable.