Just over two months ago, an economist, an IT specialist, a historian and a linguist teamed up at the Vanadzor Technology Center to establish a startup for developing mobile applications. Their first creation, "Digital Menu", is an app that will help customers in restaurants and cafes to choose dishes and pay online, and it has already started attracting potential clients.
Irina Ghazazyan, a former historian, is the team lead and the driving force behind the startup. She describes how her life has taken a whole new direction since the opening of the Vanadzor Technology Center in late 2016. "We learned programming, set up our own venture, and found space for work and business opportunities," says Irina.
Vanadzor is the third largest city in northern Armenia and the capital of Lori province. Like other urban areas beyond the country's capital Yerevan, the city has suffered from industrial decline. Today, its landscape blighted by a huge Soviet-era chemical plant, Vanadzor experiences especially high rates of poverty and long-term youth unemployment.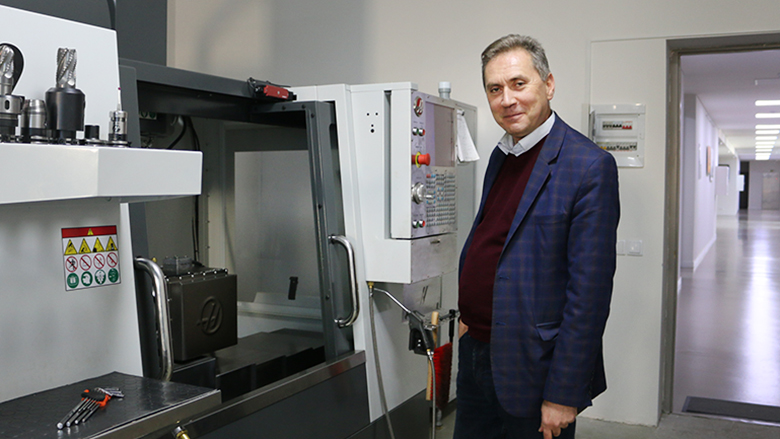 Patvakan Hakhinyan left Yerevan for Vanadzor some years ago and is today the Business Development Manager for Vanadzor Technology Center. He proudly shows visitors the Center's labs, shares success stories, and outlines the opportunities that the Center provides to the young generation in Lori region.
"It was obvious that the Center would become an educational hub that offered consultations and workshops, and would house startups and businesses," says Patvakan. "We are changing the profile of Vanadzor by filling the gap in the quality of IT education and providing new prospects in the city and the region."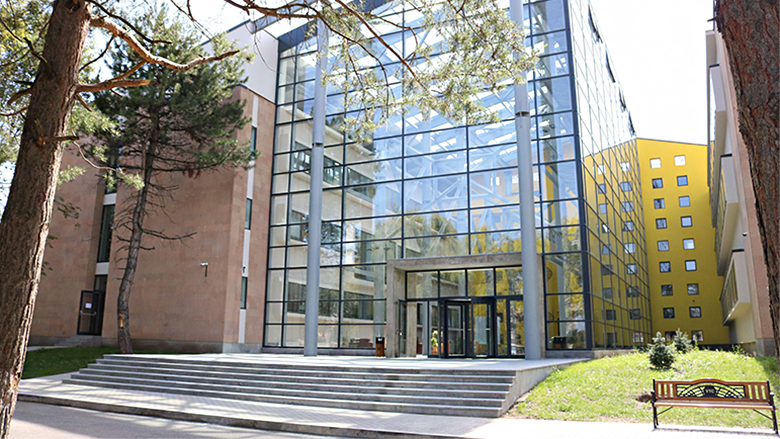 So far, eight companies have opened their offices at the Center, their work ranging from IT to architecture.
"Our training courses are identifying more and more young talent, although the companies that want to open in Vanadzor are also looking for professionals with experience. We need time and patience, but we are on the right track," says Patvakan.
Hi-Tech Gateway is one of the pioneer companies at the Center. A branch of the American company, ConnectTo, it focuses on research and creating new technologies for the market. Svetlana Jaghatspanian, the company's team leader, says that the possibilities and services provided by the Center can really help their business to grow. They have hired 30 people so far, while another 8 will be employed soon.
"The Center is unique for Vanadzor, as it is where young people can put their dreams into action," Svetlana says.