Marija Bosheva is a student at the "Gjorce Petrov" Vocational Education Training in Agriculture and Forestry (TVET) High School in Kavadarci, a town of some 38,000 people in Southern Macedonia.
Like many high school students around the world, Marija sits through daily lessons on history, math, biology, and chemistry.
Unlike many of her peers, however, she is also studying oenology - the art of making wine.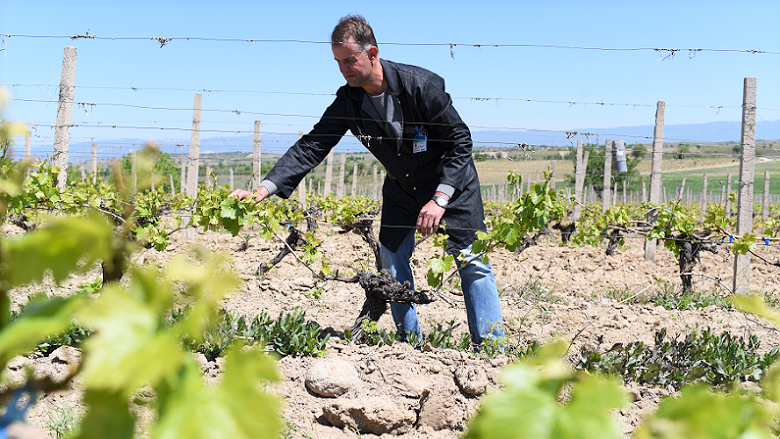 The high school has its own vineyards near Kavadarci, where professors and students grow grapes for wine.

Kavadarci is famous for its vineyards and high-quality wines - enjoyed both domestically and internationally. But maintaining this quality is not easy and in order to remain competitive in a region of emerging wine producers, small wineries in Kavadarci must adhere to strict standards that can maintain – or improve – the quality of the wines they produce.

One way to achieve this goal, local vintners have found, is by investing in the skills of young people like Marija - the next generation of wine producers.