1. Morsheda Begum Mohsena, Proprietor, Chittagong.
"Now I dare to dream big."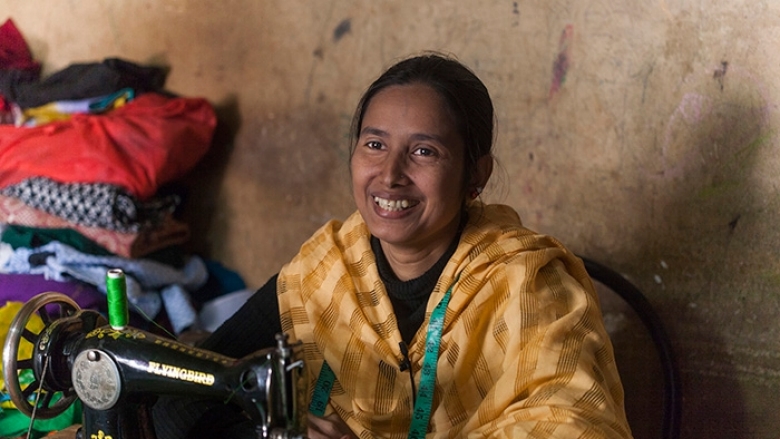 Morsheda was a garment worker when she first heard of training opportunities offered by STEP from a colleague at the garment factory. She contacted the Ministry of Women and Children Affairs and later took a short course in tailoring. Now she is successfully running her own tailor shop and supporting her school-aged boys.

2. Md. Mahdunnabi Biplob, Managing Director, Bogra.
"Technical education ensures career development."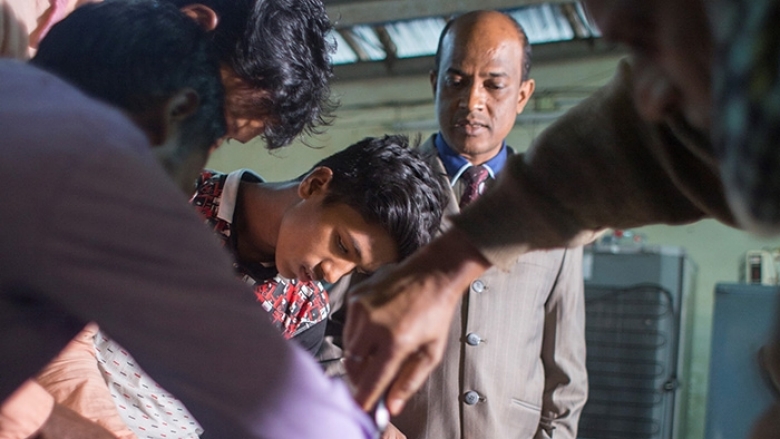 An entrepreneur at heart, Biplob always dreamt to have his own firm. There was no stopping him once he finished his course on refrigeration and air conditioner repair. Starting with a meagre 7,000 BDT ($86) as capital, his firm has now grown to more than 4 crore (40 million) BDT with 50 employees. He has invented a ventilation system to reduce electricity consumption, as well as a signaling device to help rural populations receive advance warning for floods.

3. Priyanka Chak, Supervisor, Dhaka
"Women are no longer burdens to their families."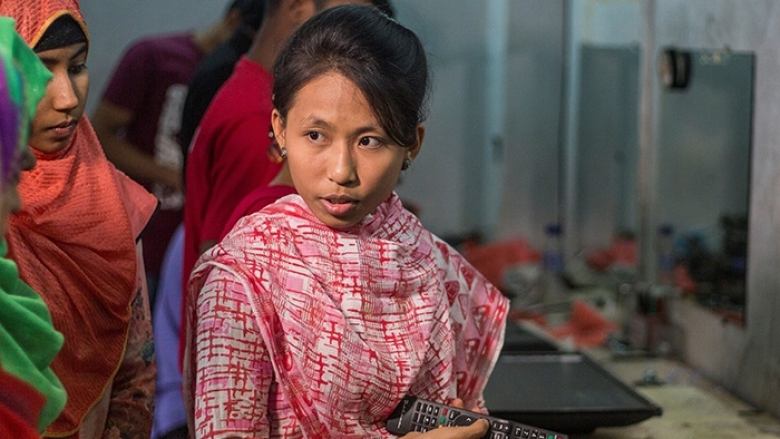 Priyanka's father always encouraged his daughter to be strong and independent. With family support, she finished a course on process control technology and a short course on consumer electronics. A STEP stipend supported her while she gained these skills in Dhaka – miles away from her home in Bandarban. But she feels accomplished to have fulfilled her father's dream.
4. Jharna Akther, Junior Instructor, Thakurgaon

"An education that changed my life."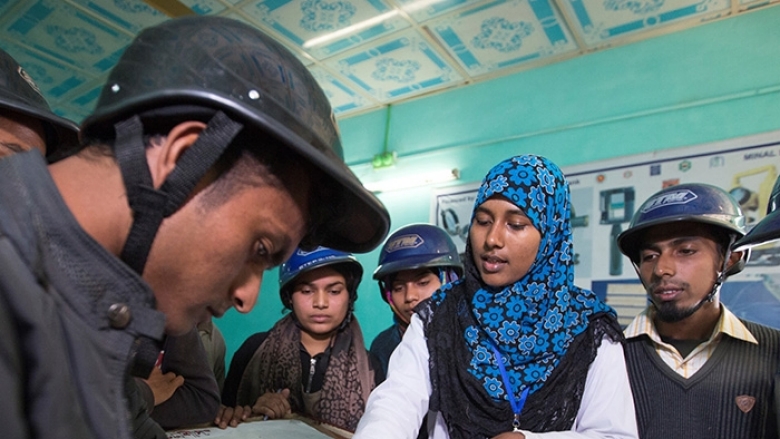 Jharna and her family were stuck in a land dispute and struggling to defend their rights. In 2016, she came across a short course on Aminship Trade (land surveying) at the Minal Computer Training Academy. During her training, she gained insights on property rights which helped the family to resolve the dispute. Immediately after finishing the course, she joined as an assistant trainer.
5. Md. Mojibul Haque, Instructor, Rangamati

"STEP is a blessing in my life…"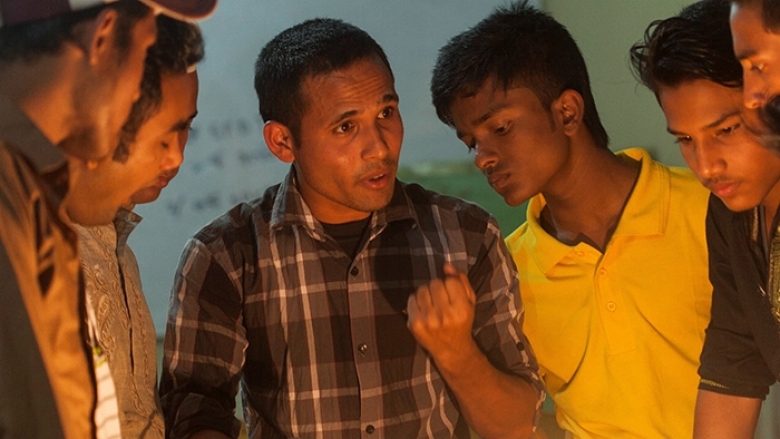 Md. Mojibul Haque know how hard it can be find employment in the city of Dhaka. But after enrolling in a refrigeration and air conditioning course, he acquired new skills and quickly got a good job. His employer was so pleased with his skills that he was offered a position as an instructor at the Hazrat Abdullah Fakir Mazar Technical Institute. Mojibul now dreams of pursuing a bachelors degree in business studies.
6. Bijaya Chakma, Founder and Trainer, Rangamati
"I am proud of my students!"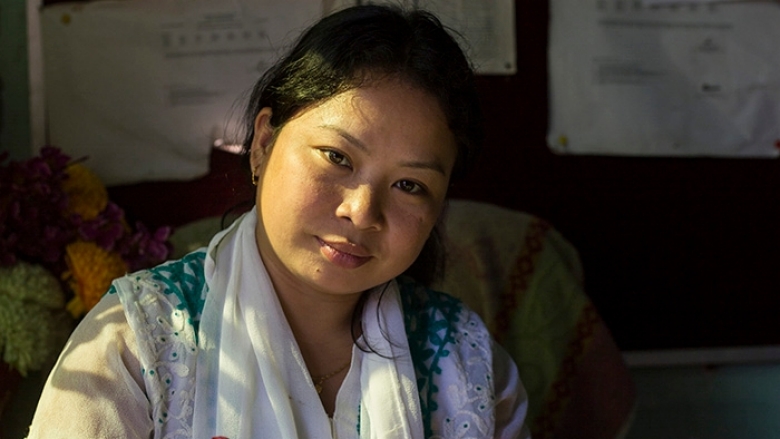 Ever since she can remember, helping others is what makes Bijaya happy. In 2008, she earned her diploma in computer technology from the Bangladesh Sweden Polytechnic Institute, and began her career as a computer trainer. Her urge to do something independently and help others prompted her to start her own firm, the Knowledge Source Computer Learning Center, in which she now trains people from all over the country.

7. Md. Samidul Islam, Bangladesh Navy, Chittagong
"This uniform was my dream, now it is my identity."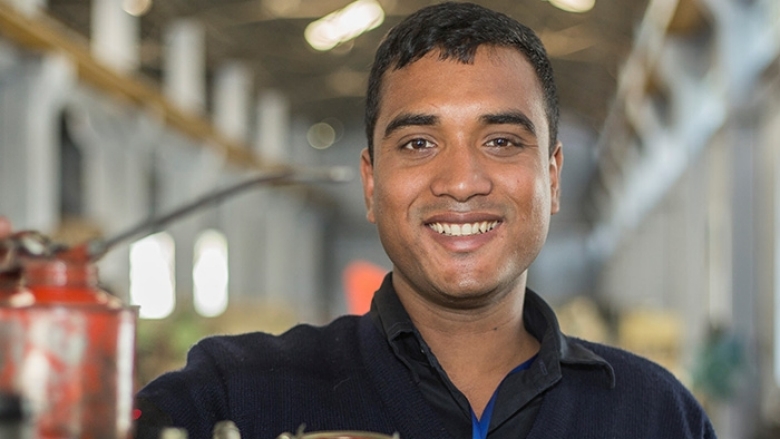 Md. Samidul Islam never thought a short course of only six months would bring such a radical change in his life. After completing high school, Samidul enrolled in a short course on diesel mechanics at the Bangladesh Navy Dockyard Technical Institute. Soon after his training, he started working at the dockyard. The new job has built his confidence and ambitions: he plans to take advanced trainings to serve the country as a Bangladesh Naval Officer.

8. Mst. Jannatul Kobra Shama, Director, Rajshahi
"Technical education can contribute to women's empowerment."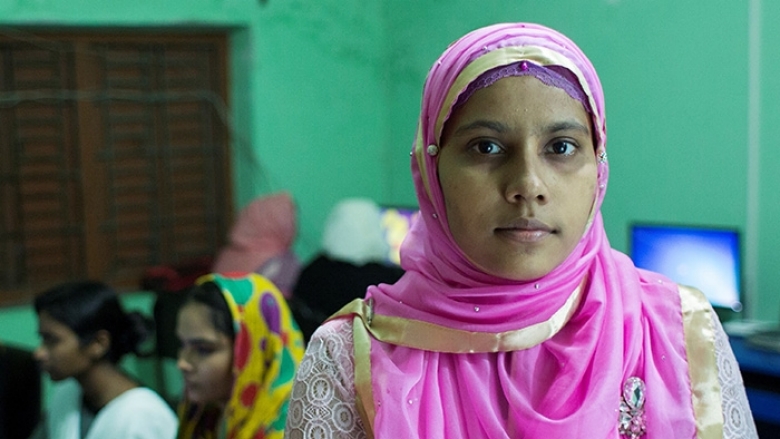 Information technology has become Jannatul Shama's nickname. After graduating from the Rajshahi Mohila Polytechnic in 2015, she went on to become the director of the firm, IT Care. She is an active member of several social organizations to improve her community.

9. Md. Abu Jafar Miaji, Mechanical Engineer, Chittagong
"I dream of becoming a high ranked officer in the Bangladesh Navy."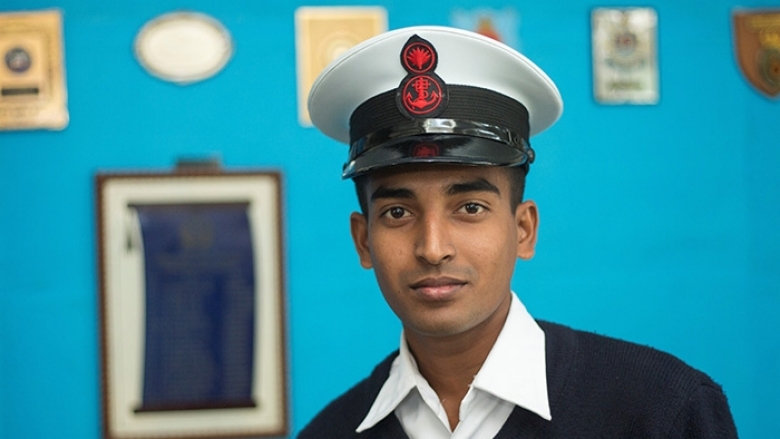 As the eldest son of the family, Md. Abu Jafar Miaji had to sacrifice his education. He came across an advertisement for a free course to learn about plumbing and pipefitting. Now, he works as a mechanical engineer for the Bangladesh Navy and is the sole bread winner of his family. He also ensures that his brothers are able to attend school through financial support.
10. Mst. Mahmuda Akther Maya, Driver, Kazi Farms Atrai Poultry Ltd., Panchagarh
"My choice of education astonished many people."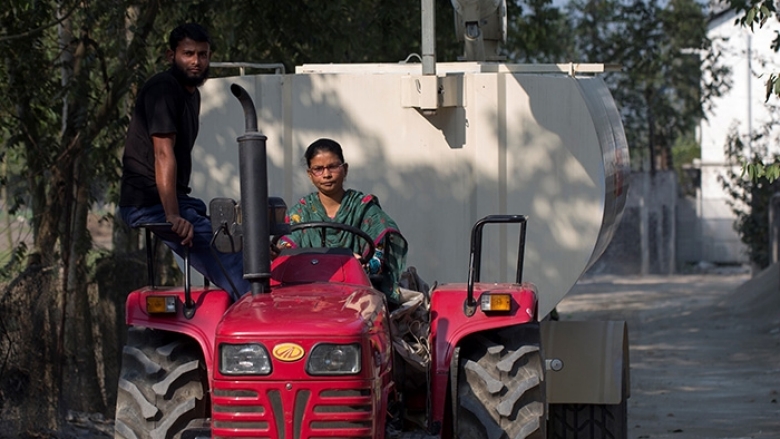 Maya considers learning about STEP came to her as a miracle in life - through a nearby announcement at a market. Out of curiosity, she took a leaflet and came across a course in driving and auto mechanics. Her choice of subject surprised many but Maya, a daughter of a freedom fighter, believes that courage runs in her blood.