Tunis, December 2, 2016 - A delegation of 50 parliamentarians from 10 MENA countries convened in Tunis on the occasion of the launch of the Parliamentary Network on the World Bank & IMF's regional chapter on December 1-2, 2016.
The countries represented included Algeria, Bahrain, Djibouti, Egypt, Iraq, Jordan, Lebanon, Malta, Morocco, and Tunisia, setting the stage for a regional parliamentary collaboration on key common development issues, such as youth unemployment, the role of parliamentarians in fragile states, and priorities in governance and economic reforms.
The conference kicked off with an address from H.E Youssef Chahed, Prime Minister of Tunisia who thanked the IMF and the World Bank for their support during the country's democratic transition. The conference comes in the wake of the Tunisia2020 forum, a clear sign that "Tunisia is back in business" in the words of Marie-Francoise Marie Nelly, Country Director for the Maghreb and Malta.
As the country is implementing a new set of political, economic and social reforms, "parliamentary surveillance is critical," asserted H.E Fadhel Abdelkefi, the Tunisian Minister for Development, Investment, and International Cooperation.
The capacity of the legislature to perform its functions effectively remains a major concern though in many countries in the MENA region. Most recent Global Integrity measures of the strength of government oversight place the MENA region well below regional averages of Latin American and the Caribbean (LAC) and South Asia (SA) (Figure 1).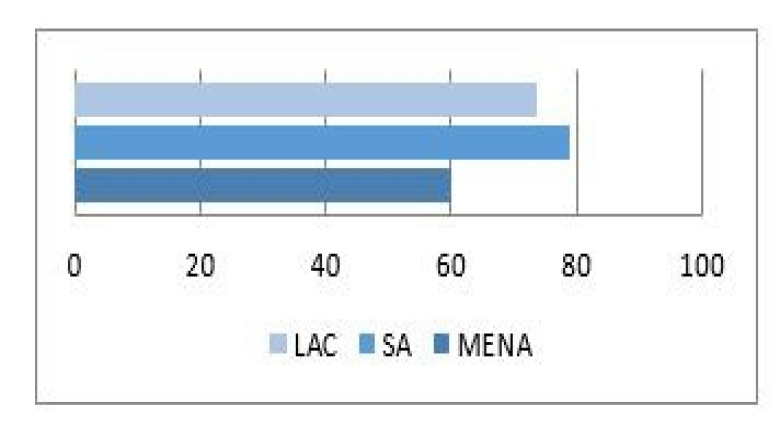 Figure 1. Strength of parliamentary oversight, MENA compared