Have you ever heard of Gurgurnica in Macedonia? It is a village in the Brvenica municipality that is not readily accessible. To get there, one has to drive some 30 kilometers from Brvenica, up a narrow, mountain road. Once there, you are greeted with a view from the Tetovo and Polog region from above.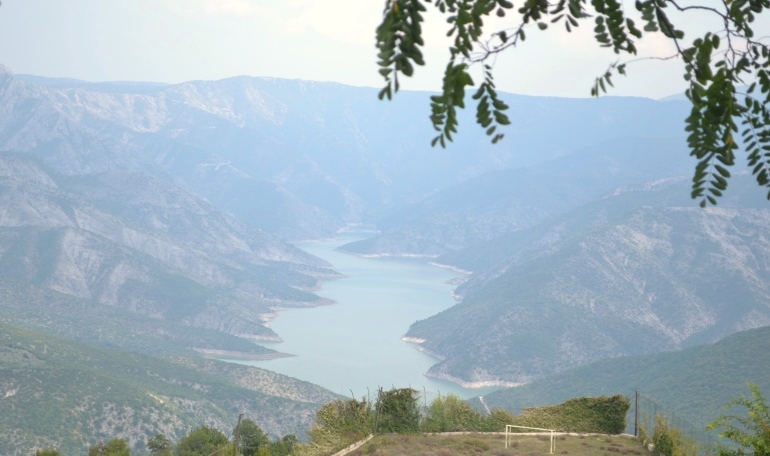 The first thing that will catch your eye is the beautiful view of the Kozjak Lake - breathless and inspiring. The clean mountain air will fill your lungs as you spy the many new houses dotting the hills. The village has around 2,000 residents - mainly from Albanian ethnic backgrounds - and 350 households, each with 3 to 5 children.

The "Hasan Tahsini" primary school is located on the other side of the village and it is where most local children from the village get their elementary education. The school was constructed in 1962 with contributions from local inhabitants and reconstructed in 1994 by "Solidaritet," a French Non-Governmental Organization.