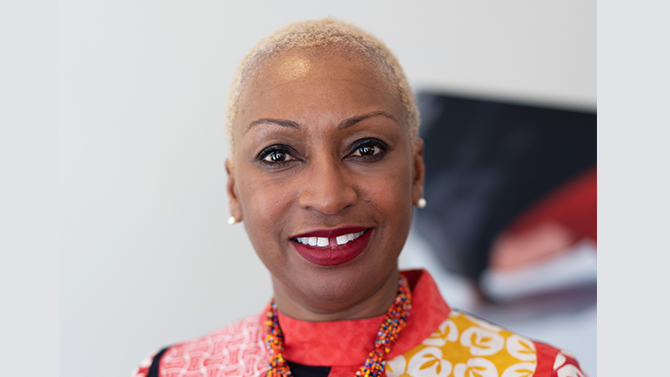 Senior Vice President and Group General Counsel, World Bank
Sandie Okoro is Senior Vice President and General Counsel for the World Bank Group, and Vice President for Compliance at the World Bank. As the first British national and the first black woman to hold this role, Sandie is the principal advisor and spokesperson on all legal matters for the world's leading development finance institution. She heads the Legal Vice Presidency Unit where international development legal experts provide legal services essential to World Bank activities and operations. Sandie also heads the Compliance Vice Presidency that is responsible for developing and overseeing the World Bank data privacy framework that is based on the World Bank Group Policy on Personal Data Privacy. The two Vice Presidencies are separate and distinct.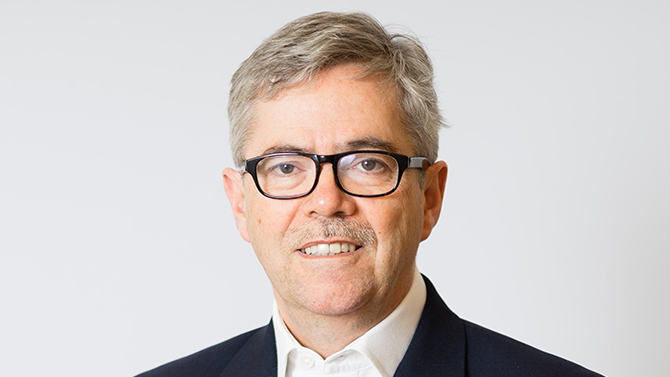 David Greene
President, Law Society for England and Wales
David Greene becomes President of the Law Society of England & Wales on 14 October 2020. He is a Council member for international practice and was Chair of the International Committee and the Policy and Regulatory Affairs Committee of the Law Society. David qualified in 1980, becoming a partner at Edwin Coe in 1984. He became Senior Partner of the Firm in 2011. In practice David is a litigator as a claimants' practitioner and has specialised in Group claims of all natures for over 25 years in the UK and around the World. His main focus is on commercial claims including competition claims and claims on behalf of shareholders. He is Head of both the Litigation & Dispute Resolution Group and the Group Action Litigation department. David has also worked in Africa for some 30 years specialising in work in the eastern seaboard. There he has undertaken many aided projects on civil justice and human rights. David is well known for his work on Brexit. He acted for one of the two claimants in the Article 50 litigation and for 50 MPs in the proroguing case. He also chairs the Law Society Task Force on Brexit. As such he has written and lectured in the UK and Europe on the issues that arise in relation to Brexit and civil justice. He has also provided evidence to the Commons and Lords on those issues.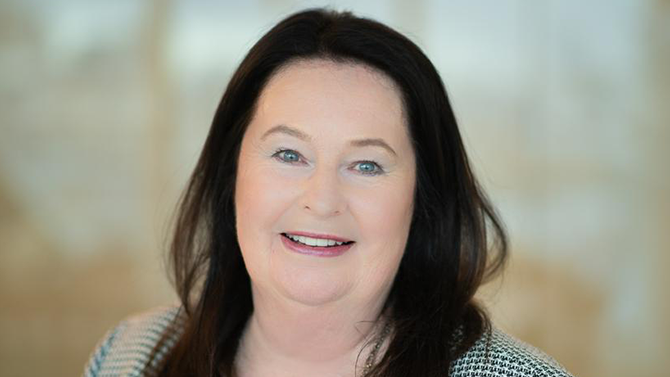 Penelope Warne
Board Member, The Law Society of England and Wales
Penelope Warne is also U.K. Chair and The Senior Partner of CMS Penelope Warne is UK Chair and the Senior Partner of global law firm CMS . Penelope is a leading Energy law specialist. Penelope has led the establishment of many inter national offices. Penelope is also a member of the Foundation Board at IMD, the highly acclaimed international business school based in Lausanne, Switzerland. Penelope is ranked as a Leading Energy Expert in both Chambers and Legal 500. She has received many awards for her energy work and has been recognised in The Lawyer's Hot 100 twice. She was also awarded "The Senior Management Partner of the Year" at the British Legal Awards 2017. Penelope was one of only 20 ranked in the law category of The Sunday Times/Debretts "Britain's 500 Most Influential". The UK Legal 500 Awards awarded her for Outstanding Achievement where her role was recognised for leading the firm and her commitment to diversity in the City. Penelope works globally with governments, energy industry specialists and academics and is a member of the Oxford University Vice Chancellor's Circle. Penelope is a great supporter of Diversity & Inclusion.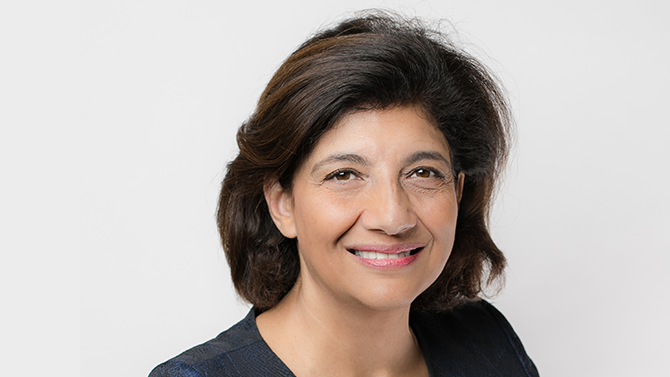 Christiane Feral-Schul
President, French Bar Association
• President of the French National Bar Council (2018-2020) • Past President of the Paris Bar (2012-2013) • Member of the Paris and Quebec Bars • In practice for almost 30 years as a lawyer in Information technology, personal data and intellectual property. • Co-founded FERAL-SCHUHL / SAINTE-MARIE law firm in 1988 • Certified Mediator with the Paris Mediation and Arbitration Center (CMAP) • On the list of cyber arbitrators of the WIPO • Co-President of the Parliamentary Committee on Law and Freedom in the Digital Age (2014-2015) which issued a report entitled "Digital Freedom: A New Democratic Age" (2015).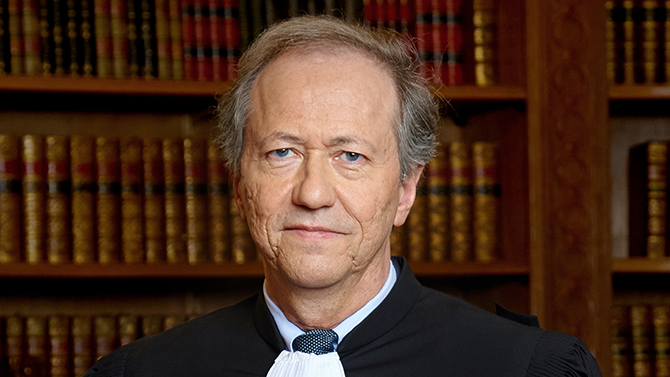 Olivier Cousi
Batonnier, Paris Bar
Former member of the Paris Bar Council, Olivier Cousi is Bâtonnier (Chair) of the Paris Bar for 2020/2021. As a legal professional, Olivier Cousi helped to set up Gide's Intellectual Property, Telecommunications, Media & Technology practice group. He is widely acknowledged for his experience in handling both criminal and commercial disputes (press, intellectual property, advertising, telecommunications and the Internet). Olivier Cousi is regularly ranked as a Leading Individual in the main legal directories, such as Chambers, Legal 500, Who's Who Legal or Best Lawyers.