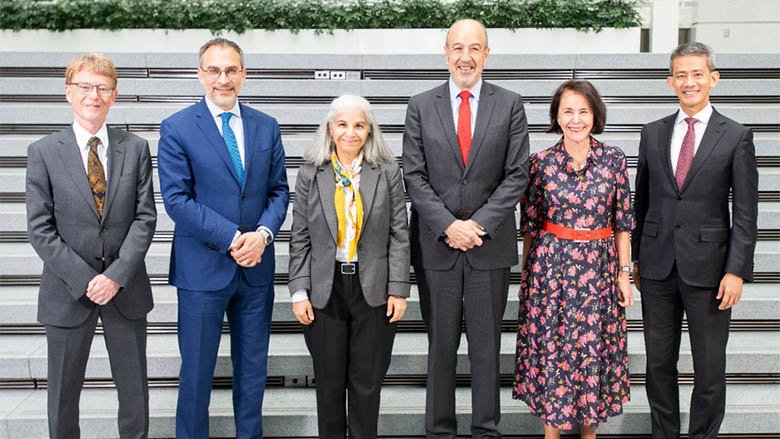 Photo: The WBG Sanctions Board (left to right) Philip Daltrop, Michael Ostrove, Rabab Yasseen, Eduardo Zuleta, Maria Milburn, and Cavinder Bull, (not pictured) Adedoyin Rhodes-Vivour
The WBG Sanctions Board is a team of independent decision-makers, external to the WBG and appointed for single and non-renewable terms of up to 6 years. They come together to make decisions in sanctions cases and hold hearings, but otherwise maintain careers independent of the Bank.
______________________________________________________________________________________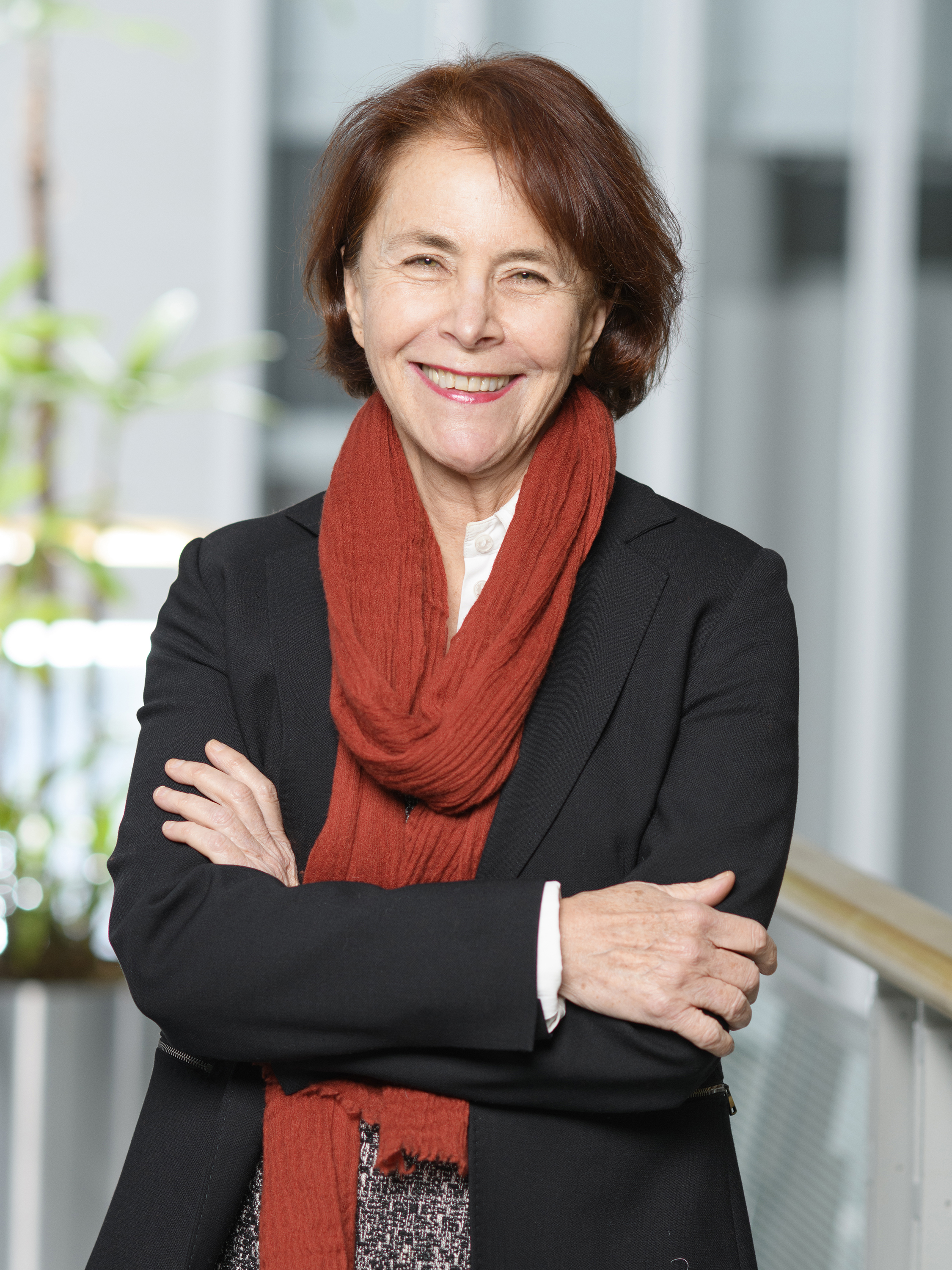 Maria Milburn (Argentina, Spain), the current Chair of the Sanctions Board, is the former director of the UN Office of Legal Affairs and UNESCO. She is also an active arbitrator and serves as a judge on the administrative tribunals of two other international organizations. Maria is admitted to practice law in New York and Buenos Aires, Argentina. The American Bar Association awarded her the 2013 Mayre Rasmussen Award for the Promotion of Women in International Law.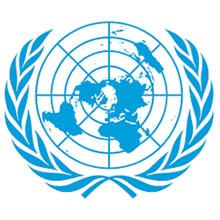 In addition to active arbitration practices in international tribunals and other decision-making bodies, Sanctions Board members bring experience from diverse jurisdictions and subject matter areas as judges, academics, and anticorruption practitioners.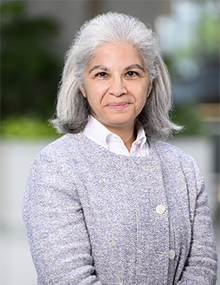 Rabab Yasseen (Switzerland) is a Deputy Judge of Geneva's civil courts and an attorney in private practice.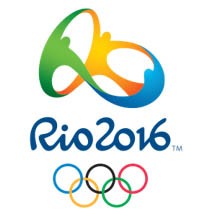 Additionally, she was selected as a member of the Ad Hoc Division of CAS (Court of Arbitration for Sport) to the XXXI Olympiad—the 2016 Olympic Games in Rio de Janeiro.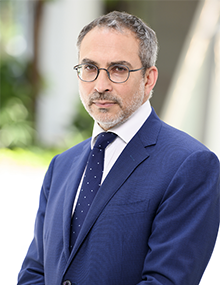 Michael Ostrove (US, France) is vice president of the ICC Court of Arbitration with experience in international commercial arbitration and transnational corruption investigations.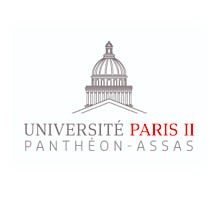 In addition to his responsibilities as Sanctions Board member, he teaches international arbitration in a Master's program at the Université de Paris II.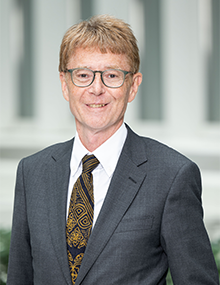 Philip Daltrop (UK, Germany) brings deep MDB expertise to the Sanctions Board, having served as Deputy General Counsel of the Asian Development Bank.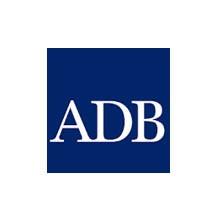 He has extensive operational and institutional experience—including in procurement and integrity—in several multilateral development banks and other organizations.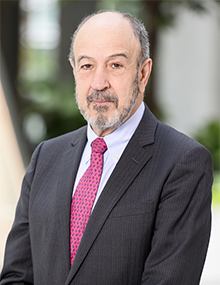 Eduardo Zuleta (Colombia) is an adjunct professor of arbitration at the Georgetown University Law Center and has been at the forefront of important changes in the arbitration profession.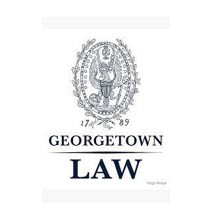 For instance, he served as co-Chair of the Arbitration Committee of the International Bar Association, where he led the amendments to Guidelines on Conflicts of Interest in International Arbitration.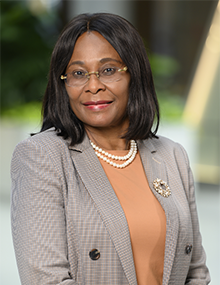 Adedoyin Rhodes-Vivour (Nigeria, UK) is an international arbitrator who is recognized as one of the world's preeminent practitioners in the field.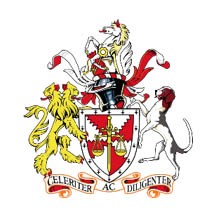 In addition to a very dynamic arbitration practice, she also teaches and leads future arbitrators: she is an approved tutor of the Chartered Institute of Arbitrators (CIArb) and is a CIArb Regional Pathway Leader for Africa. Doyin is a member of ArbitralWomen and Co-Chair of the Equal Representation in Arbitration [ERA] Pledge African Sub-committee.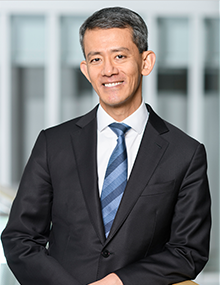 Cavinder Bull (Singapore) is based in Singapore but regularly sits on many international tribunals. He is admitted to the bars of Singapore, New York, and England & Wales.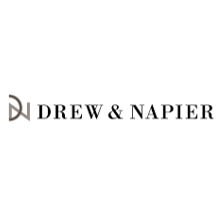 The Chief Justice of Singapore appointed him Senior Counsel in 2008, one of only a handful to have been appointed before the age of 40. Cavinder was also a recent member on the inaugural Disciplinary Tribunal of the International Association of Athletics Federations (IAAF). Cavinder serves as the CEO of Drew & Napier, a leading full service law firm in Singapore.
For more about the Sanctions Board members, https://www.worldbank.org/en/about/unit/sanctions-system/sanctions-board